In case of emergency: look up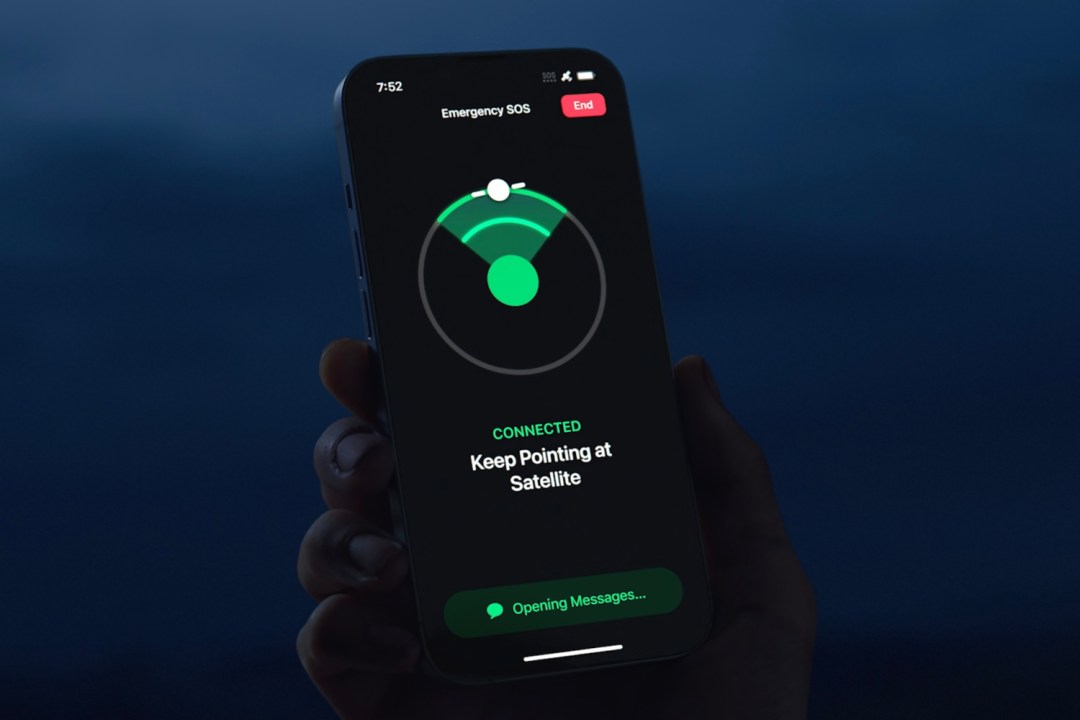 With cell signal proving to be a major problem in rural areas since the advent of the mobile phone, it can result in quite the predicament during emergencies. Apple's flagship Emergency SOS feature on the iPhone 14 line-up aims to change this, giving users easier access to help during emergencies.
The feature allows iPhone 14 models to connect to satellites when the phone doesn't have a regular cellular connection. You won't be able to use it to check Twitter in the countryside, though – it's reserved for emergency situations only. And today, Apple announced it's rolling out in the US and Canada.
Developing story, more to follow…