Apple is bringing more in-house tech to its product, starting with the next Apple Watch. Now, that tech could arrive on the iPhone, MacBook, and iPad.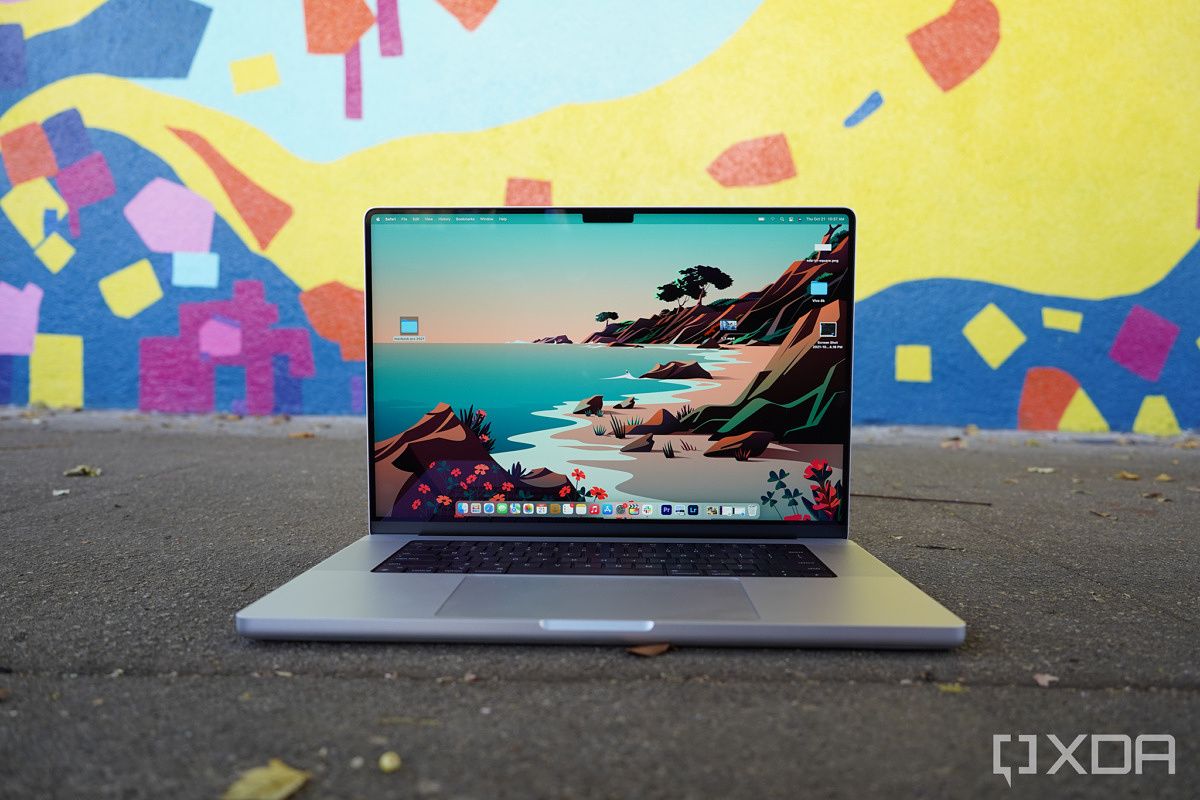 Apple has been slowly finding ways to shed reliance on its partners, building out its own hardware so that it can produce better products and at the same time, increase its own profits. It's in-house A and M series processors have been doing a phenomenal job powering its devices, and now it looks like Apple could be bringing its microLED display technology to more than just its next-generation Apple Watch.
According to Bloomberg, Apple has been working on microLED display technology for quite some time, refining it over the past six years. The project started life codenamed T159, with the eventual goal of replacing displays supplied by companies like Samsung and LG. If you've looked at displays made by the previously mentioned companies, you know that its OLED technology is quite good, offering vibrant colors and deep blacks.
Bloomberg's Mark Gurman reports that microLED display technology will top OLED, offering bright displays, better color reproduction and viewing angles. He even goes on to say that the "images look like they are painted on top of the device's glass." Apple is expected to offer this display on its next Watch Ultra model, which is set to arrive sometime next year. From there, Gurman expects the displays to arrive in Apple's other products like the iPhone, iPad, and MacBook.
Apple has been making strides over the past few years, building its own silicon for its smartphones and computers. For the most part, the reviews are excellent, with the chips offering a lot of power but at the same time being very efficient. Apple has also reportedly been working on its own wireless chips, in an attempt to cut ties with companies like Broadcom and Qualcomm. While an in-house chip was slated to make its debut with the iPhone SE 4, with its cancelation, the chip won't likely make an appearance for a few years.
---
Source: Bloomberg