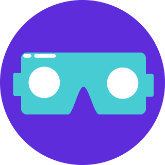 The fact that the company from Cupertino is working on proprietary VR / AR goggles has been said for a long time. However, recently information about Apple's publishing plans began to take more concrete forms. If you believe the latest reports, glasses for virtual and augmented reality are to hit stores this fall – at least according to Bloomberg sources.
As reported by Bloomberg, virtual and augmented reality goggles from Apple will hit stores in the fall. The price, however, will be truly Apple's.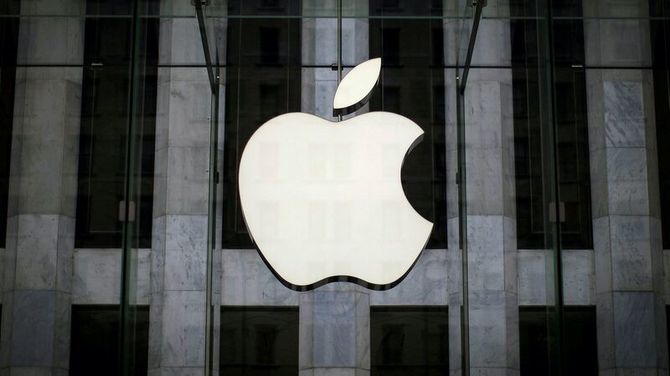 It turns out that Apple's virtual and augmented reality goggles have been in production for seven years! What's more, the creators aimed at their premiere initially in 2019, but it is not known what went wrong that they have not appeared on store shelves to this day. At the moment, Apple is expected to present its goggles this spring, so before the annual WDC conference, which will take place in June. Apparently, the VR headset will be called "Reality Pro" and its operating system – "xrOS".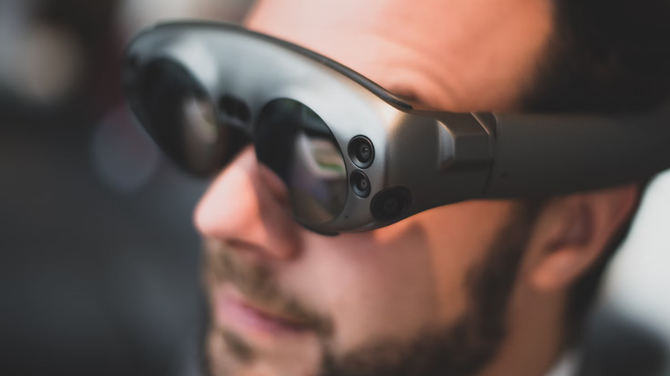 Behind the premiere of AR / VR goggles from Apple there is still some good information, as well as some equally bad. First of all, the goggles will be expensive. They are estimated to cost between $2,000 and $3,000 due to the presence of the advanced M2 chip, over 10 built-in cameras and the highest resolution display in the VR industry so far (a few years ago it was said that the goggles would provide 8K image per eye) . Due to the involvement of Apple engineers with goggles, it is also said that the planned iOS 17 and iPadOS 17 operating systems may surprise with a much smaller number of new features than before.
Source: VideoGamesChronicle