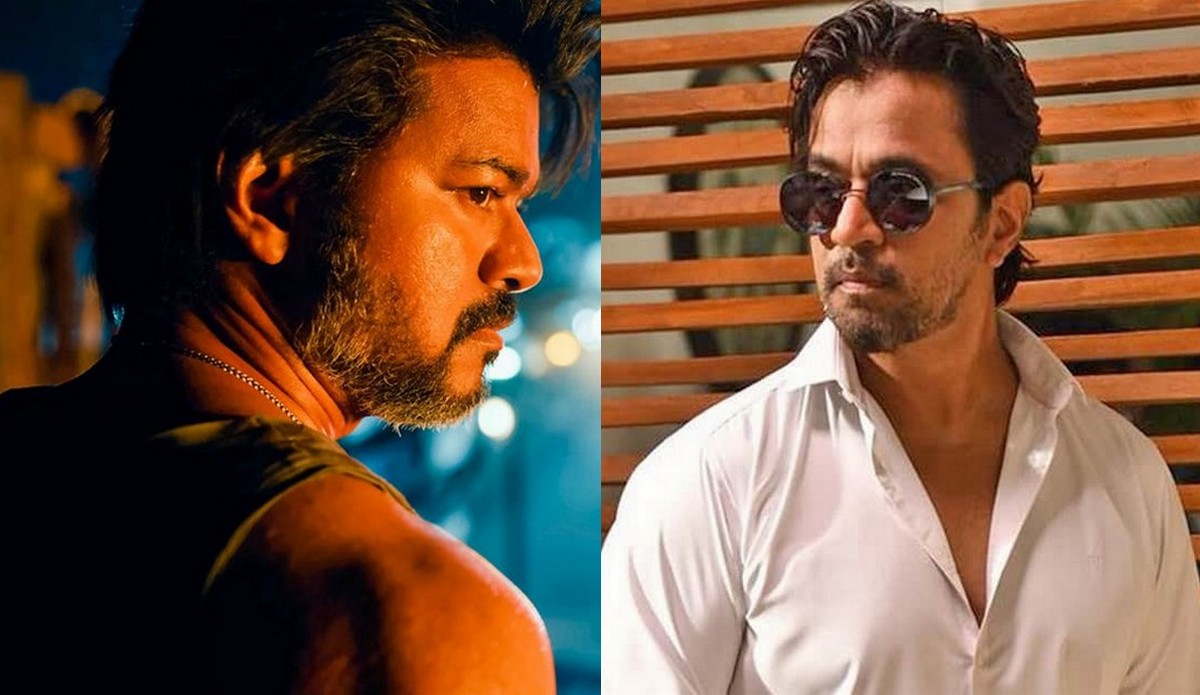 Lokesh Kanagaraj is currently the most admired director among the youth. Because the impact of his films like Managaram, Kaithi, Master and Vikram has made a big impact in the film industry. Fans have started talking about the films directed by him as LCU. Because Lokesh is showing a world that they have never seen on screen, fans have started talking about his films as LOKESH UNIVERSE.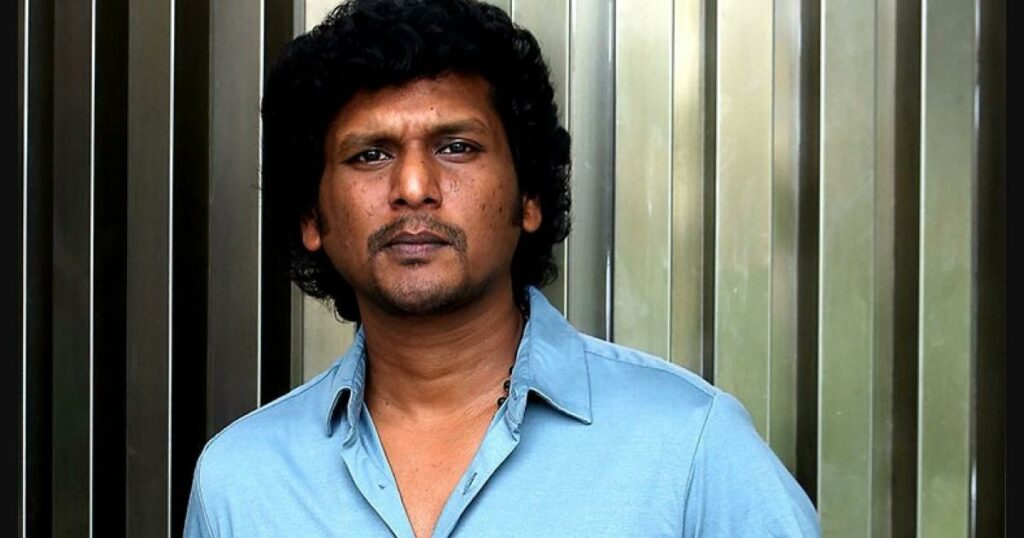 Now Lokesh is directing a movie called Leo with Vijay again. The shooting of this film has recently been completed in Kashmir. The shooting of the next phase will start soon in Chennai. With Vijay and Lokesh reuniting, the fans have high expectations for this film.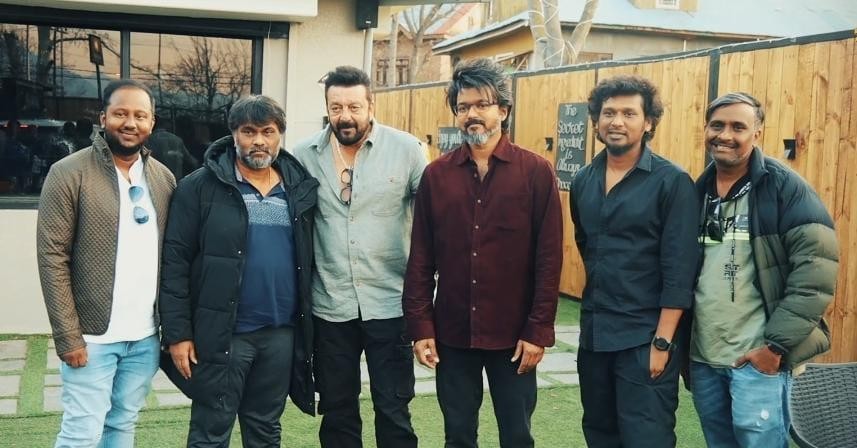 Like Lokesh's other films, this film will have a multi-starrer cast. Bollywood actor Sanjay Dutt, Malayalam actor Babu Antony, Abhirami Venkatachalam, Trisha, Choreographer Sandy and many others will act in the film. Similarly, the film will feature a total of 4 villains and actor Arjun will play the role of one of the villains. Ajith will be acting opposite Vijay for the first time.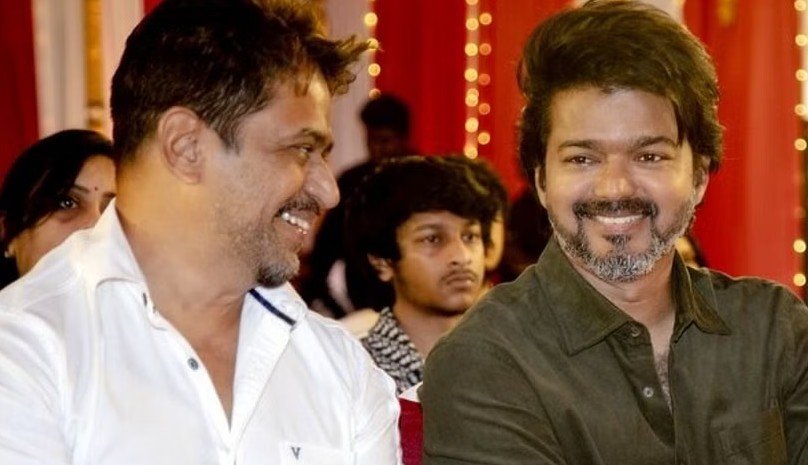 In general, Arjun hasn't made any changes in his hair style and looks so far. But, Arjun will be seen in a different look in Leo. Probably he is going to get a different level look by growing his hair and putting contact lenses in his eyes.
This news has raised expectations among fans.