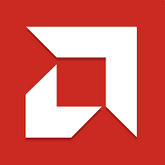 Motherboards with the A620 chipset are aimed at the least demanding people. The specification guarantees full compatibility only with PCIe 4.0, and support for the newer version of the standard has been reserved for more advanced logic systems. In theory, owners of PCIe 5.0 compatible media should choose a model equipped with the B650E, X670 or X670E chipset. Despite the lack of official support, a fast SSD was successfully launched on the ASRock A620M Pro RS WiFi motherboard.
The ASRock A620M Pro RS WiF motherboard seamlessly handled PCIe 5.0 compliant media, which reached the speed declared by the manufacturer.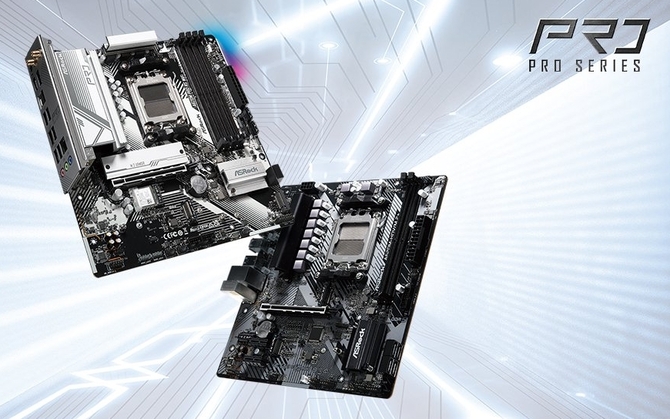 According to the Wccftech portal, the test platform consisted of an AMD Ryzen 5 7600 processor, ASRock A620M Pro RS WiFi motherboard and media CFD Gaming 2TB, whose declared sequential write speed is 9.5 GB / s, and read – 10 GB / s. CrystalDiskInfo and ATTO Disk Benchmark correctly recognized the connected SSD and reported that the PCIe 5.0 x4 bus is being used. The performed performance test excluded a possible software error. CFD Gaming 2 TB worked at the speed declared by the manufacturer, which would not be possible when using the older version of the PCIe standard.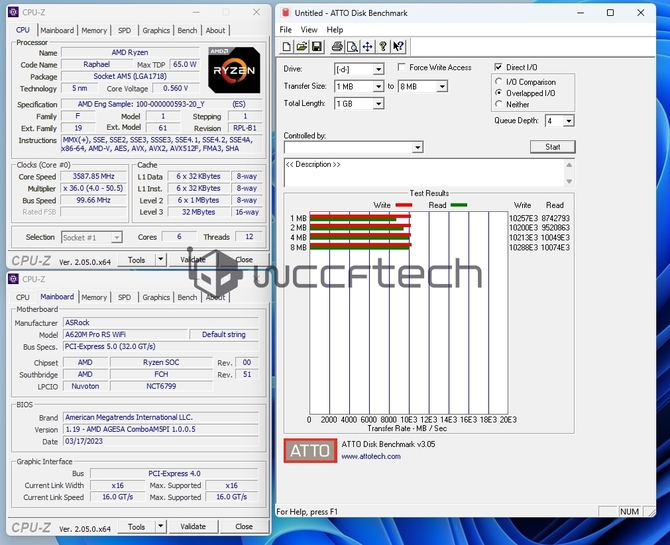 While support for PCIe 5.0 compatible media is an undoubted advantage, it is not known how long users will be able to use it. It is worth recalling that we have already dealt with a similar situation in the past. In 2019, some manufacturers added PCIe 4.0 support to motherboards equipped with B450 and X470 chipsets. This feature was later deprecated via an AGESA microcode update. The decision was motivated by the desire to ensure the highest stability, which AMD could not guarantee when using models with older logic systems.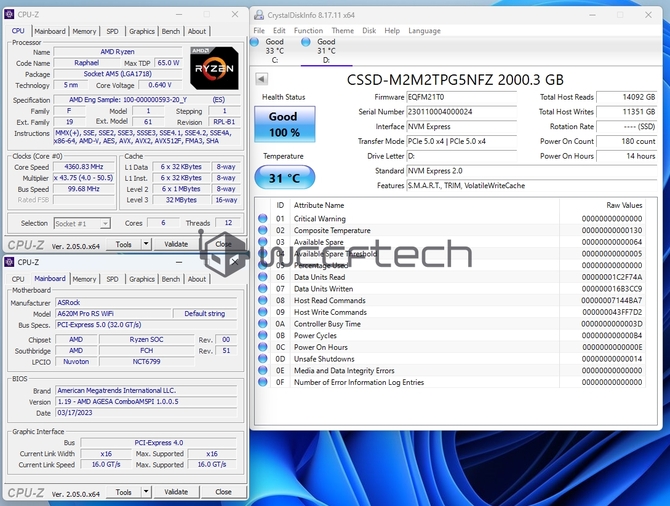 Source: WCCFTech