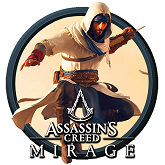 Last year, Ubisoft announced Assassin's Creed Mirage. The new part, telling the story of Assassin Basim, is to have a much smaller scale compared to the "Antiquity trilogy" in the form of Assassin's Creed: Origins, Odyssey and Valhalla, and to abandon the solutions from Action-RPG games, instead focus more on the subject assassinations. Although we still haven't seen even a second of gameplay, the creators are more and more willing to talk about the game. In a new interview, they emphasize how stealth will be an important element of the game.
Assassin's Creed Mirage is to be a combination of modern technology and solutions that were the first installments of the saga. Who knows, maybe it will actually be the best Assassin's Creed in years.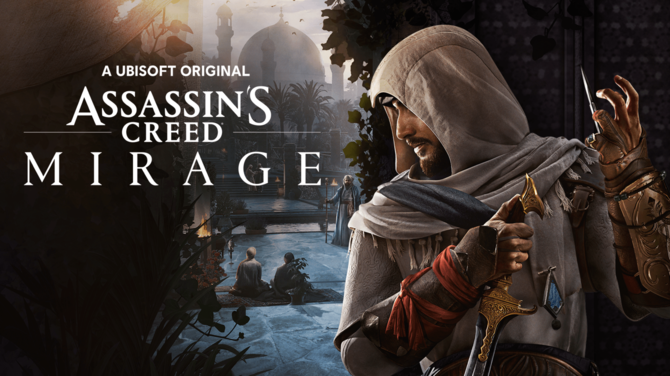 In an interview with the portal GamesRadarStéphane Boudon, creative director of Assassin's Creed Mirage at Ubisoft Bordeaux, shared some interesting facts about the upcoming game with Basim in the lead role. First of all, it was confirmed that stealth will be the core of the game. Significantly rebuilt compared not only to the last three games, but also compared to the original productions. To a large extent, this is to be related to the possibilities of modern technology and equipment that will be able to present an extremely vivid and colorful interpretation of Baghdad. The creative director of the game does not even hide that the city will be the "second hero" of Assassin's Creed Mirage. The map of the game, although it will not be huge, is to offer great variety and richness of details.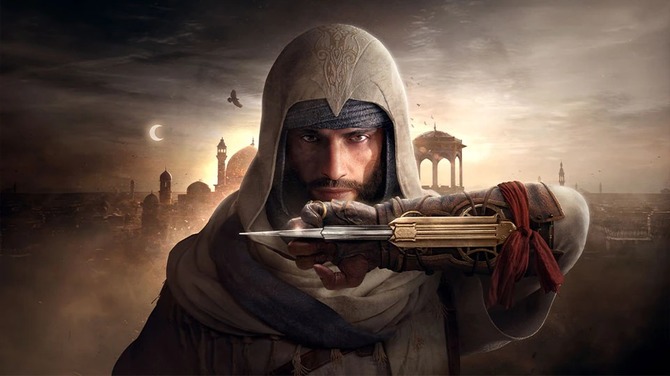 The expansion of the stealth mechanics will affect not only movement, but also the reconstruction of the classic idea of ​​blending into the crowd, which will now work in a more automatic (organic) and realistic way, and is also supposed to resemble solutions from Assassin's Creed Unity. Smoke bombs and throwing knives will also return to the game, and the mechanics related to their use have also been improved and more complete compared to what we saw in older Assassin's Creed installments. All this is to make it not open clashes, but assassinations in various ways will be the core of the game. Who knows, maybe we'll see a really successful part of Assassin's Creed after years. This year the title will go to PC, old and current generation consoles, as well as the Amazon Luna platform.
Source: GamesRadar