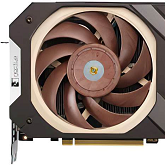 Even before CES 2023, it was announced that we will see the presentation of a new ASUS graphics card designed in cooperation with Noctua. We expected a cooling system in characteristic brown shades, but we did not expect that this system would take up so much space in the housing. Some of you have already had the opportunity to see him live. You can find the photos below.
ASUS GeForce RTX 4080 Noctua is supposed to be one of the quietest and coolest Ada Lovelace cards on the market. It is a pity that we did not know its price and release date.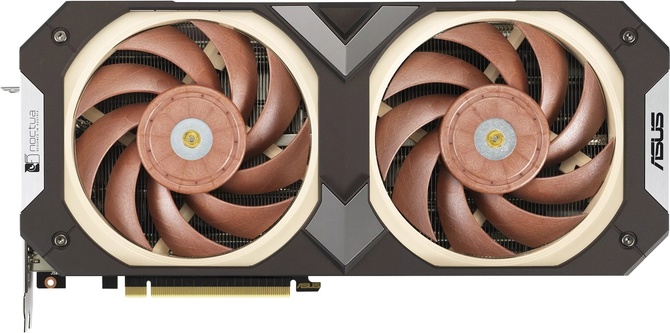 At first glance, the ASUS GeForce RTX 4080 Noctua card looks almost the same as, for example, the RTX 3080 Noctua model. However, as it turns out, a few changes were inevitable. The unit is equipped with a 16-pin power connector (12VHPWR), as well as an additional HDMI port also used in ASUS ROG Strix or TUF Gaming systems. Noctua has already confirmed that there are two NF-A12x25 rotors on board the visible card.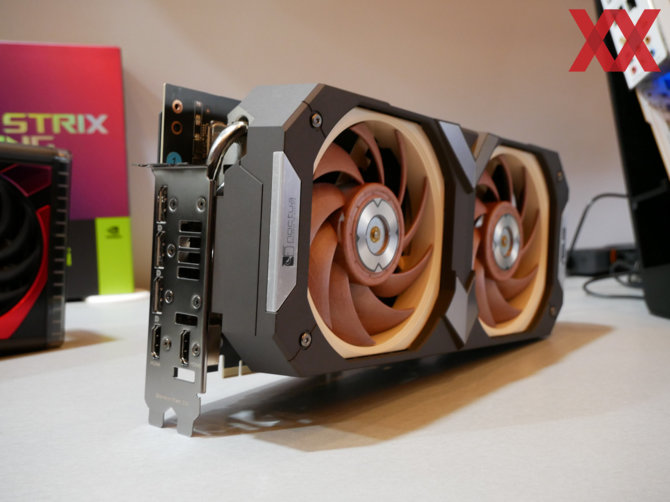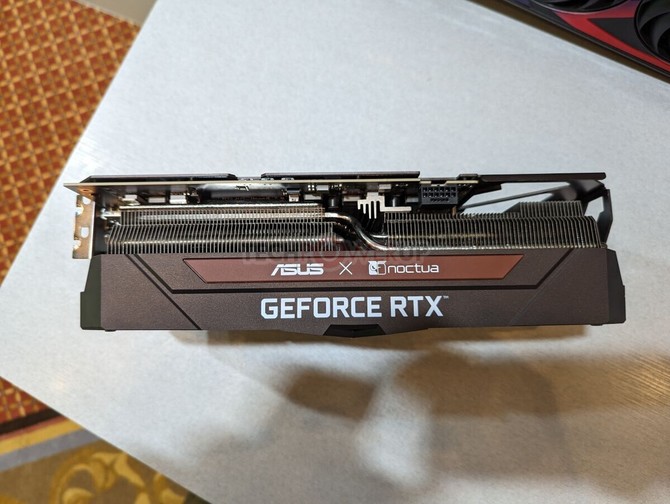 Of course, the dimensions of the card make the biggest impression. ASUS declares that the GeForce RTX 4080 Noctua is a 4.3-slot unit, which means that the whole thing will take up to five PCIe slots. However, it is possible that customers who choose her will be even more than satisfied with her work culture. According to the manufacturer, large fans and a special steam chamber are to make the card the quietest RTX 4080 on the market. What's more, its typical temperatures are not to exceed 61.7 ° C. It is a pity that we did not know its price and release date.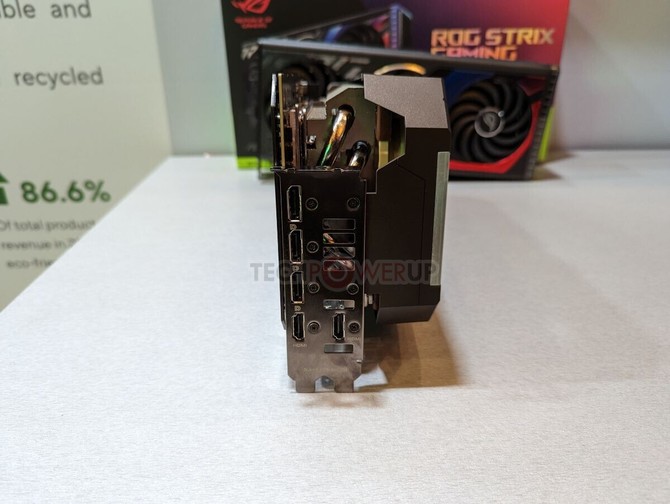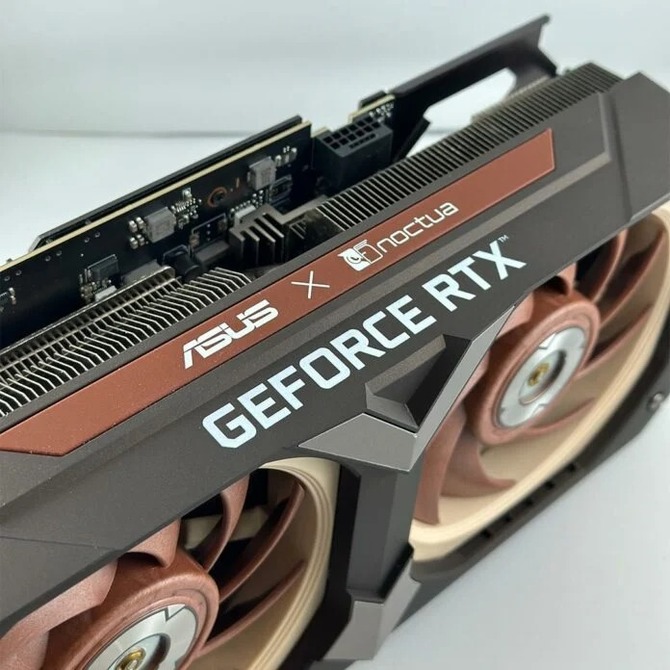 Source: TechPowerUP, HardwareLuxx, Club386, VideoCardz