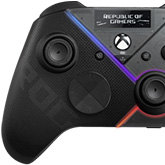 Yesterday we wrote about the upcoming wired controller for Xbox from HyperX. Today it's time to introduce another new model, this time wireless and from ASUS. As befits this brand, we can expect unusual solutions, and in fact – the pad has been equipped with a 1.3-inch OLED screen, which is to display, among others, selected animations, battery charge status, microphone status or communication status.
ASUS ROG Raikiri Pro is not only additional buttons on the reverse that can be programmed, but also a useful (?) OLED screen.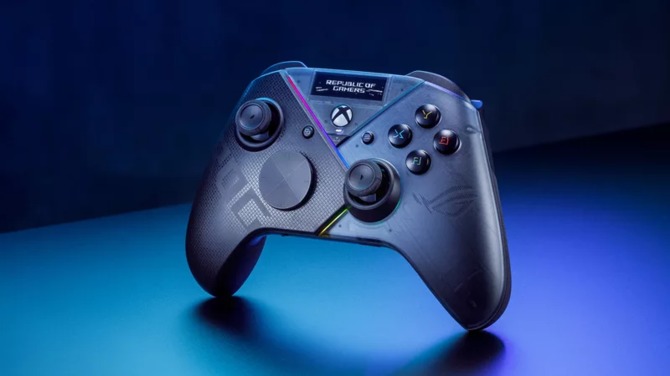 Of course, some will think that it is a whim, while others will say that it (the screen) is quite a useful solution. However, it is not for me to judge, so I will go to the description of the further specification. First of all, it should be noted that the controller will work in a wired and wireless version – both via Bluetooth and via 2.4 GHz connectivity. There will also be four programmable buttons on the reverse and a built-in ESS DAC, improving the sound of headphones connected to the 3.5 mm jack.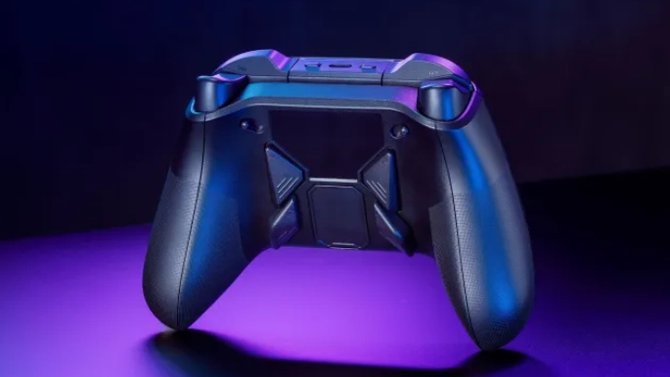 The controller is accompanied by the Armory Crate software, in which we will not only remap selected buttons or adjust the display, but also change the sensitivity of analogs. Users should also be pleased with the presence of a physical mute button. As befits the ASUS brand, the controller will certainly be quite expensive. At the moment, we can only guess how much it will cost, because the price has not yet been revealed. However, we know for sure that the gadget will appear in stores in a few months.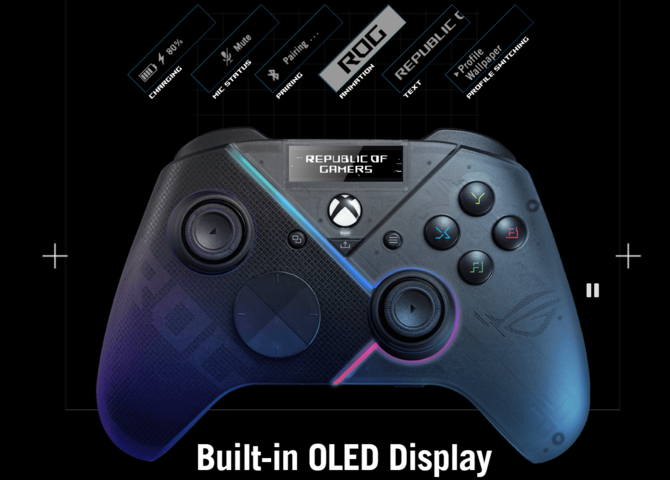 Source: WCCFtech