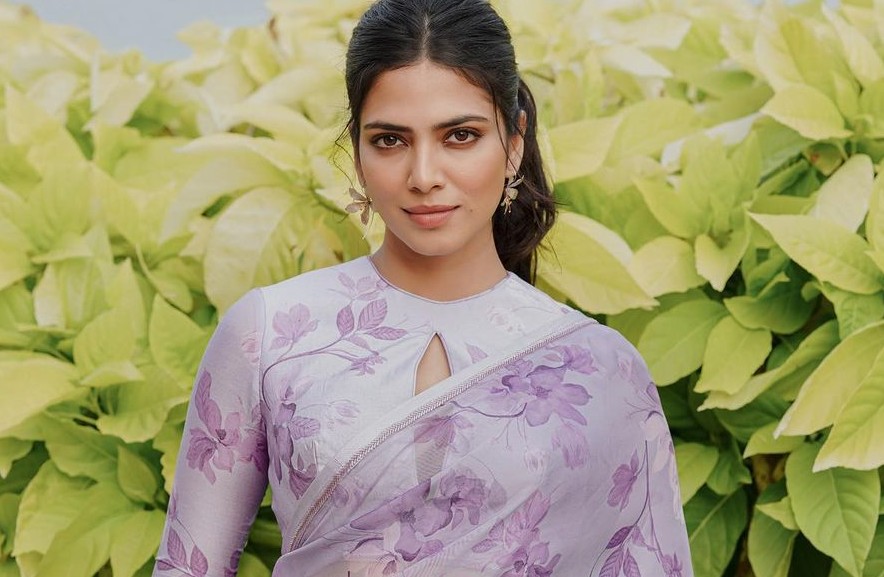 Actresses from Kerala have no dearth of sultry bodies. They will tear down the fans by showing off. Malavika Mohan is one of them. Instagram model Malavika will be seen opposite Sasikumar in Petta.
After that, she acted in Master with Vijay and Maran with Dhanush. Currently, Vikram is also playing an important role in Ranjith's 'Thangalan' starring Vikram.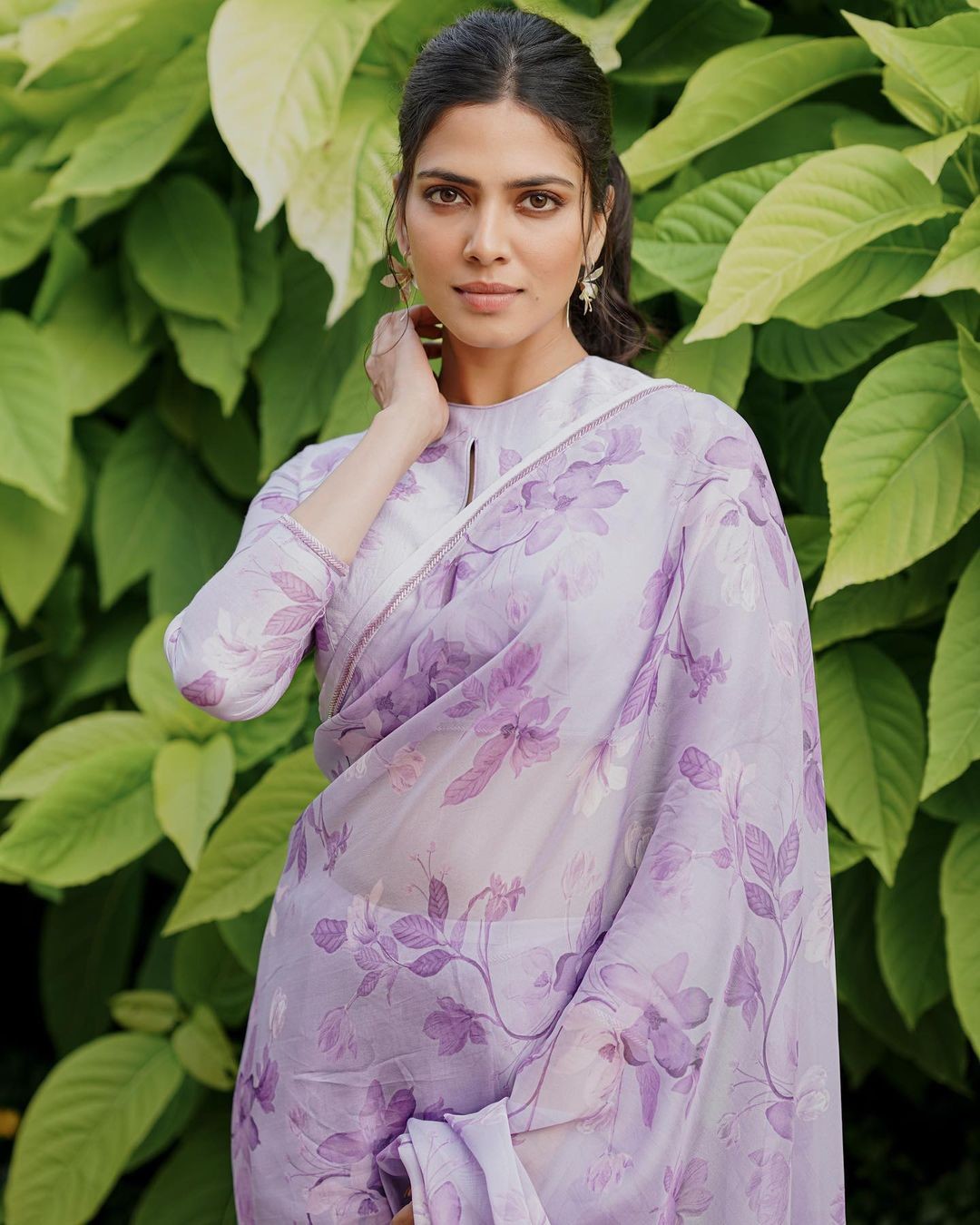 Apart from this, Malavika, who goes to Mumbai from time to time, is also looking for opportunities to act in Bollywood films.
Also Read: Has Santhanabharathi directed so many movies?!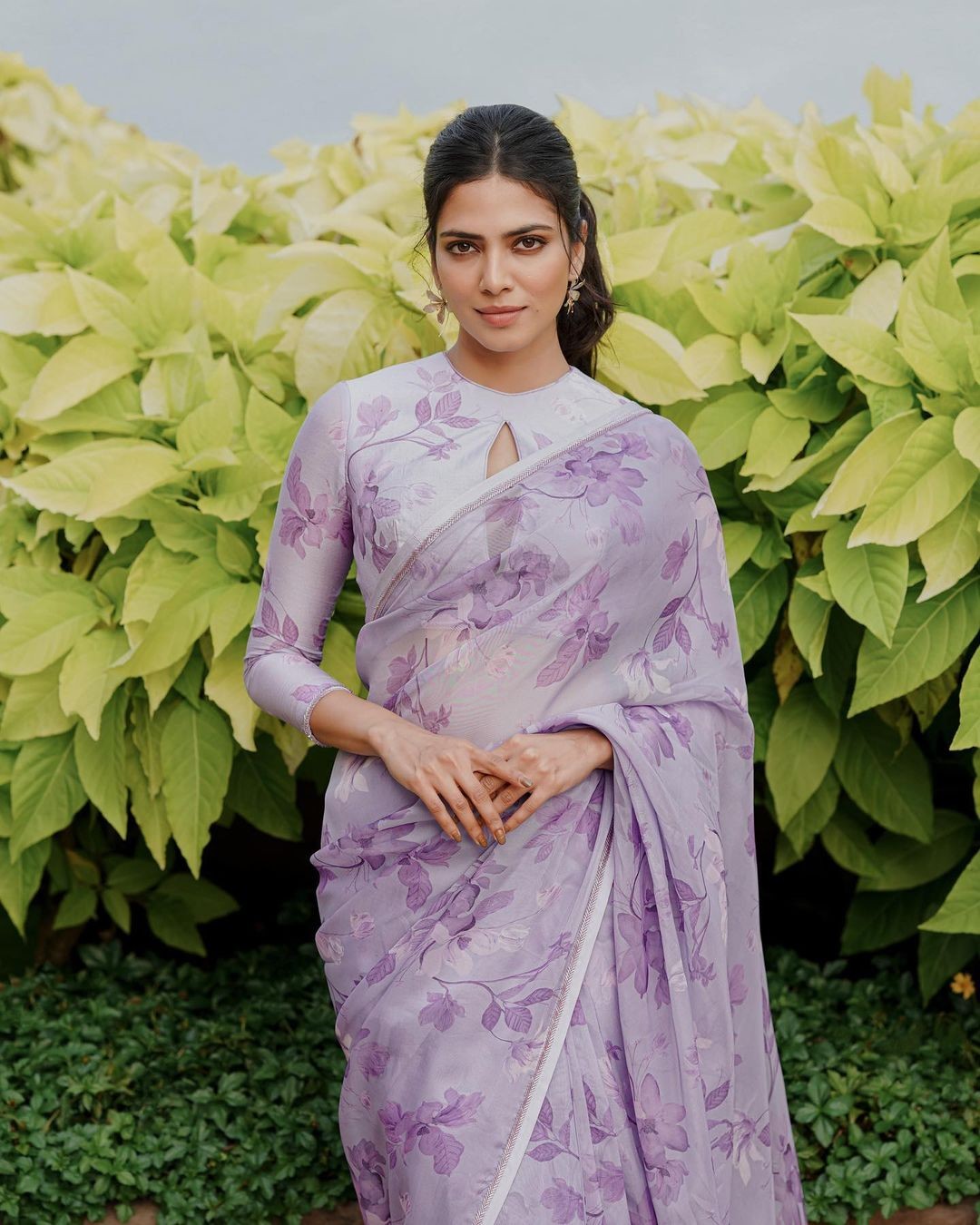 Ammani's photos shared on social media have a separate fan base. Understanding that, Malavika has been posting clichéd photos in various outfits.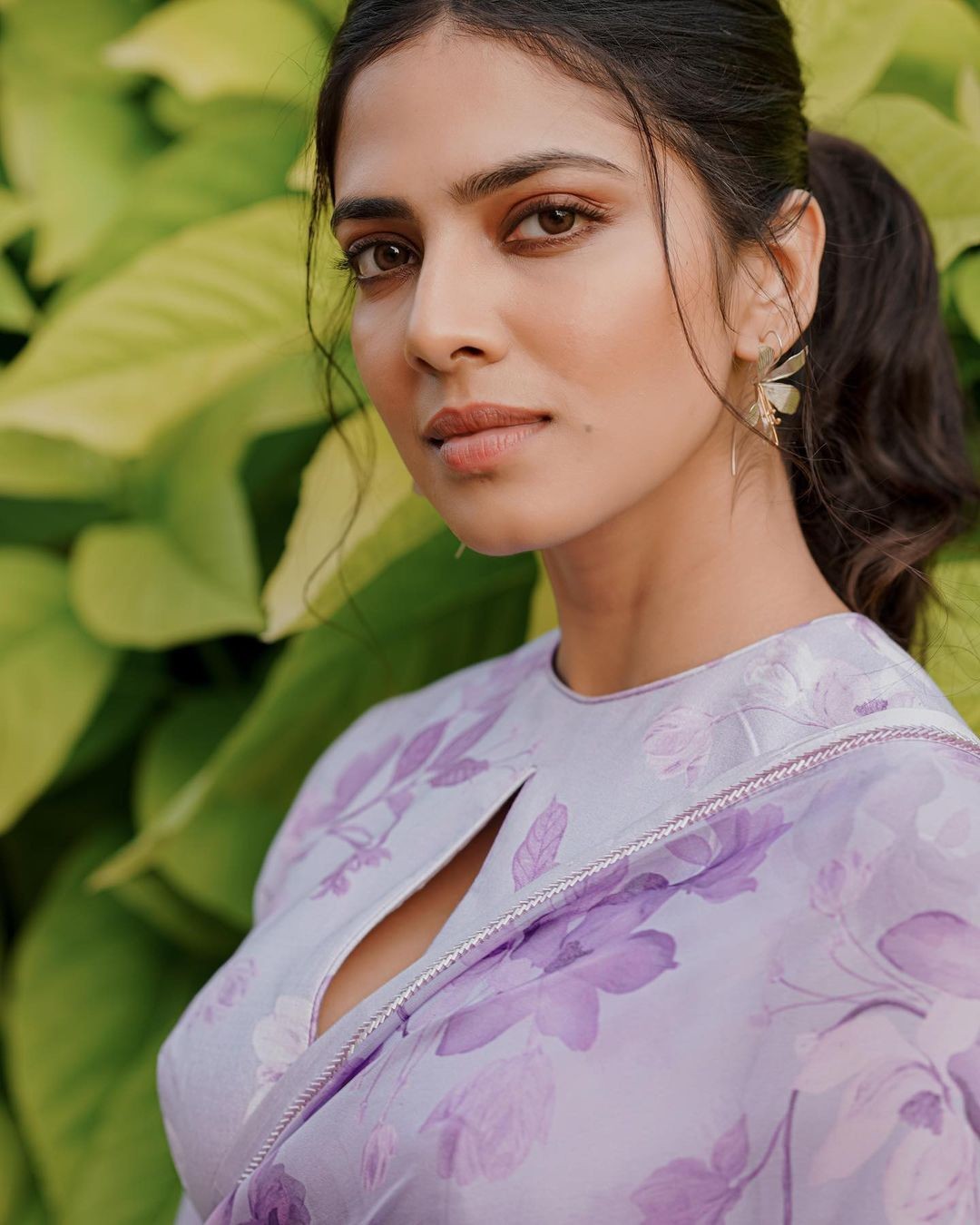 In this case, the photos of her wearing a saree and an attractive jacket are gathering likes from fans.