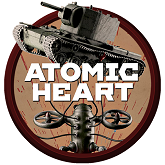 In just over a month, Atomic Heart will debut, which many players consider to be one of the most interesting game productions of 2023. Mundfish's title will appear on PC as well as current and old generation consoles. In the case of the computer version, we can count not only on the presence of Ray Tracing, but also NVIDIA DLSS 3 technology (and therefore DLSS 2). In the case of console releases, the issue of ray tracing remains unconfirmed, but the studio's representatives outlined what to expect in terms of fluidity.
The creators of Atomic Heart finally revealed what more or less to expect from the game on current-gen consoles.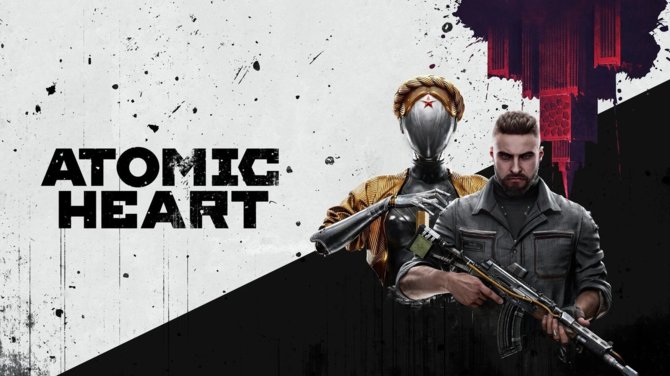 On Mundfish's official Twitter profile, there was a question about Atomic Heart's liquidity on current-gen consoles. In a short message, the developers confirmed that in the underground (i.e. in more closed locations) owners of PlayStation 5 and Xbox Series X can count on the game in constant 60 frames per second and in 4K resolution. It looks a bit different in the case of open spaces, where the game will strive for 60 FPS, but at the same time players have to reckon with occasional drops.
Solid 60fps, 4K in dungeons , and Dynamic resolution, mostly 4K at 60 fps in open world. Next gen of course

— @Mundfish #AtomicHeart (@mundfish) January 16, 2023
In open locations, dynamic resolution scaling will also work, then upscaled to a maximum of 4K. The creators say nothing about the possible gameplay in 30 FPS and, for example, native 4K resolution, so everything indicates that at least on the two most powerful consoles at the moment there will be only one, top-down liquidity mode. The presence of Ray Tracing, in our opinion, is rather unlikely.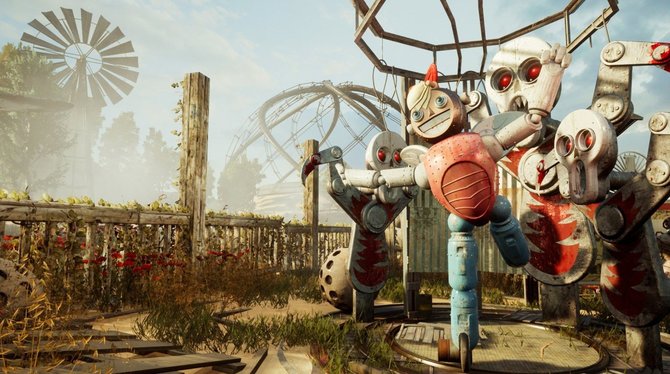 Source: Mundfish