Developers of computer games very often cut themselves off from political issues, preferring to focus on their production. The Russian studio Mundfish, the creators of the upcoming game Atomic Heart, has recently come under fire from social media users who accused them of a lack of support for Ukraine. The developers issued an official announcement on this matter, distancing themselves from politics and religion and declaring their full dedication to game production.
The creators of Atomic Heart from the Mundfish studio dissociated themselves from politics and religion in a pro-peace message after they came under fire from Twitter users.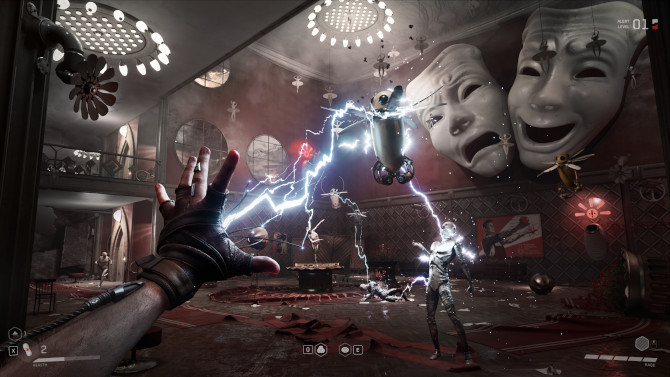 Atomic Heart is a title that causes a lot of controversy. However, they do not focus on the quality of the title, but on the problems of the developers' home country. Among the numerous entries under the studio's posts on Twitter, you can easily find comments pointing out that the creators have Russian roots. This is followed by accusations of supporting the military activities of the local authorities. The case became so serious that Mundfish decided to react with an official statement. As we can read on Twitter, Russian developers dissociate themselves from politics and religion, declaring that they are a pro-peace company. Moreover, the message emphasized that Mundfish opposes any kind of interpersonal violence. The studio points out that it is an international team whose main goal is to create games.
Guys, we have noted the questions surrounding where we, at Mundfish, stand. We want to assure you that Mundfish is a developer and studio with a global team focused on an innovative game and is undeniably a pro-peace organization against violence against people.

— @Mundfish #AtomicHeart (@mundfish) January 16, 2023
The situation of Atomic Heart developers is certainly unenviable. On the one hand, they would like to focus on the successful release of their latest production, on the other hand, they are aware of the burden that the country of origin is for them. It is very difficult to completely cut yourself off from politics in such a situation. The communiqué issued by Mundfish has a fairly balanced style, and its message assumes an anti-war character, although for understandable reasons it does not call things by their name. This specific attempt to reconcile water with fire may seem doomed to failure, but the shape of the statement is not surprising. After all, the main goal of any commercial production is to sell the end result, so it all ultimately comes down to voting that consumers will vote with their wallets. Politics, especially in its aggressive version, very often harms the creators themselves and the titles they release, regardless of the original intentions.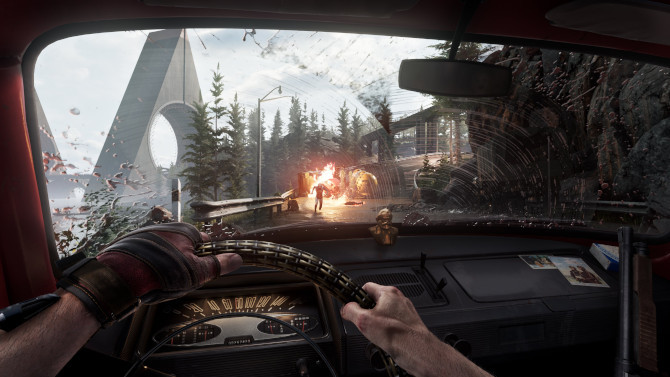 Source: Twitter