The World Cup match between Australia and Netherlands is going on in Delhi. Batting first in this match, the Australian team scored 399 runs. Some important records have been broken in this innings.
Warner also scored a century for Australia in this match. But Maxwell's century was more special than his century. Because Maxwell had scored his hundred in just 40 balls. This is the fastest century in World Cup history. Earlier, South Africa's Markram scored a 49-ball hundred in the match against Sri Lanka.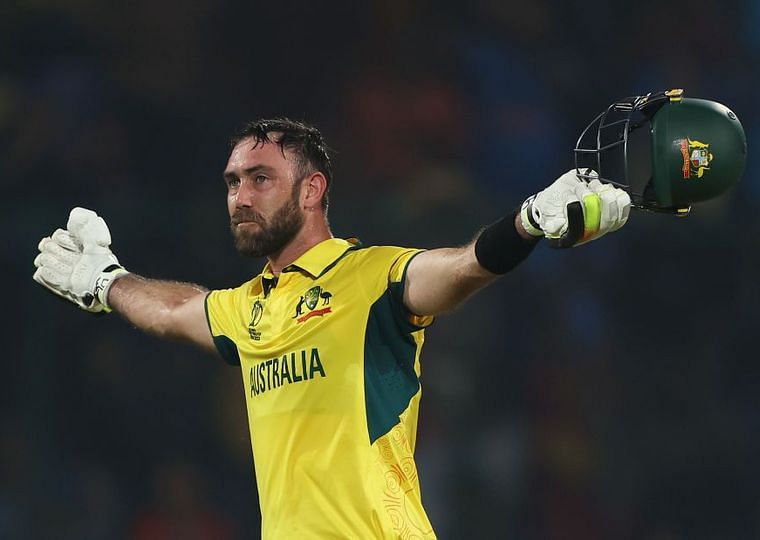 That was the fastest hundred. That too was recorded in this World Cup. Maxwell has now broken Markram's record. It was only in the 40th over that Maxwell came into the crease. Vandavar crossed his 27-ball half-century. This is an action-packed innings. But it was after this that Maxwell's bat swung even faster. He reached his hundred in the next 13 balls. He scored a total of 106 runs off 44 balls. Maxwell hit 9 fours and 8 sixes.
Maxwell spoke about this innings saying, "It was a special moment. I was ready to play every day. But today everything came to me. The fielding of the Netherlands team was excellent. They blocked some boundaries which were impossible."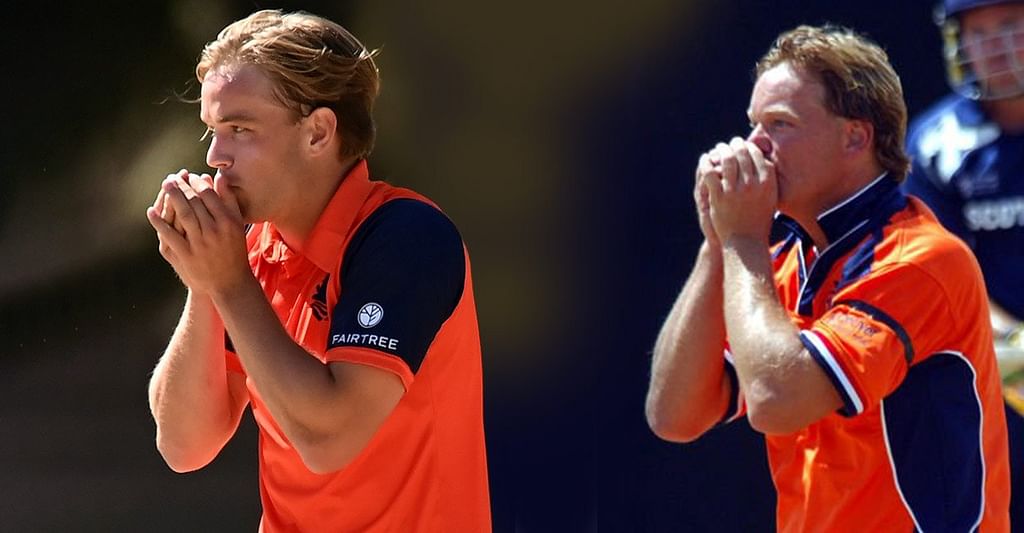 The bowler of the Netherlands team, Bas Dee Leet, bowled 10 overs and gave away 115 runs and took 2 wickets. These are the highest runs scored by a bowler in the history of ODIs. Also, 28 runs came in the 49th over bowled by Dee. This is also the most run-scoring over in this World Cup.
David Warner had scored his 6th century in the World Cup. With this, Warner has become second in the list of highest century scorers in the World Cup after Rohit Sharma.