Former soccer player Gary Linker once said, "Soccer is a very easy game. 22 players chase the ball for 90 minutes and somehow Germany wins." If this is to be compared to the Cricket ODI World Cups, Australia will take Germany's place.
Even when Australia faltered in the pre-World Cup series against India and finished sixth in the World Cup Super League, Australia was regularly in everyone's top 4 list. Even when they lost the first two matches of the series and languished in tenth place below the Netherlands, it was seen as a sign of progress. Because such is their history in the World Cup!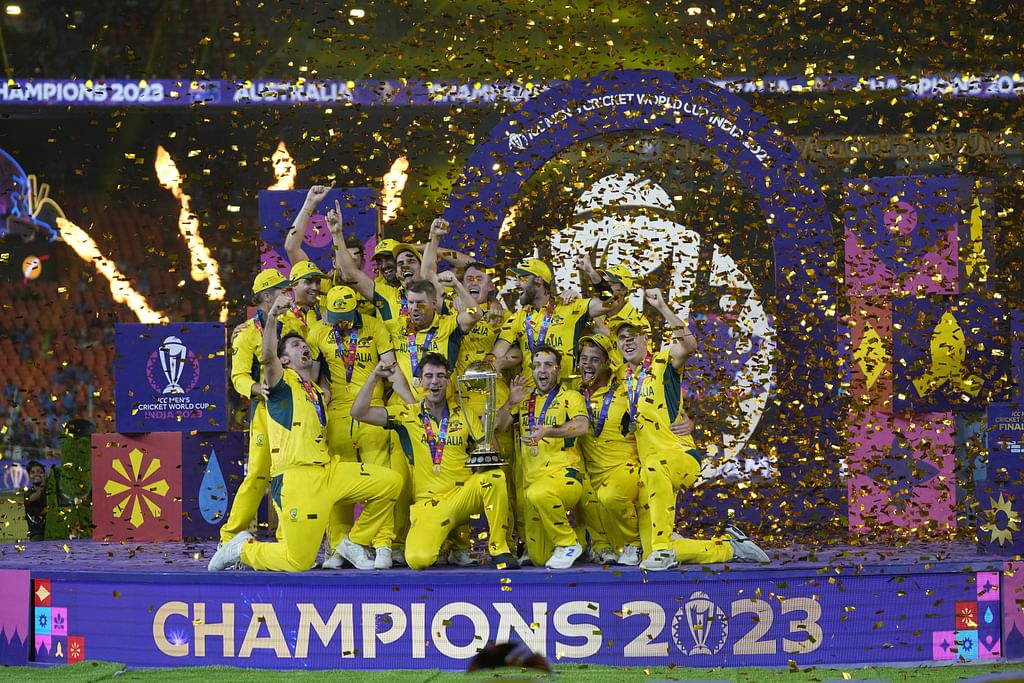 Australia have won 6 of the last 10 ODI World Cups. If a hat-trick is a great achievement for bowlers, Australia has won hat-trick World Cups. It also ruled the cricket world in 2003 and 2007 11/11 without losing any match. No other team can even imagine this today.
Where does this level of drive, speed and passion come from? How does Australia keep grabbing the big stages?
First, it is because of their natural thirst for success. When McGrath was once asked by what margin he would win a particular Test series, he replied "5-0". Australia will be careful not to give even the edge of the match in the opponent's hands at any point. In the final, you could see it in every ball while fielding.
Whether there were only 11 people or 100 people standing, two hands were waiting to stop the ball wherever it went. Almost 40 runs were not added to India's account. Even the wicketkeeper, who usually travels at high speed between the two boundaries, is not running at all. In the 24 overs he bowled, only four doubles were taken.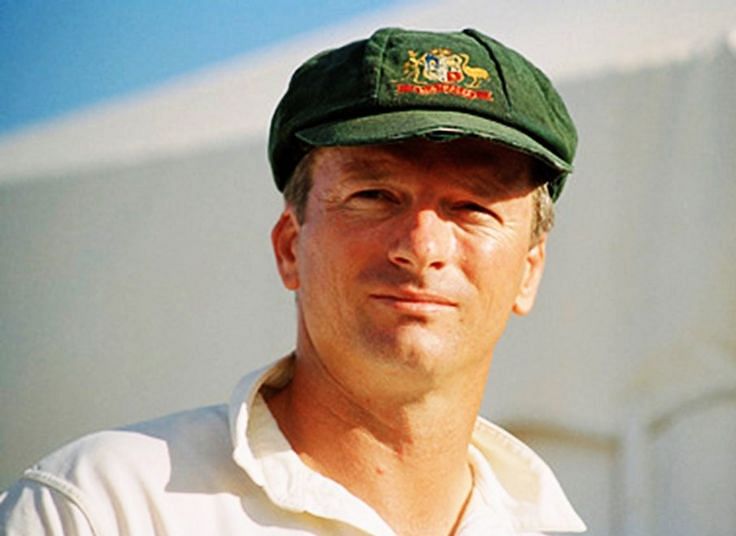 Australia's focus on the second team selection. No player in the Australian team can hold on to old glory. That's what happened to the Steve Waugh – Mark Waugh brothers. But whether it's finding talented players, grooming them, making them fit for the team, or supporting them, you're the one for Australia! Even Cameron Greene is so eloquent! Even when he scored a century in the Border Gavaskar series last March, Ashwin was appreciative of how Australia prepares their players.
Travis has also recovered from a head injury. They trusted him without thinking about whether he should die in the middle of the main series. Having missed the first five matches, he scored a 67-ball 109 in his debut against New Zealand. Even though both the openers scored centuries in the match against Pakistan, it was after the arrival of Head that the runs started piling up very quickly. Both semi-final and final were his reign. Australia does not hesitate to bet on winning horses.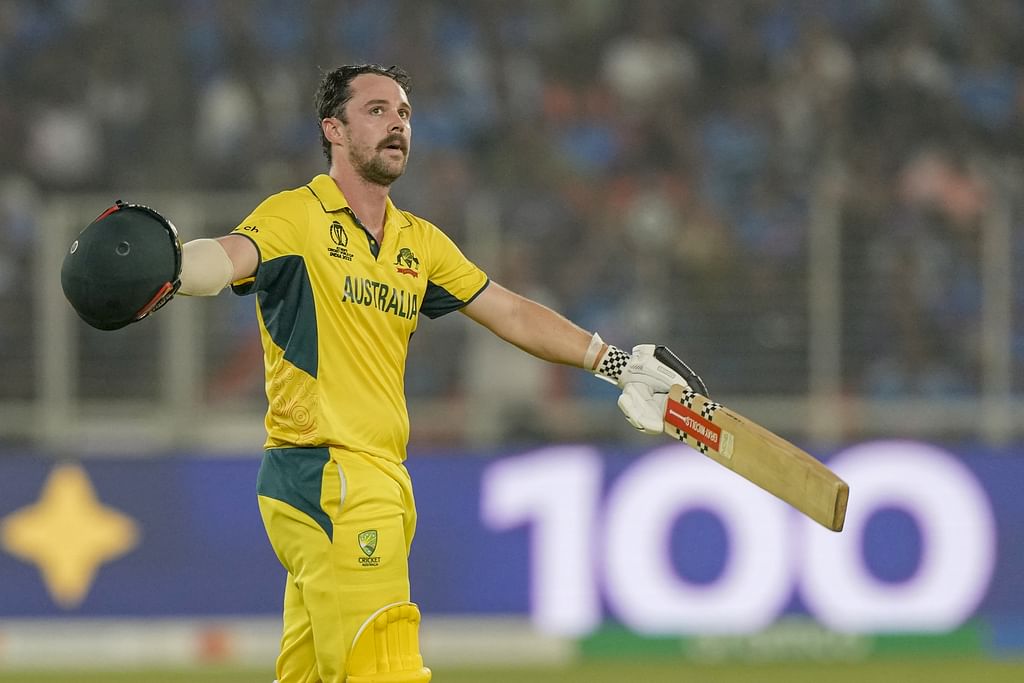 Third are their comps. Although 'Rock-bottom' has reached such a rock bottom, Australia's style is to recover by creating opportunities for themselves in the tournament and the series. Both Warner and Smith made comebacks when they were thought to have disappeared after the ban imposed by the sandpaper controversy. In the match against Afghanistan, the team recovered from 91/7 to 293 runs. After losing two matches, Mumbai Indians have shown a model run of nine matches. Australia has never failed to come back stronger than before, whether as an individual player or at any point in the tournament or series, even when they thought they were buried.
Fourthly, their in-game culture and attitude, embodied by the words 'Never Giving Up'! This is the most important. This is the seed of their fighting spirit to fight till the end. Even when it comes to putting an elephant through the keyhole, Australia's approach is not even "try" but "show". The countries that have hosted the last three World Cup series have won it, this time India have never been defeated in the series, even though playing in front of 1,30,000 people is mentally challenging despite many things against them, their strength is to turn it in their favour.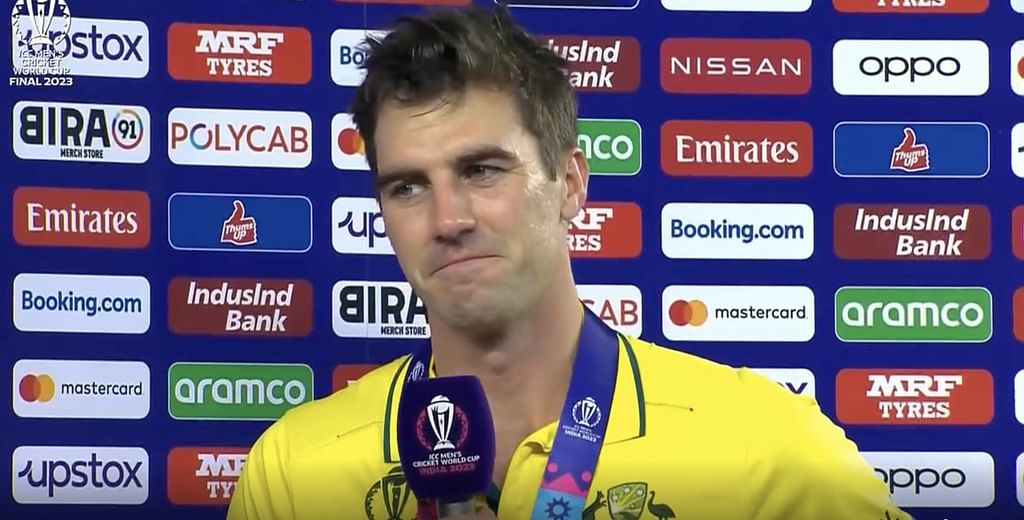 Cummins' words before the match were not a mind game but a sign of their determination and confidence. Despite three wickets falling in quick succession, Head-Labusanne was playing in an attacking style. Maxwell's record for the fastest century against the Netherlands may even be broken. But it is doubtful whether we will ever see an innings that surpasses that double century against Afghanistan, or his mind-set that carved it out.
Fifth is Australia's game plan and game sense. Once Ponting was asked how Australia plays with the same edge even in dead-rubber matches, he said, "Even if we are a small team, we don't underestimate ourselves. If we bat first, we want to score at a run rate of 8, or if we have to chase, we set ourselves unattainable challenges. , that keeps us pushing and ahead." It's not just a deep understanding of the game, but challenging themselves that sets Australia apart from others.
Both in the semi-final and the final, they clearly had plans and alternate plans. Not only did the short ball and slow balls spread the net for India, but the field placements also played a brilliant planning tone. Not on the field but off the field, Australia started playing the match before the match. They also carried out exactly which player to target with whom. Cummins made eight bowling changes in overs 16-26. This is a tactic used to keep the batsmen from settling down!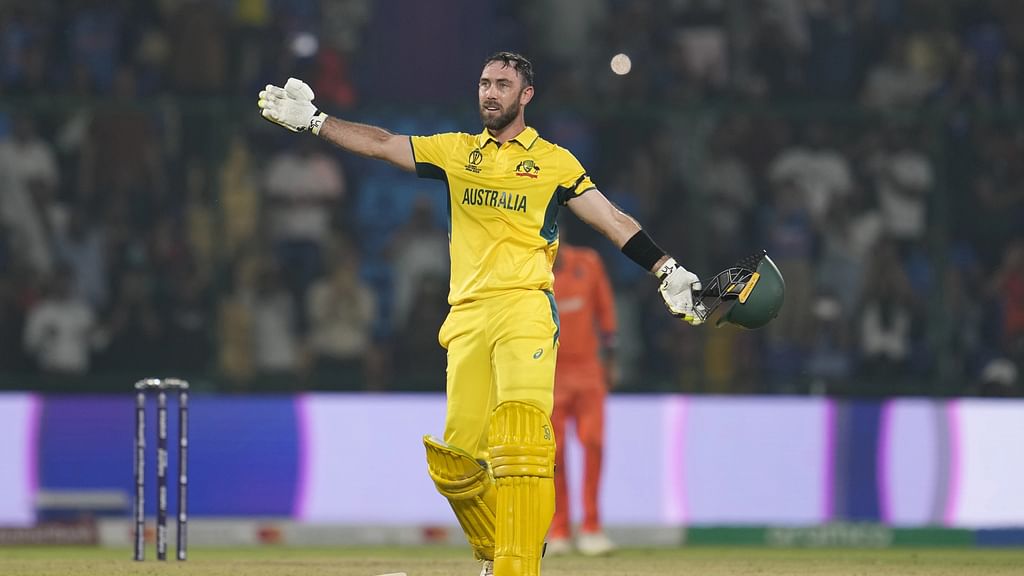 Sixthly, Australia was determined to realize that whatever was planned, how to execute it was paramount. There were minor hiccups in the fielding at the start of the series. Only 25 percent of the catches were taken and hence suffered little setback. But in the finale, control was evident in all three dimensions. In general, it is rare that one can combine the aggression of a rugby team with military discipline. But Australia also had that controlled aggression, the same discipline from line and length with the bowlers to shot selection with the batsmen. They did not deviate too much from the norm and traveled according to what the team needed.
On top of all this, instead of relying on just one player, someone emerged as the star player in every match. Zamba's spin carried on for much of the series, with four wicket hauls against Sri Lanka, Pakistan and the Netherlands, and three wickets each against New Zealand and England. In bowling, Cummins, Starc, Hazlewood, Maxwell Why Head also gave break through.
Someone made a big impact with the batting as well. Even the tail-enders managed to stand up in the semi-finals. Cummins' cameo against New Zealand and his stand-in for Maxwell against Afghanistan were equally as important! Overall, they won individually and as a team. This paved their way to the trophy.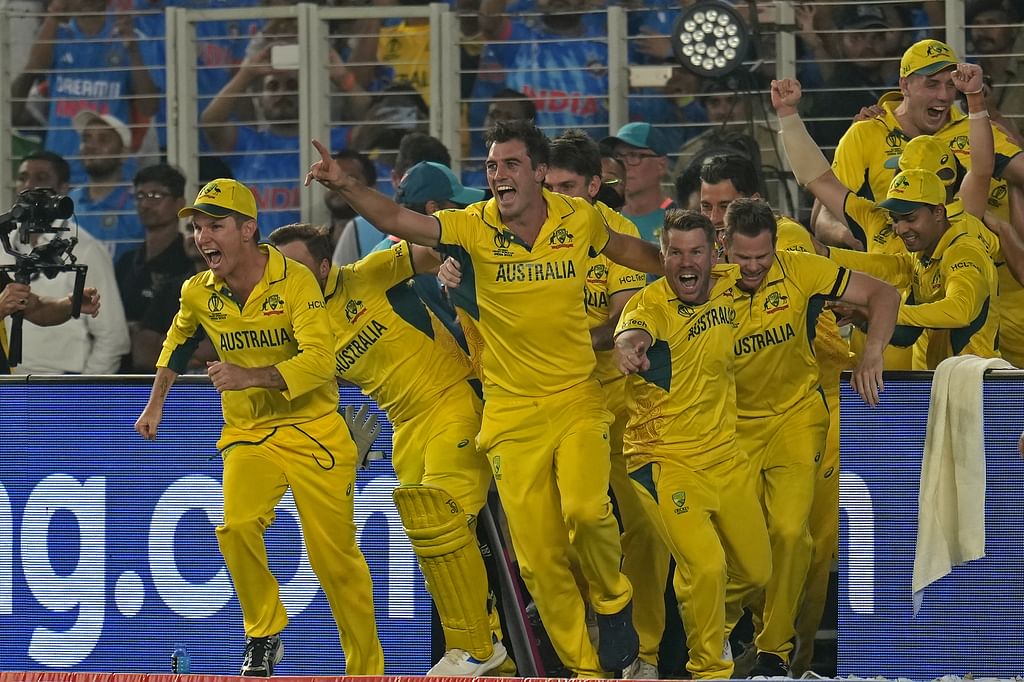 Australia had only lost to South Africa and India in the league round. The highlight of their comeback was Australia defeating both those teams in the semi-finals and finals! It seems that Australia is not used to keeping hostilities for years.
What do you think was the reason for Australia's success yesterday?