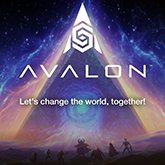 In the world of video games, there are many productions that stand out from others with their scale and idea. Some of them seem simple, but they serve as tools to express players' creativity. In this matter, we can mention games such as Minecraft or Roblox, which is aimed more at younger people. Especially the latter option allows users to create their own games in the virtual world. With a similar idea, a new "platform" is being created, called Avalon. It is supposed to be a kind of digital universe, which will be entirely co-created by individual players.
Avalon Corp studio presented its latest work to the world, which is to implement the idea of ​​the "metaverse". Avalon will not be an ordinary game, because each player will have the opportunity to create their own world and move between other creations.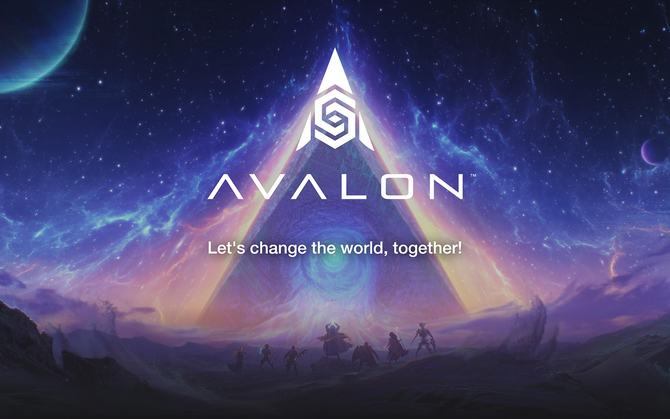 It is worth mentioning right away that the creators, including employees responsible for games such as EverQuest, Vanguard: Saga of Heroes, Call of Duty, Diablo, Assassin's Creed, Elden Ring, or World of Warcraft, are aware of the scale of their ambitious project and know that they will not be able to complete it alone. They received $13 million from many companies to build their digital universe in 2023, and now they are looking for employees from all over the world to create production. It is based on the Unreal Engine (although the version is not specified) and is intended to enable players to freely create entire worlds and characters using artificial intelligence. Many solutions have been implemented, including Popul8 or the Inworld character creation engine (read more about it on this page).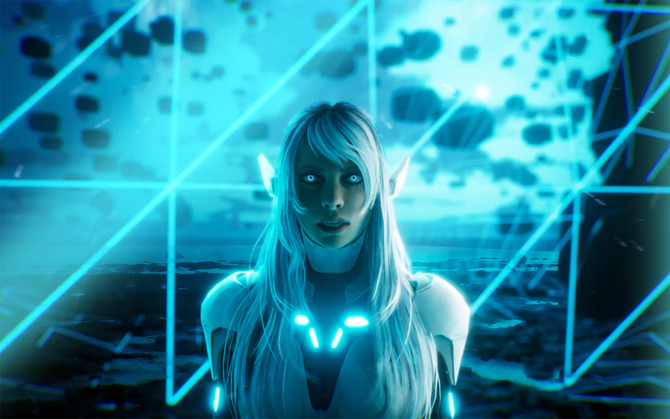 The whole idea is to introduce free travel between player-created worlds, which can be characterized by different styles. In the shared video, we can see how the character moves from the fantasy world to the one from Cyberpunk 2077. The production will be an MMO game, which can also be clearly noticed right away. The idea itself is nothing new, and there are even competing creations (including the Core platform – video below). The title's structure is to be based on blockchain technology. No further details or release date have been announced yet. So this is currently just a very interesting project, but one that has a good chance of success.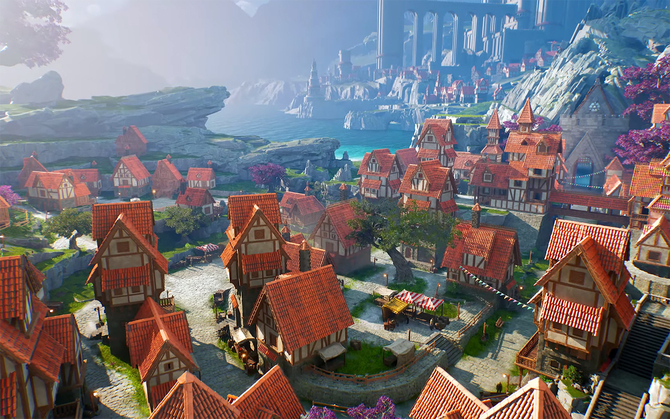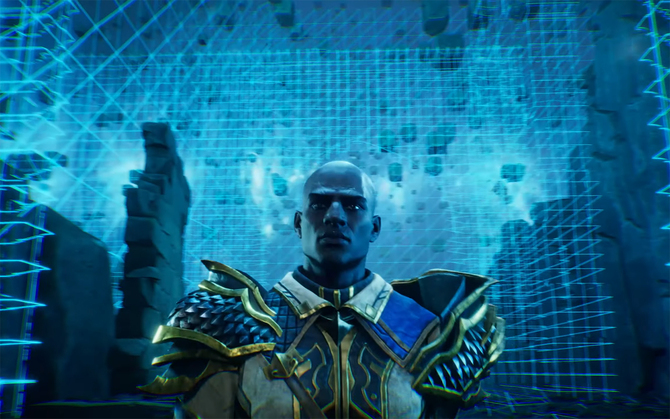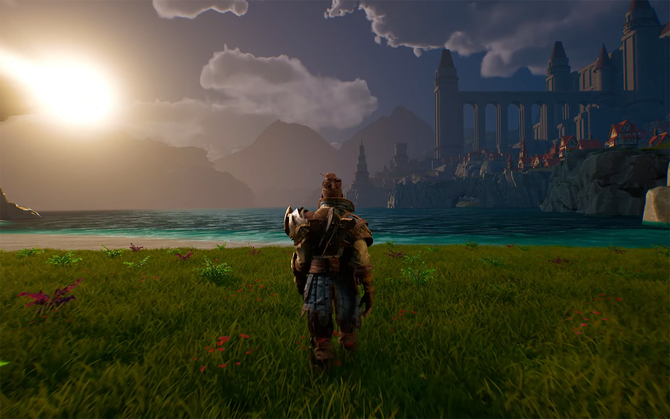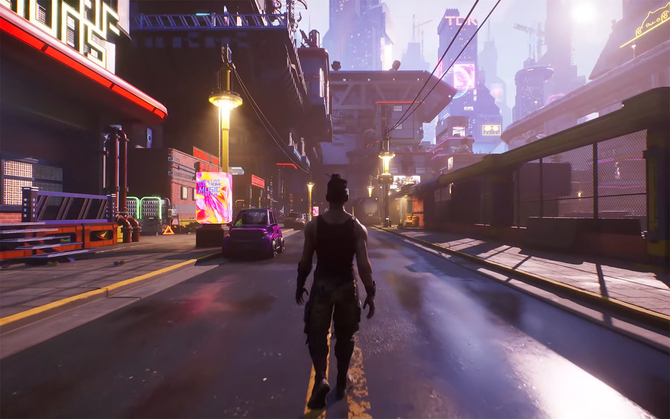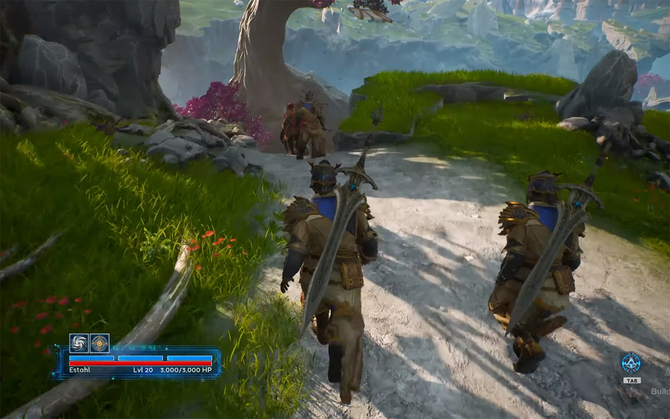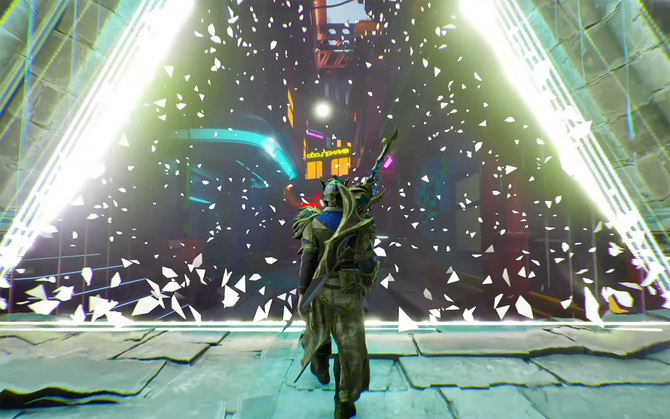 https://www.youtube.com/watch?v=/FZrKphxIUx8
Source: Avalon