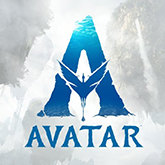 The premiere of the sci-fi movie Avatar: Essence of Water, which, according to a large part of viewers, suffered from similar ills as the 2009 edition. Namely, the new film by James Cameron once again captivated with special effects, but disappointed with the script. Let's hope, however, that Ubisoft's game in the Avatar universe will turn out to be at least slightly better in terms of story, and for now we can get acquainted with the fan video, which suggests what Avatar: Frontiers of Pandora, announced in 2017, may look like.
People who can't wait for the game Avatar: Frontiers of Pandora can get acquainted with a fan concept film that suggests what Ubisoft's production may look like.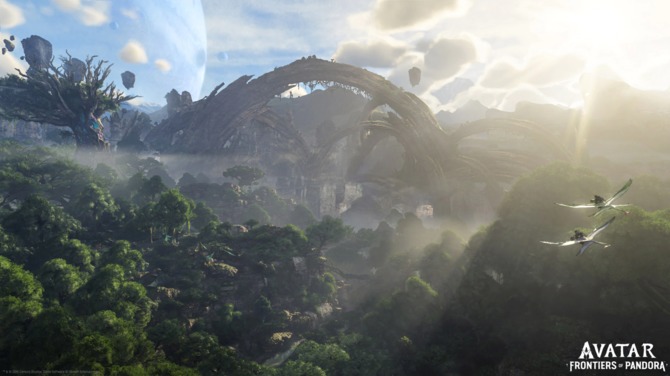 Avatar: Frontiers of Pandora is a game announced almost six years ago. It is prepared by a team consisting of for Tom Clancy's The Division. It will be an action-adventure game that will allow us to take part in the conflict between the Na'vi and greedy colonists, while exploring fantastic landscapes. So far, we've only received one official trailer (a year ago), which we've included below. However, those who are particularly looking forward to the game can also check out a new fan-made concept video that appeared on YouTube's TeaserPlay channel.
The fan concept video, which you will find at the very end of this news, was prepared based on the Unreal 5 engine and uses solutions such as Lumen, Nanite and ray tracing. The material may be an indication of what Ubisoft's Frontiers of Pandora will look like, although as we know, the French are using their own Snowdrop engine when working on the game. "Because the engine is built in a modular way, it's easy to replace and upgrade entire systems here. This design allows us to push the boundaries of animation, sound and graphics quality and performance." – Nikolay Stefanov, technical director at Ubisoft Massive, said some time ago about the Snowdrop engine. As for the release date of Frontiers of Pandora, we expect it to be no later than March 31, 2024. The game can be expected on PC and next-gen consoles. And now that concept material:
Source: TeaserPlay