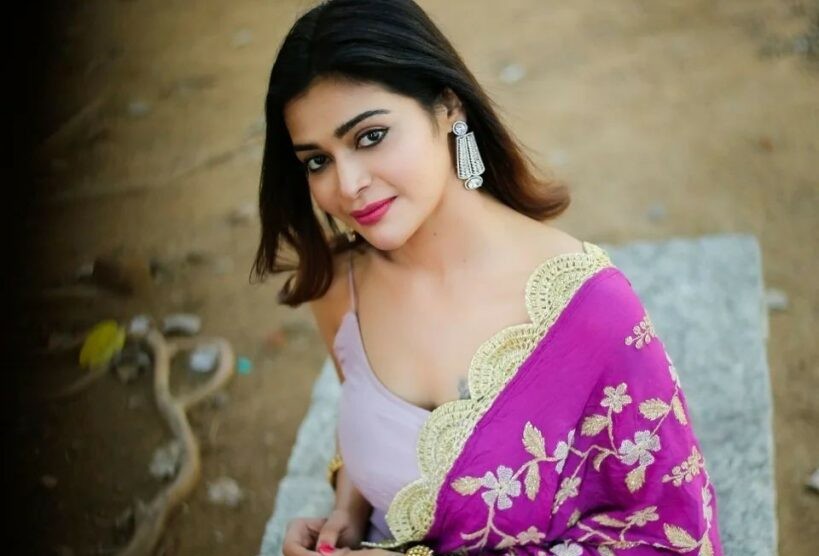 Hailing from Coimbatore, Darsha Gupta has a keen interest in cinema and modeling. But, the right opportunities did not come.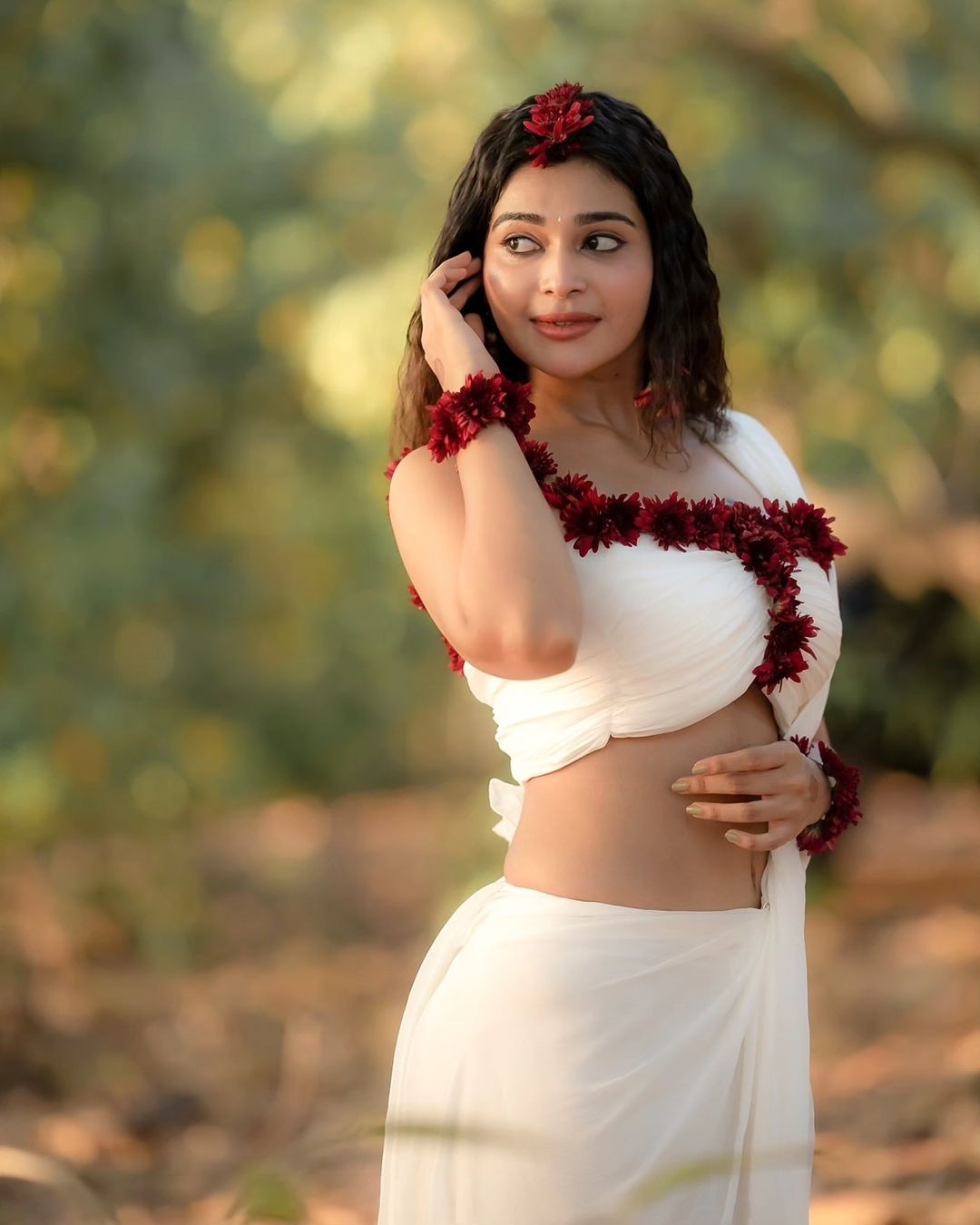 Hence, Vijay moved towards TV serials. He is no exception to the fact that if there is no opportunity in cinema, he will be asked to act in a serial.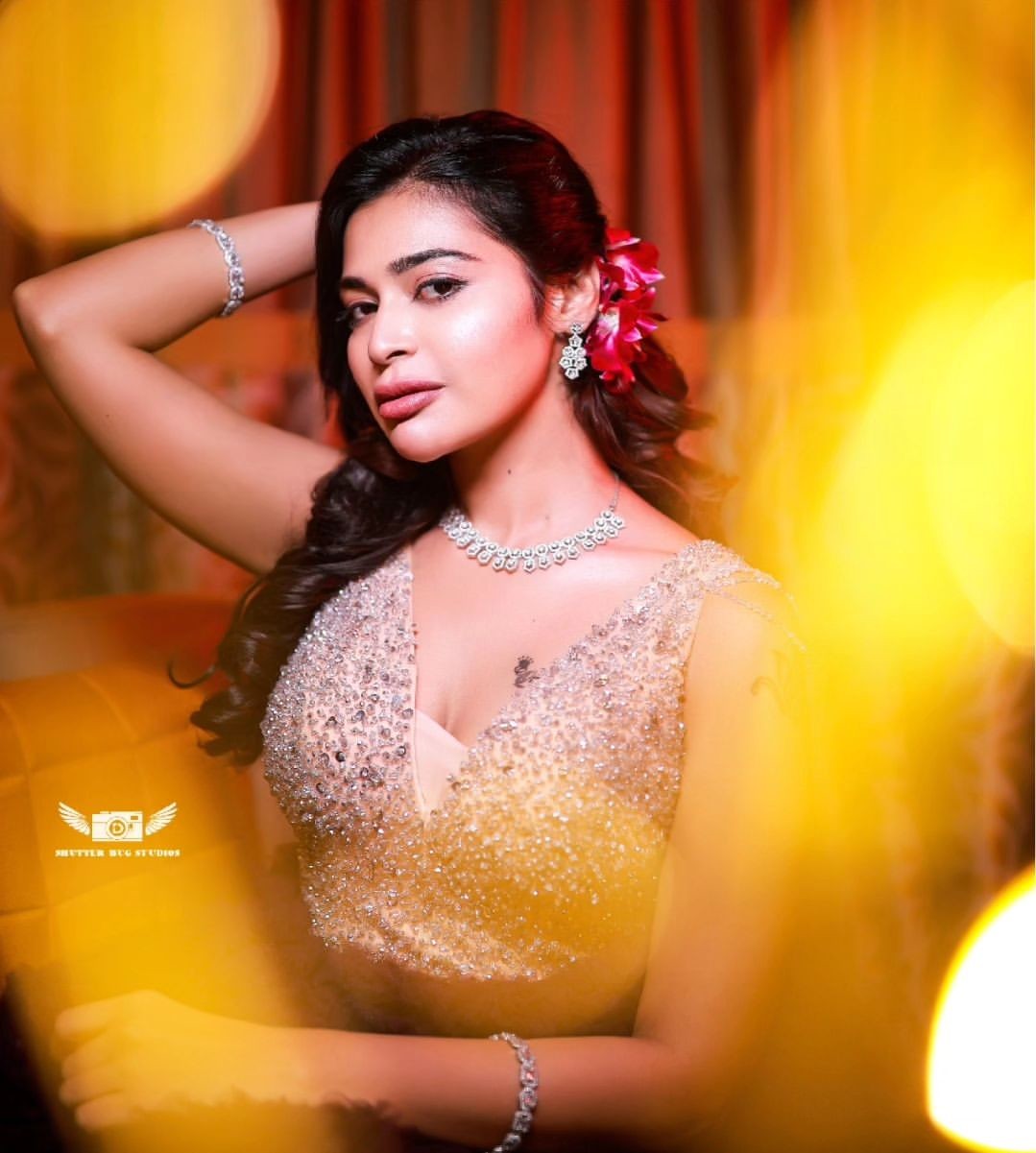 He became popular among small screen serial fans by acting in the serials Mullum Malarum, Minnale and Senthurappuve. While acting in the serial, she created a fan base for herself by posting photos showing her chubby body.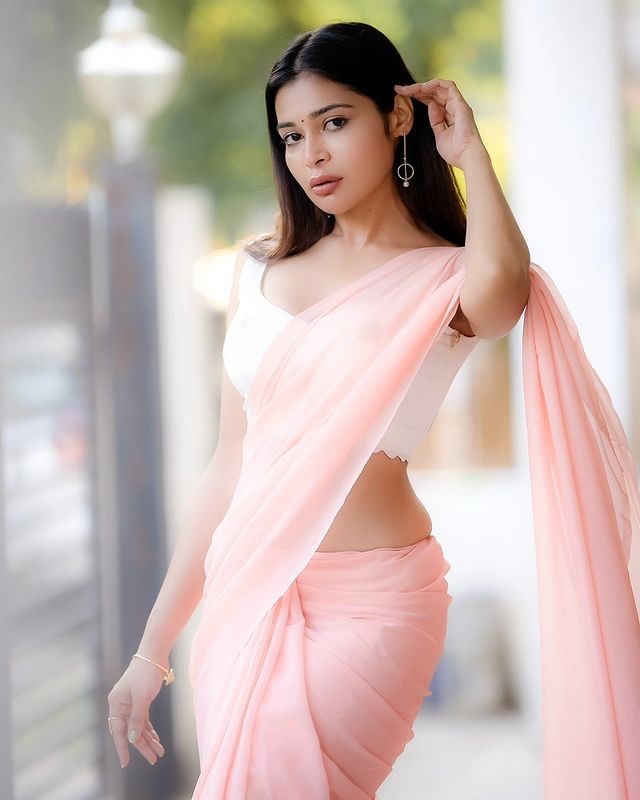 At one stage, he stopped acting in serials and moved towards cinema. He acted in some films like Rudra Thandavam, Oh My Darling. But, those films did not go well.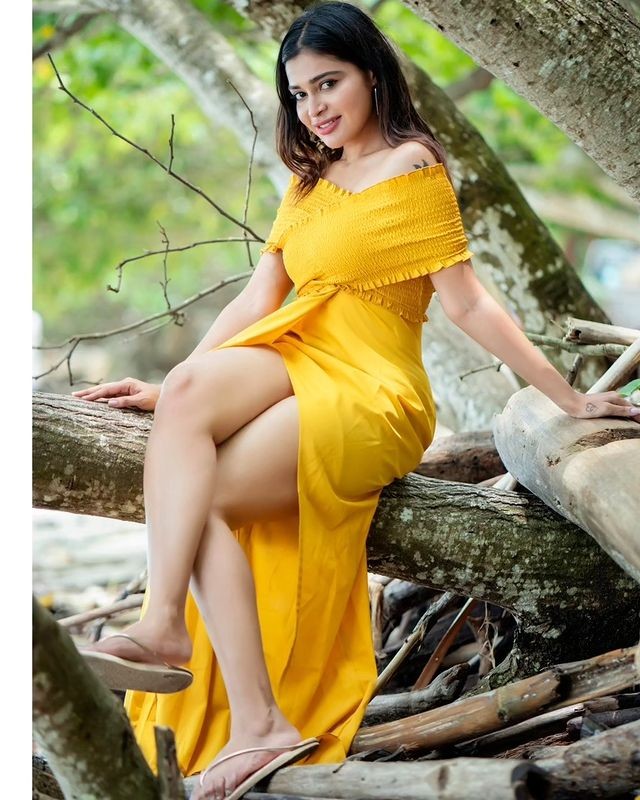 However, he is making efforts with confidence. Now he is also acting in the film Medikal Miracle. He is struggling to somehow get a place in Tamil cinema.
For that, he has been pleasing his fans by posting photos showing his fat body in various ways.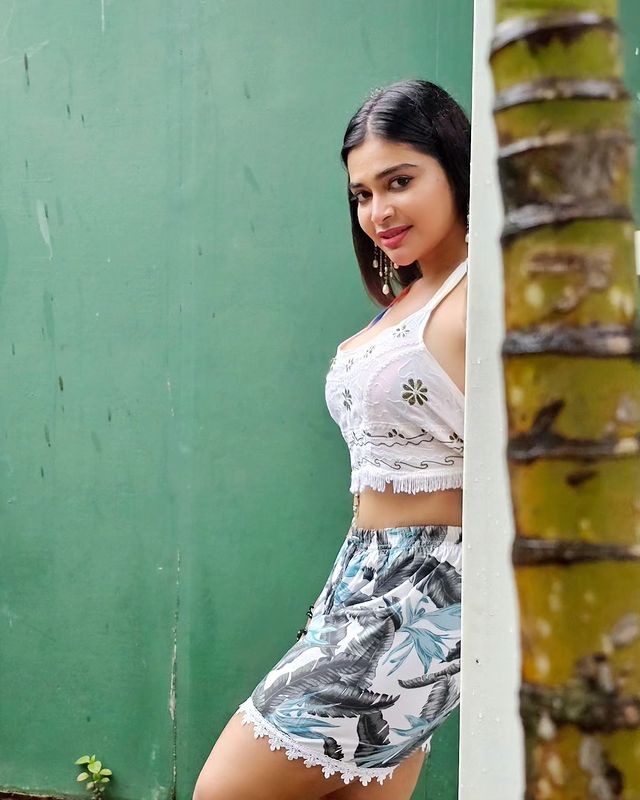 In that way, the photos that she has published showing her beautiful figure have made her fans cringe.