The AirPods Pro 2 are arguably the best wireless earbuds for iPhone users, offering a wide range of features in a compact build. They are the only Apple pods to sport active noise cancelation (ANC) with adaptive transparency, plus they feature spatial audio and much more. So, expectedly, these AirPods come with an expensive price tag. AirPods Pro 2 deals come and go throughout the year and often correspond to large sales, like Amazon Prime Day. However, there may be an opportunity to snag an "off-season" sale if you look closely.
Apple Online Store
As you'd expect, Apple sells the AirPods Pro 2 through its online store. While they aren't on sale, if you purchase through the official website, you can engrave the AirPods case with letters, emoji, or Memoji of your choice for free. Other official retailers don't include this customization option. Additionally, you can pay through Apple Card monthly installments if you're an eligible user and a one-time payment doesn't match your current budget.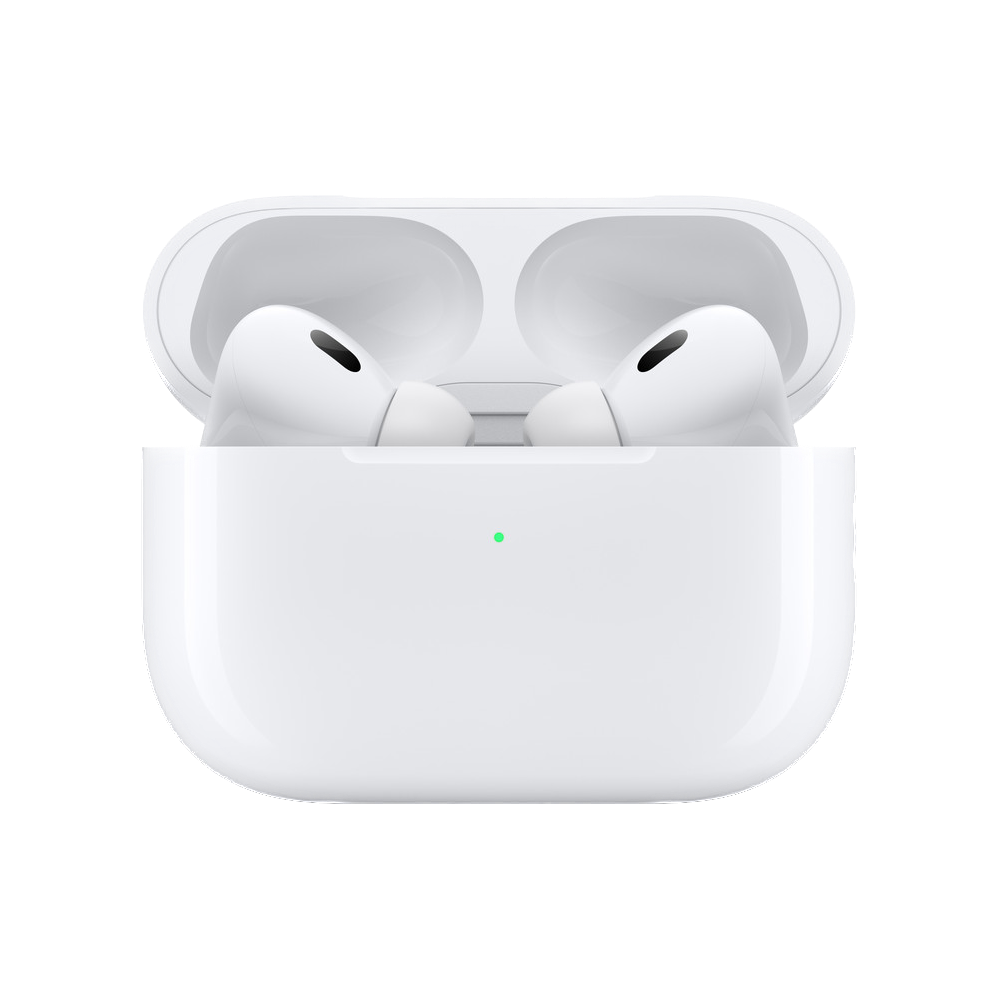 Apple AirPods Pro 2
The AirPods Pro 2 support active noise cancelation (ANC), Dolby Atmos content, and MagSafe charging. They pack plenty of offerings, despite their compact build.
Best Buy
Best Buy also has occasional discounts for the AirPods Pro 2, but currently, they are holding fast at the regular retail price, $250.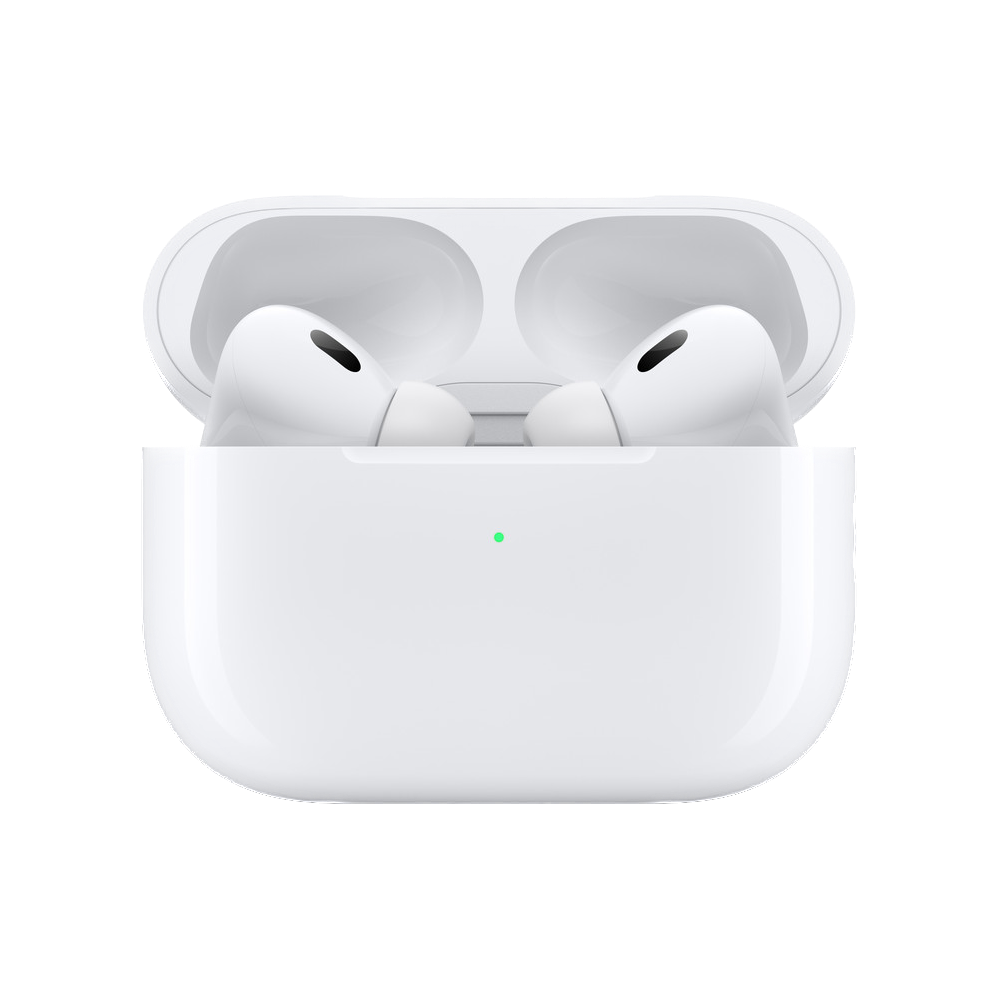 Apple AirPods Pro 2
If Best Buy is your retailer of choice, you can grab a pair of AirPods Pro 2 for $250.
Amazon
The AirPods Pro 2 are also available through Amazon, where you can take advantage of a discounted $219 price tag. Just like Best Buy, Amazon will deliver them to your doorstep, but you won't get to have them engraved. This is currently the absolute best deal on AirPods Pro 2.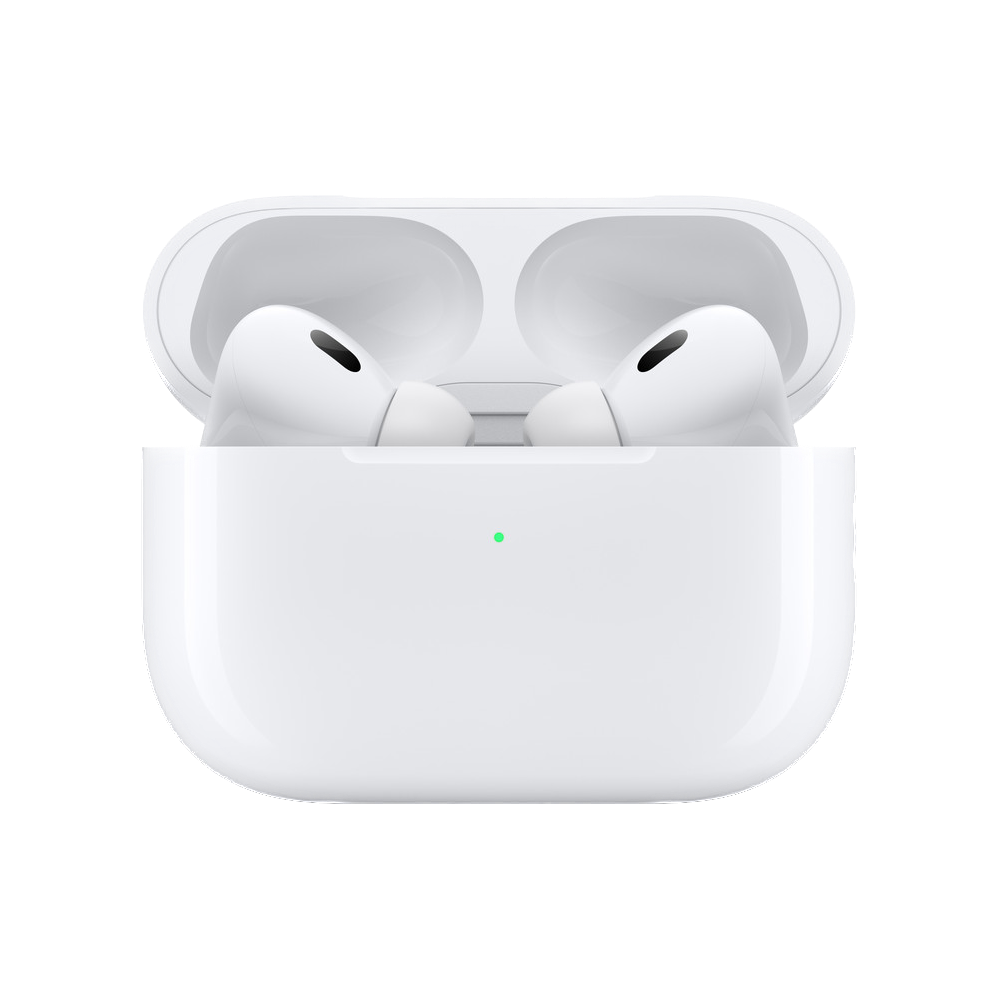 Apple AirPods Pro 2
$219 $249 Save $30
Amazon is selling the AirPods Pro 2 for just $219 right now, so you can save a bit of money on your purchase and take advantage of Amazon's great refund policy.
When compared to the first-gen model, the AirPods Pro 2 introduces stronger ANC, better Find My support with a dedicated case speaker, lanyard loop support, Apple Watch puck charging support, volume touch controls, and more. While those upgrading from its predecessor might not notice a significant change, customers using the Pro variant for the first time will likely be blown away by its performance.
We will update the list of Apple AirPods Pro 2 deals as we find new ones. Though, if you spot an offer that you like, claim it before it expires or goes out of stock. And don't forget to protect your AirPods Pro 2 with a case, as the charging case shows scratches very easily.