Your Steam Deck is a significant investment so take care of it with a good case.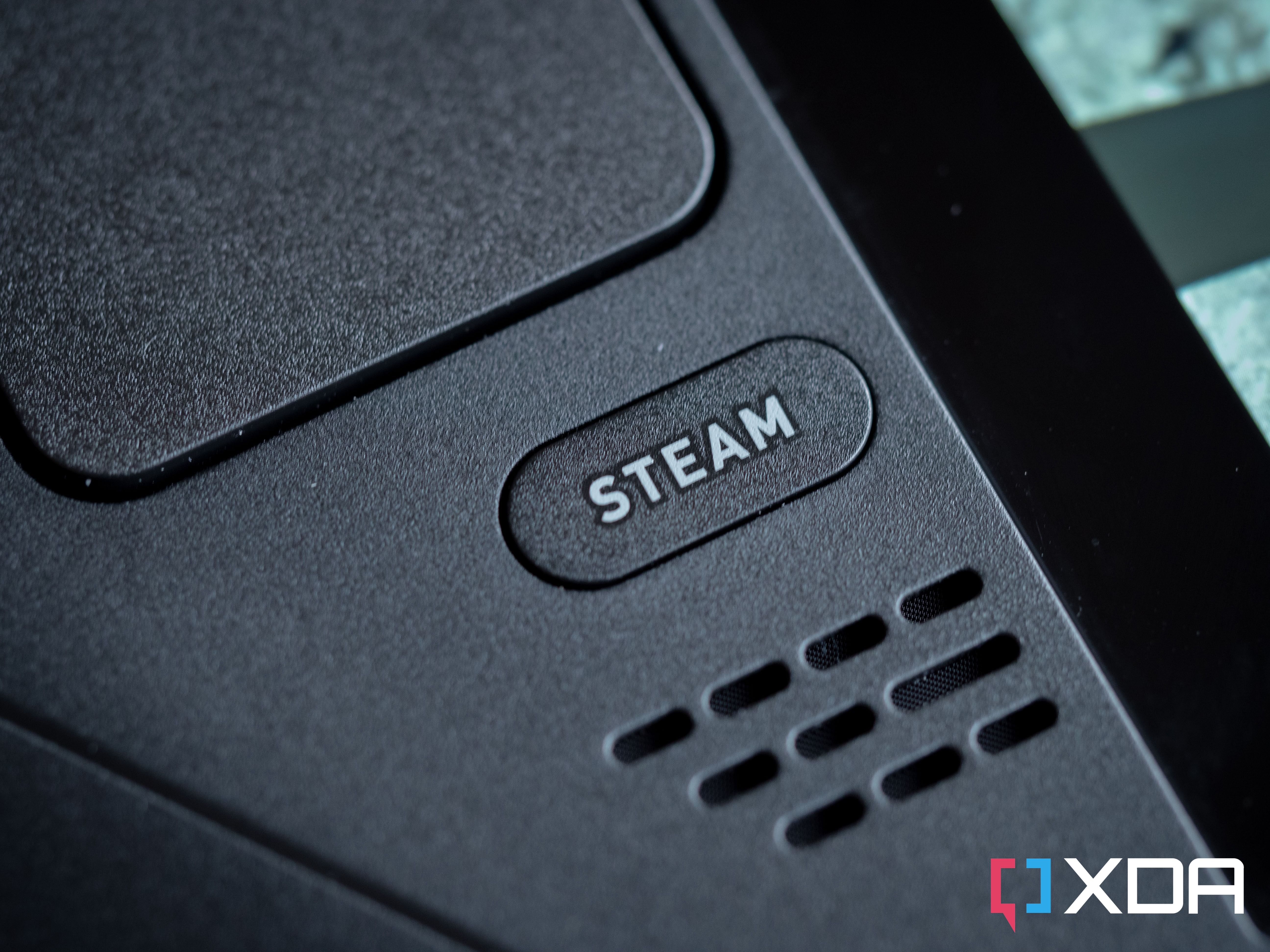 The Steam Deck might well be great value, but it's still a significant investment. And like all significant investments, such as a phone, tablet, or laptop, you want to look after it, right? The Steam Deck comes with a high-quality carry case included in the box, but that only takes care of it when you're not using it.
For the times you are using it, applying a case directly to the Steam Deck makes total sense to protect it from scratches, dents, and drops. It's a popular device, so there's no shortage of accessory makers producing cases, so here's a roundup of some of the best ones.
Spigen Rugged Armor Steam Deck case

This case covers the entire rear and sides of the Deck but doesn't compromise on cooling or port access. The sides add a nice little extra grip and the wrist strap will help avoid those unfortunate drops.

Jsaux Kickstand Steam Deck Case

This case covers only the most likely parts of the Steam Deck to suffer from impact damage while leaving cooling and ports easily accessible. The built-in kickstand gives you that Nintendo Switch-type on-the-go experience. 

EJGame Steam Deck case w/ front cover

This case doesn't just cover the back and sides, it also includes a sturdy front cover which makes it perfect for travelling with. Keep your screen and sticks as safe in your bag as any other part of your Deck.

Anbee silicon Steam Deck case

If you just want an affordable case that will protect against drops and scrapes, add a little grip and a little color, then this silicon case is just the ticket. It even comes in a variety of colors to suit your tastes. 

Tomtoc carry case for Steam Deck

The included Steam Deck case is good but it hasn't got space for a charger, your headphones or other assorted accessories. That's where this comes in, perfect for the travelling Steam Deck gamer with space for everything you need. 

Moko Kickstand case for Steam Deck

Protecting the Steam Deck should cover more than just the body and this kit has everything you need. The kickstand case protects the vital parts from knocks and drops, additionally having covers for the trackpads, rear buttons and grips for the sticks.
Protecting your Steam Deck is a smart move, and thanks to its popularity there are some really great choices. Whether you want to protect against scrapes and drops or you need to take your stash of accessories on the road with you, one of our recommendations will take good care of your Steam Deck.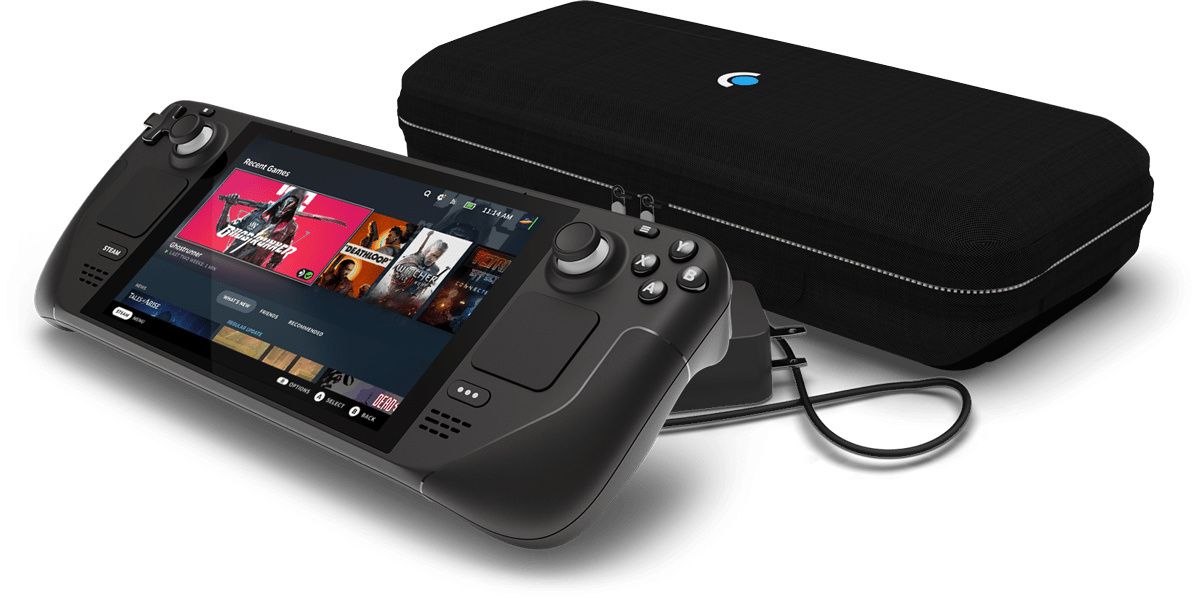 Valve's first portable gaming PC, the Steam Deck, is one of the hottest devices of 2022, with a huge library of games to play and the ability to take them on the go.