Google Pixel phones face increasing competition from brands like Samsung and Apple, but Pixel devices are still some of the best Android phones money can buy. They're renowned for offering slick software, great value, and excellent cameras, and as such, have gained a following among Android enthusiasts and photography hobbyists. These smartphones are more affordable than many Android flagships on the market today – especially if you find any juicy Pixel phone deals.
Whether you're an amateur photographer looking for a great phone camera to document your adventures, an Android user seeking seamless integration into Google's mobile software ecosystem, or someone in search of excellent performance that doesn't cost a fortune, these Pixel phone deals have what you need.
Best Pixel phone deals
Google pulled back the curtains on the first Pixel device seven years ago, and the lineup is currently in its eighth generation. For this list, we've smoked out Pixel phone deals on current and previous-gen models, including Pixel 6 devices, the Pixel 7 series, the Google Pixel Fold, and the new Pixel 8 series. This covers all the best Pixel deals on smartphones with suitably modern hardware and are still available brand new, excluding any used or refurbished devices and ones that might feel a bit long in the tooth today.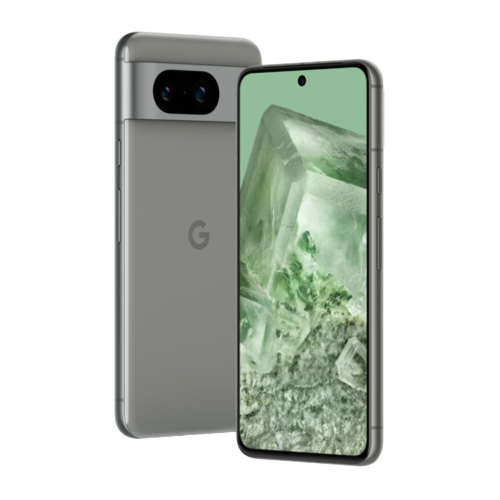 Source: Google
Google Pixel 8
$360 $840 Save $480
The Pixel 8 is Google's latest flagship, and it refines and improves much of what we already love about the Pixel 7. It sports Google's excellent new Tensor G3 chip along with a brighter display, an enhanced camera module, and improved charging speeds. Even with these improvements, it still offers a lot of value.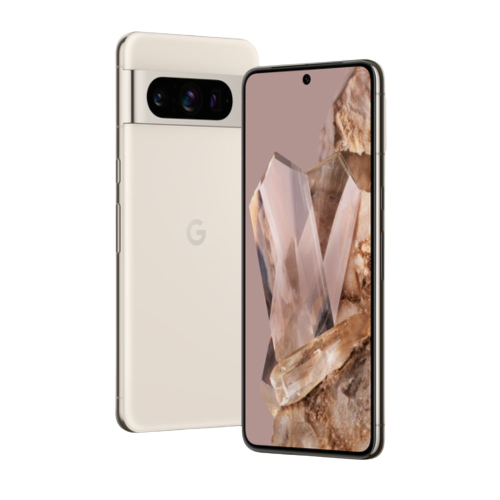 Source: Google
Google Pixel 8 Pro
$299 $999 Save $700
The Pixel 8 is a solid flagship alternative, but if you're looking for a true flagship-tier Pixel phone, the 8 Pro is the one to buy. It features a gorgeous 6.7-inch OLED display, Google's snappy Tensor G3 chip, and a superb camera module in keeping with the Pixel pedigree. It also has a higher sticker price than last year's model, however, so find a deal if you can.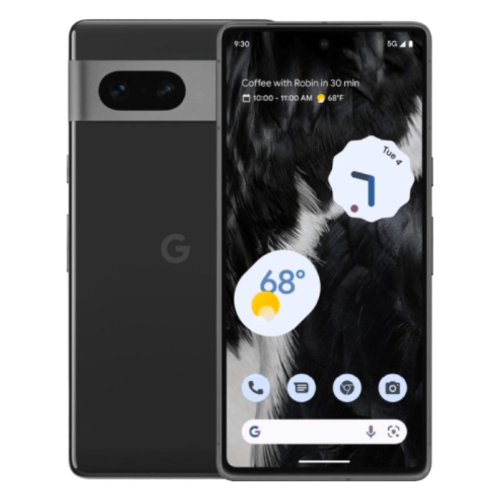 Source: Google
$449 $599 Save $150
The Pixel 7 refined everything we love about Google's smartphone lineup when it came out in 2022. Its 6.32-inch FHD+ OLED display looks great, the Tensor G2 chip delivers great performance, and, as you'd expect, it packs a great camera setup.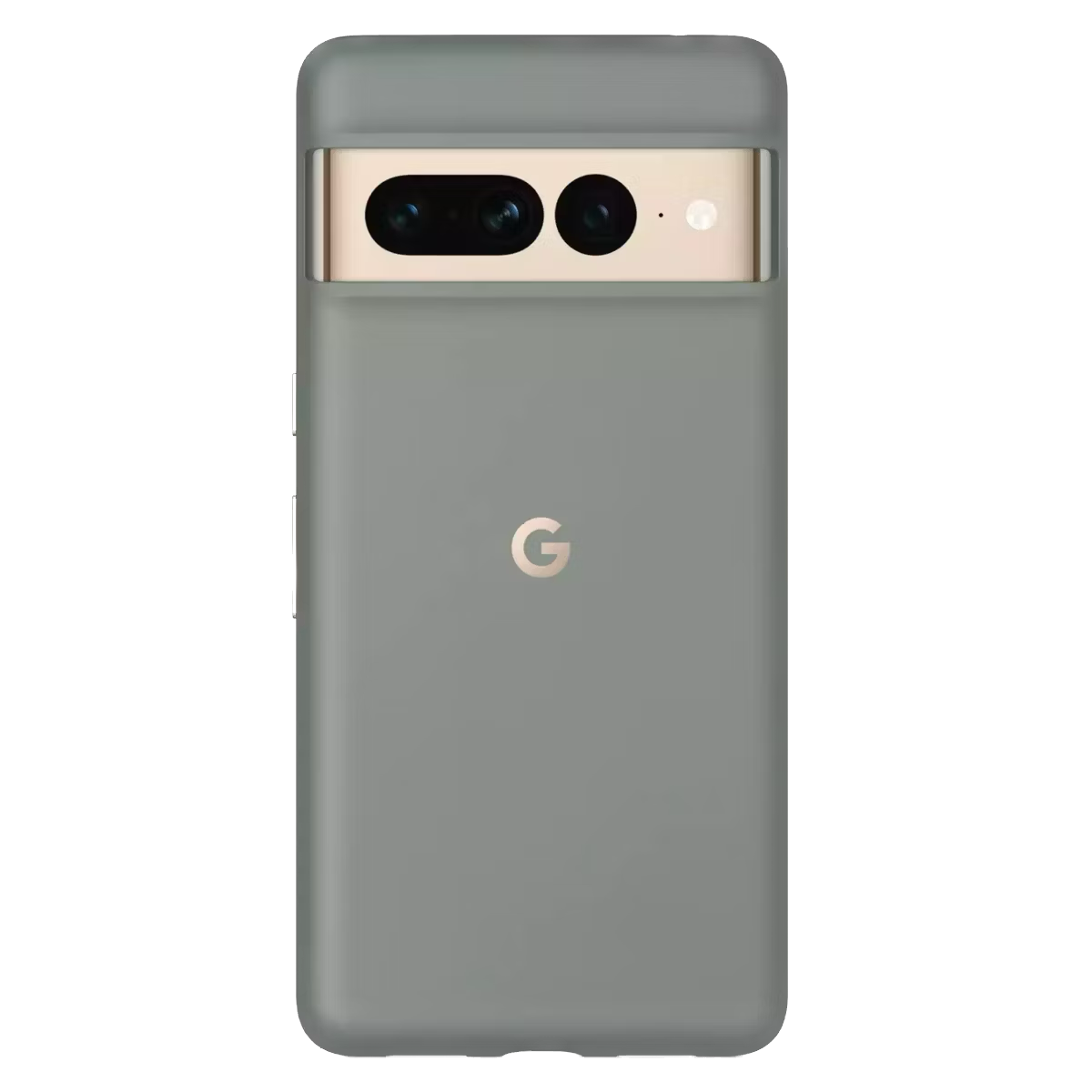 $649 $899 Save $250
The Pixel 7 Pro is big, beautiful, and powerful, boasting a gorgeous 6.7-inch QHD+ OLED display with a buttery smooth 120Hz refresh rate. The hardware under the hood is just as impressive as is its excellent camera module.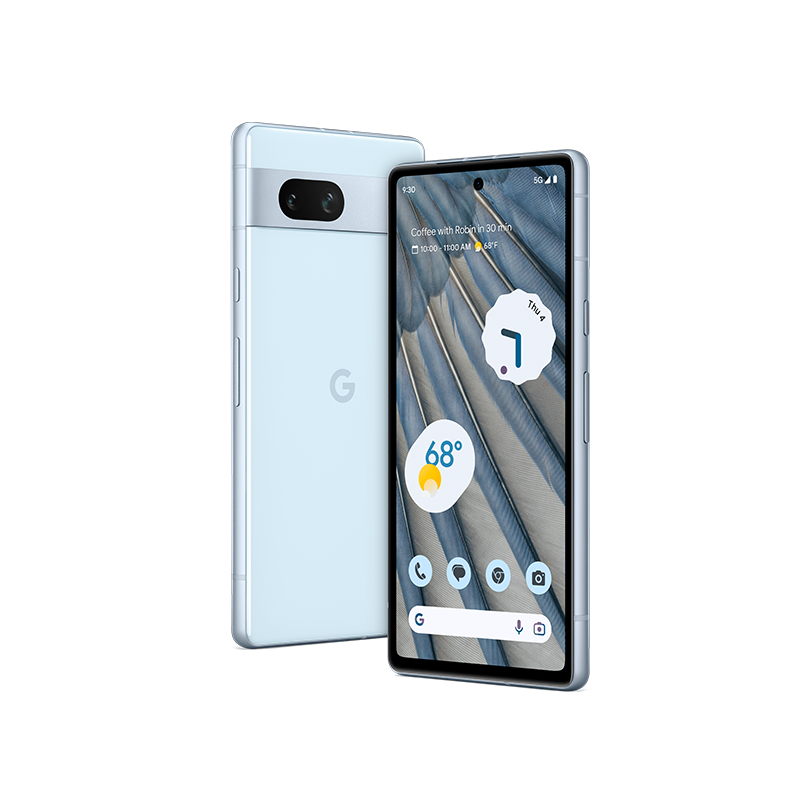 $180 $520 Save $340
Google has come close to perfecting its budget-friendly A-series phones with the Pixel 7a, which stands as the best mid-range Android flagship alternative on the market right now. It packs the same Tensor G2 chip as its pricier siblings but doesn't cut too many corners with a 6.1-inch OLED display and a very good camera setup.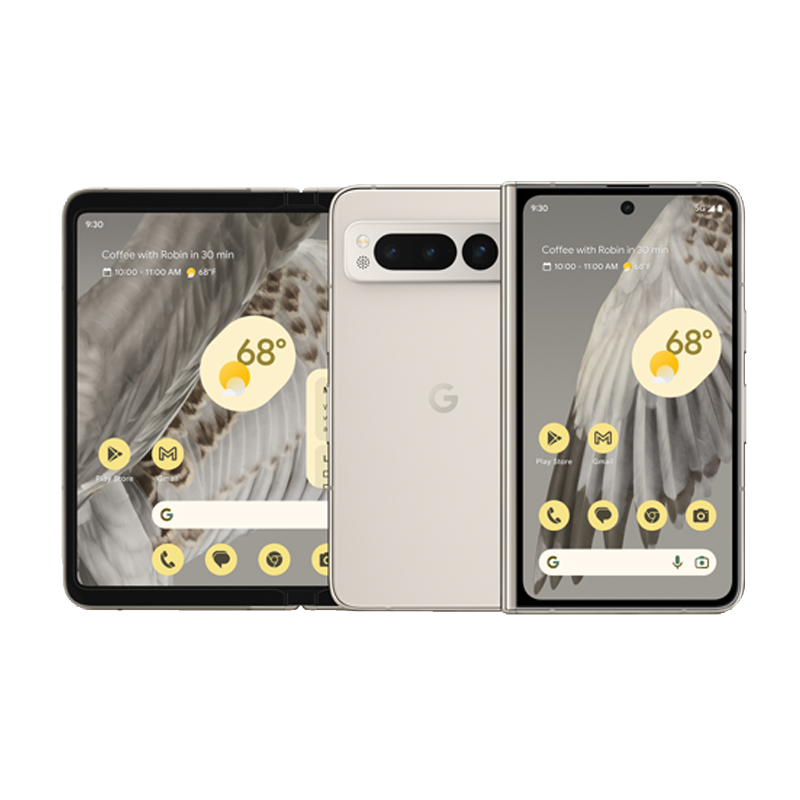 $800 $1800 Save $1000
Foldable phones are here in a big way, and Google is getting in on this trend with the new Pixel Fold. It's a great first attempt and a worthy buy for Pixel fans. It's a fantastic size, whether folded or unfolded, and in true Pixel fashion, it's got the best camera of all the folding phones we've used.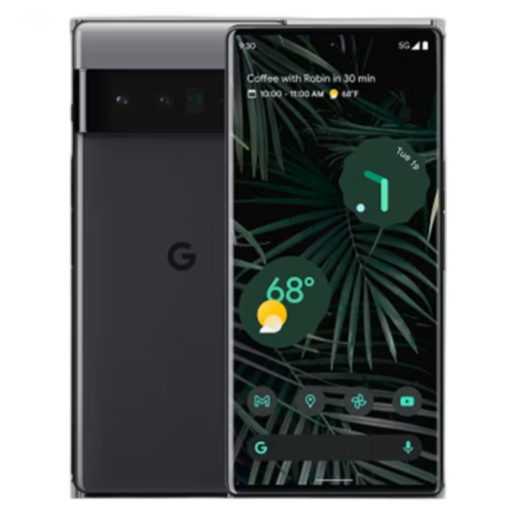 $430 $699 Save $269
It's not the latest and greatest, but if you're looking for a good brand-name Android phone you can buy outright, the Google Pixel 6 is still a capable device. It features a 6.4-inch OLED display, Google's Tensor chip, and a nice camera module, making it a solid choice if you don't mind buying a last-gen flagship.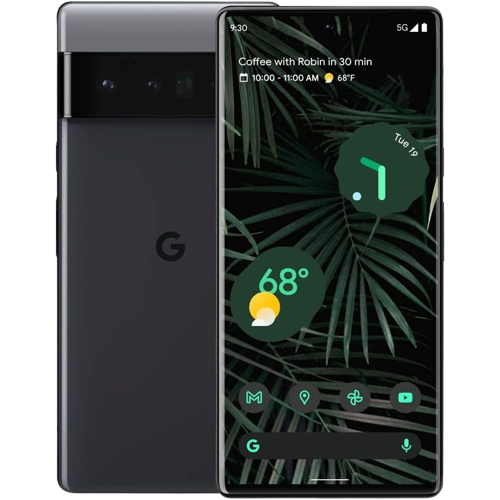 $637 $899 Save $262
The Pixel 6 Pro is the larger sibling of the Pixel 6. It features a higher-resolution 6.7-inch display, more RAM, a bigger battery, and a better selfie camera. You get all that on top of the top-notch Android experience that the Pixels are known for.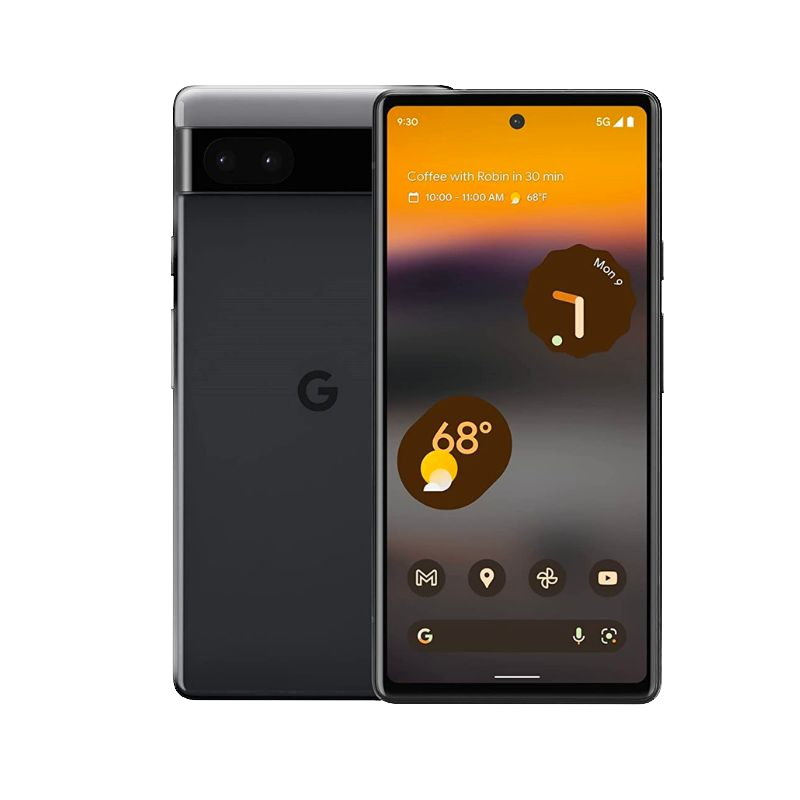 $49 $349 Save $300
The Google Pixel 6a stands as a great mid-range alternative between a cheap Android phone and a premium flagship. For its price, it packs a number of nice features including an AMOLED display and a great camera module, even if it's not as high-end as its flagship siblings.
FAQ
Q: When can you get the best savings on Pixel phones?
The most promising opportunities to score Pixel phone deals typically come during major shopping events and seasonal sales like Prime Day and Black Friday. Also, keep an eye out for other holiday sales and back-to-school promotions. Additionally, Google generally introduces new Pixel models every year, which leads to price drops on previous-gen models. These releases are perfect opportunities to score a deal on a great phone if you don't need the latest release.
Q: Where can you get the best savings?
Pixel phone deals are available across big online retailers like Amazon and Best Buy. Official Google Store promotions can also offer direct discounts, trade-in deals, and occasional freebies. Major wireless carriers frequently run enticing Pixel phone deals, often including trade-in options and exclusive bundles, to lure in new customers. Don't hesitate to take advantage of these if you're shopping for a new phone plan or looking to switch service providers, as this is often where you'll score the biggest savings (or even get a new phone for free).
Q: How can you tell if it's a good deal?
Determining whether a particular Pixel phone deal is worthwhile calls for a bit of research and comparison shopping. First, check the retail cost and the price history of the specific Pixel model you're interested in to gauge how much you're saving compared to its regular sticker price. Suppose your Pixel phone deal is tied to a trade-in offer and/or a new cellular plan. In that case, it's also essential to read the fine print and understand the terms or conditions associated with the deal, such as trade-in requirements or activation commitments. Online reviews and customer feedback also provide insights into the quality of the deal. Finally, you can check out price trackers like CamelCamelCamel and Keepa to see the pricing history on Amazon.