The Samsung Galaxy S22 Plus is a gorgeous smartphone. Here are the best clear cases that will help protect it without concealing its original design.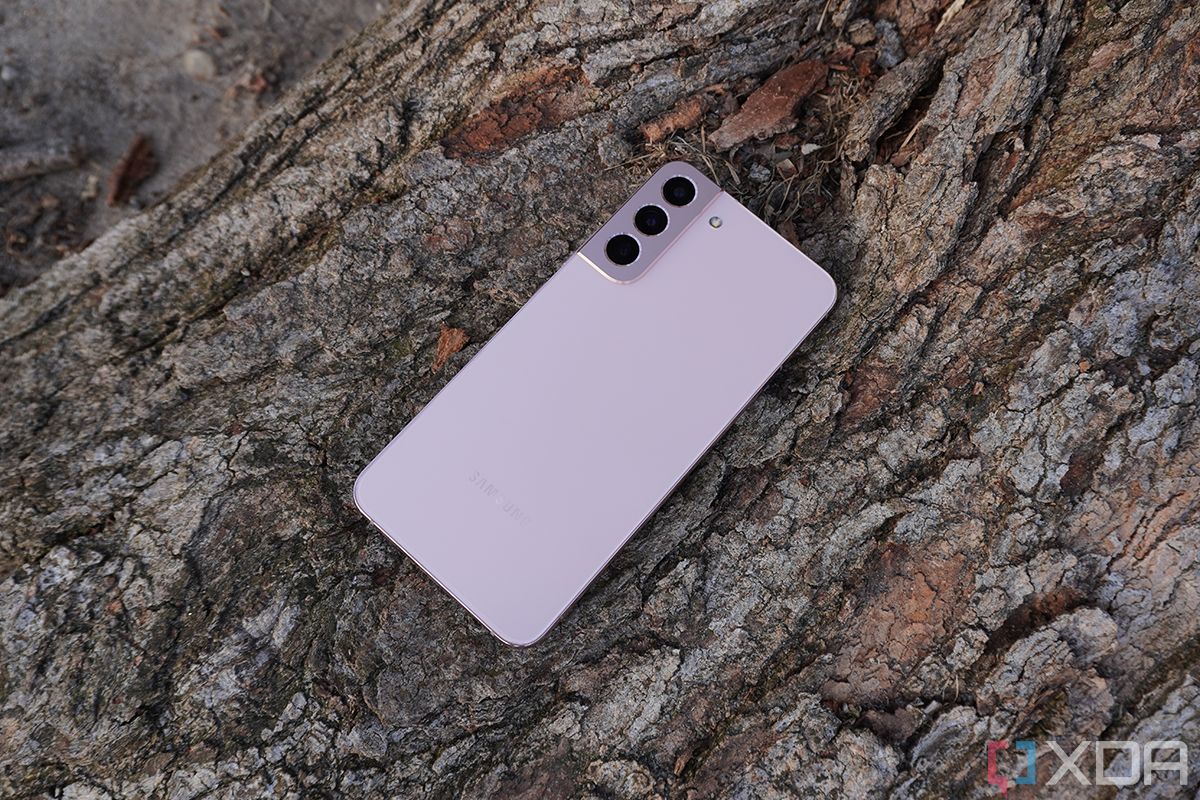 The Samsung Galaxy S22 Plus is one of the best smartphones currently available. It features a large display, a professional rear camera system, and a powerful chipset. If you plan to buy the Galaxy S22 Plus, you should seriously consider investing in a screen protector and a case. That's because this device is pretty much a glass sandwich, so any drop or accident could potentially shatter its gorgeous body. The great thing about smartphone covers is that they don't have to be super oblivious. Clear cases, for example, offer decent shock resistance, while keeping the phone's original color and design front and center. Below you can find some of the best Samsung Galaxy S22 Plus clear cases you can buy right now.
Best Galaxy S22 Plus clear cases
Clear Case

Samsung Clear Standing Galaxy S22 Plus case

This a clear and thin case for the most part and it gives you basic protection. It includes a kickstand so you can prop up the phone to watch videos. It adds a bit of extra thickness, but it should still fit in your pocket easily.

Ringke Fusion-X Clear Case

Ringke Fusion-X Galaxy S22 Plus case

This bumper case is partially rugged, bringing more protection to a clear case. It fuses chunkiness and minimalism.

ESR Metal Kickstand Case

ESR Metal Kickstand Galaxy S22 Plus case

This scratch-resistant case comes with a kickstand that is adjustable at up to 60º. It's perfect for those who actively stream movies on their phones.

Supcase UB Edge Pro

SUPCASE UB Edge Pro Galaxy S22 Plus Case

The UB Edge Pro series from Supcase comes with a clear back, as well as a built in screen protector.

Clear Cover

Samsung Clear Galaxy S22 Plus case

This is just your standard clear phone case manufactured by Samsung. It shows off your phone's original color. Nothing too wild here.

Naneno Slim Fit Case

Nareno Slim Fit Galaxy S22 Plus Case

This soft, flexible case is only 1.2mm thin. It's slim enough to offer some resistance without being too chunky.
---
If I had to choose one of these clear cases for my Samsung Galaxy S22 Plus, I would personally go for the Samsung Clear Case. It is minimalistic, thin, and affordable. This allows me to retain the original design, look, and feel of the phone — without needing to sacrifice its protection. I'm not the biggest fan of colorful accessories, so I almost always settle for simple, clear cases.
What's so great about phone cases is that you can easily switch from one to another. They're usually budget-friendly, and changing them isn't really an inconvenience — to me, at least. So you can get a clear case from this list for when you want to show off the phone's original form, and you can buy other stylish ones that complement your different outfits, occasions, or moods.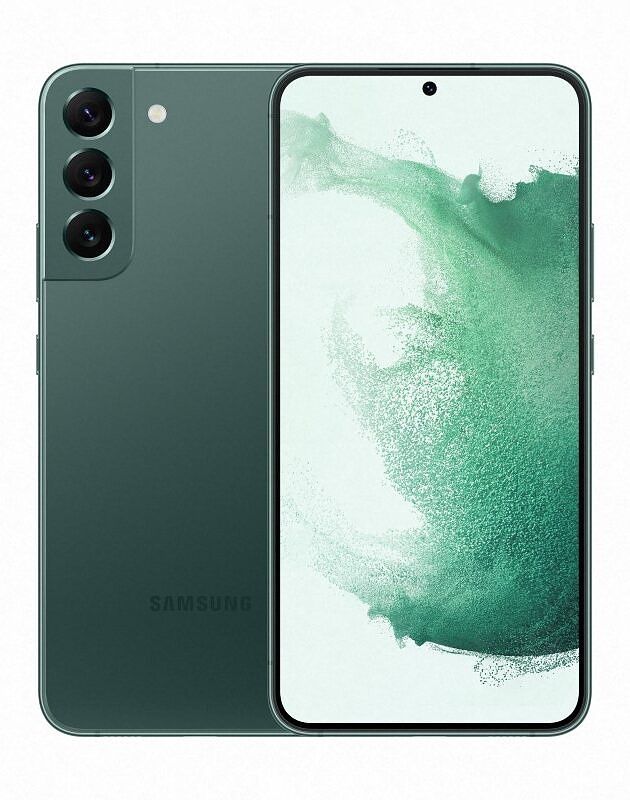 Samsung Galaxy S22 Plus
The Samsung Galaxy S22 Plus is the mid flagship for 2022, bringing over top of the line performance, display and camera capabilities in a larger housing for those that need to do more.
Which of these clear cases are you going to buy for your new Samsung Galaxy S22 Plus? Let us know in the comments section below.