In recent months, a strong dispute has arisen between the creators of artificial intelligence and the copyright holders of the images on which the AI ​​is practiced. The conflict brought both sides to the courtrooms of the American justice system. Controversies have arisen, among others, regarding the originality of works within tools using Stable Diffusion techniques (which are used, for example, by Stability AI, DeviantArt or Midjourney).
The popular media bank Getty Images has filed a lawsuit against Stability.AI in a US court. The allegations relate to copyright abuse in more than 12 million cases, as well as unlawful manipulation of metadata and watermarks.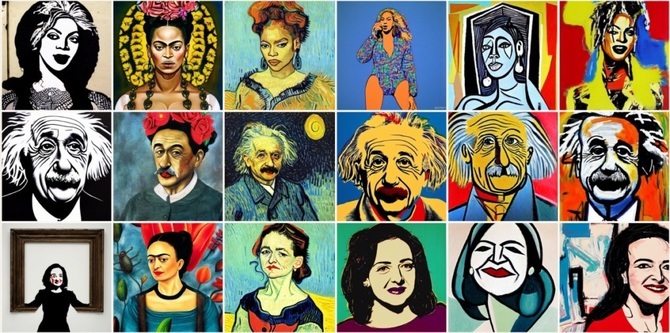 This is another legal problem for the entity responsible for the software that generates images based on the text description provided. In January, we reported artists' allegationswho noticed that the diffusion algorithm on which Stability.AI is based creates its works in a way that is at least problematic from the point of view of copyright. contentious issues are at the very core of how AI works. In response, artists have created sites such as HaveIBeenTrained to determine whether a given work belongs to AI training repositories, and then exclude its intellectual property from the datasets.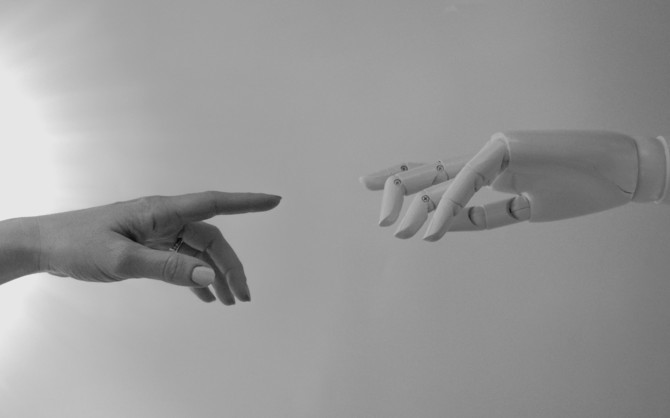 You can read the lawsuit filed by Getty Images on February 3, 2023 here. A similar document has already been submitted to a court in Great Britain. As the lawyers of the injured company point out, Stability AI copied over 12 million photos from the Getty Images collection, along with associated captions and metadata, without permission or compensation to Getty Images, in an effort to build a competitive business. Moreover, AI often illegally manipulates a distorted version of the company's watermark: Often the output generated by Stable Diffusion contains a modified version of the Getty Images watermark, which confuses the source of the images and falsely suggests a link to Getty Images. Given the number of images analyzed, the accidental and unwanted incorporation of a watermark into the algorithm is not surprising.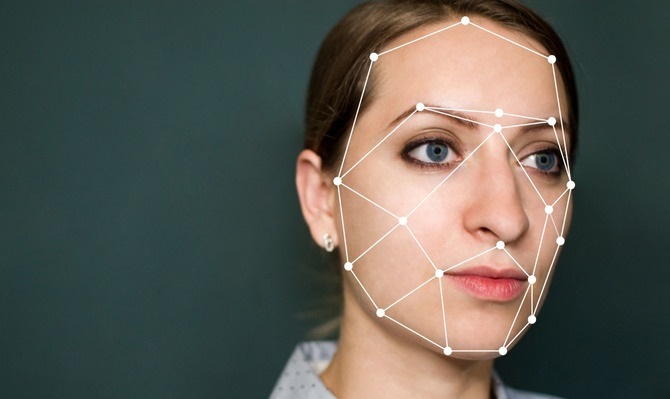 The content of the lawsuit emphasizes that Stability.AI avoided the license fee related to the photos it analyzed. Undoubtedly, this is a further part of the controversy related to remuneration for training artificial intelligence. Currently, practicing the AI ​​model requires much more source material than human education (if such a comparison is accurate), which generates licensing costs. The discussion on the fee for the huge amount of content that artificial intelligence needs has so far remained in the shadows. With subsequent lawsuits, however, a lively debate arose over the burden of financing AI models.
Source: Ars Technica