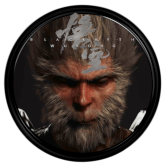 It looks like we have our first significant launch delay this calendar year. Black Myth: Wukong made a great impression from the very beginning with graphics based on Unreal Engine 5, an extensive combat system, as well as a spectacular and quite exotic reference to local Chinese myths. When it seemed that in the coming months we would get information about the premiere, it turns out that we will wait a bit longer.
The upcoming Chinese New Year has also become an opportunity for the Game Science team to announce a new, though still tentative, release date.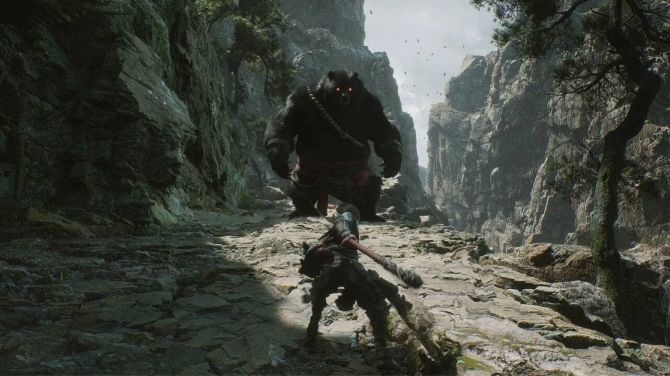 Black Myth was first presented in August 2020, immediately causing quite a stir with the high quality of the trailer, where we could admire an early version of the game. It is based on the famous Chinese book "Journey to the West" from the 16th century – an adventure novel colored with fantastic phenomena about a monk's journey to India. Since then, there have been several extensive videos showing the world and clearly soulslike-inspired basic mechanics along with some interesting nuances (e.g. transformation into an insect to be able to explore the world). This is exceptionally well illustrated by the following 8-minute gameplay from a few months ago, demonstrating how the game works with ray tracing enabled. Admittedly, it looks like a finished product there:
Game Science likes to release important information around the Chinese New Year – this time was no different. The trailer with some rather quaint humor sets us up for a summer 2024 release. Moving it may be related to the need for greater technological improvements of the title – as the creators announce, it will also be supported by e.g. DLSS 3 technique. This was basically predictable due to the developers' close relationship with NVIDIA. The premiere of Black Myth: Wukong is planned not only for PC, but also for PlayStation 5 and Xbox Series consoles.
Source: WCCFTech