Actress Nayan Tara and Vignesh Sivan are the hottest couples in Tamil cinema. They got married in 2021 with the consent of their relatives in Mahabalipuram, Chennai.
Many celebrities attended the wedding and congratulated the couple, who now have two beautiful children. They recently held a naming ceremony for their children.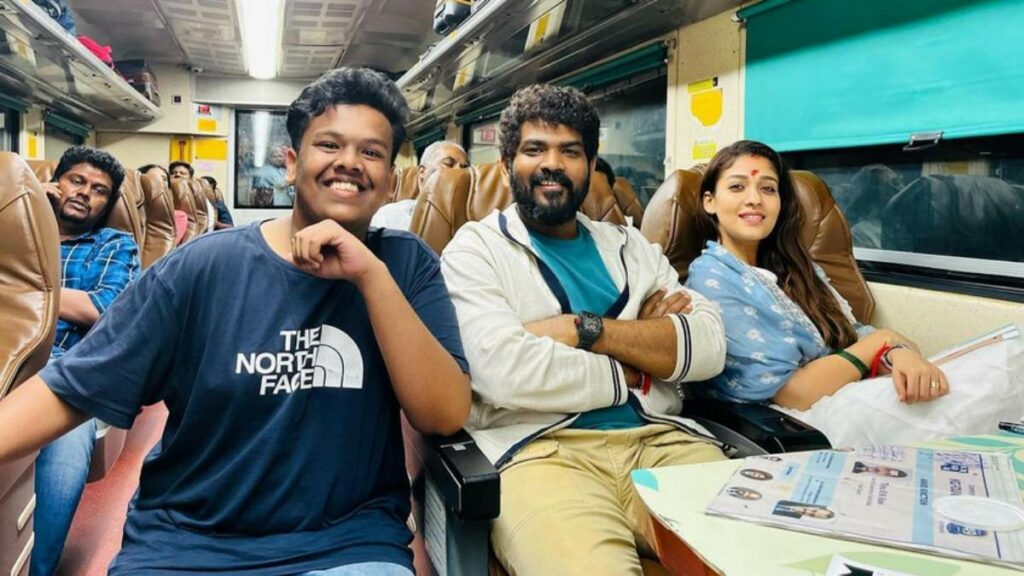 Also Nayan and Vicky came to Tarasuram in front of Panguni Uthra and performed the worship of their deity. The people of Trichy, knowing their arrival, surrounded them and enjoyed taking pictures. In this situation, they suddenly conducted the worship of the clan deity
said.
This means that after their marriage, both Nayan and Vicky will face downward pressure. They have produced a movie called Koozhakkal and are still facing problems with the release of the movie. And Nayan starrer Connect was also a big flop. The satellite license for the film is yet to be sold.
Vignesh Sivan's grief over the loss of Ajith's film, and the situation where all the opportunities that have come from the other side will be lost from Nayan, the couple is stuck in various problems. Even after a few months of their marriage, a video went viral where Vicky's relatives were upset that 'they still haven't come to the Kulatheiva temple for darshan'.
It is with this in mind that the couple has come to the Kulatheiva Temple to worship. It remains to be seen whether Kulatheiva Sami will give ascendancy to both of them from now on.
Also Read: Who knew Rajkiran became a hero?!.. Is there such a flashback?…