If everything goes smoothly, the development of the record power plant could be completed in 2026.
The world's largest marine wind farm currently operating near the British coast Dogger Bank, whose capacity can be increased to 4.8 gigawatts, moreover, this output will be expanded, since the wind farm is currently being built, the work is expected to be completed in 2026 – reports Electrek. By the way, Dogger Bank's priority is Swedish A facility started by a company called OX2 may endanger ithowever, this will not be operational before 2028.
However, the offshore construction at Dogger Bank is hampered by an unexpected obstacle: several bombs from the First and Second World Wars were discovered in the area last year, which must first be removed and defused before the work can continue. A total of eight World War II bombs were discovered during the combing of the area, but this number may increase, as the investigations may last until the middle of March this year.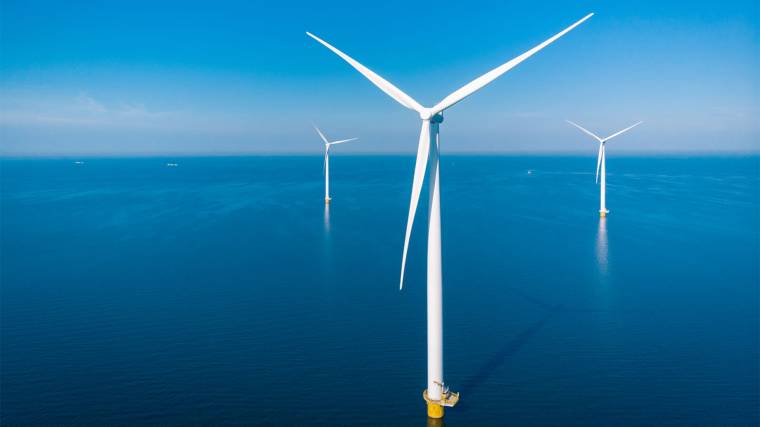 By the way, there are more than a hundred thousand tons of unexploded ordnance (UXO, abbreviated from the British unexploded ordinance) near the British coast, which typically come from the First and Second World Wars. The bombs that have just been discovered have already been shown on the maps informing the sailors.
Since the explosive devices are located deep underground or under the surface of the water, they have undergone serious deterioration and erosion over the years, which has significantly reduced their stability. The risk of an explosion increases if these old, unstable explosive devices are disturbed – this can also happen due to vibrations from the construction of undersea facilities essential for the construction of wind farms. Explosive devices can also detonate when exposed to heat, vibration or impact
– writes on its website, specializes in the removal of similar explosive devices Safelane Global.
The Dogger Bank is located in a relatively shallow area in the southern part of the North Sea. The soft sandy seabed here is often reshaped by sea motion, increasing the risk of encountering UXO objects.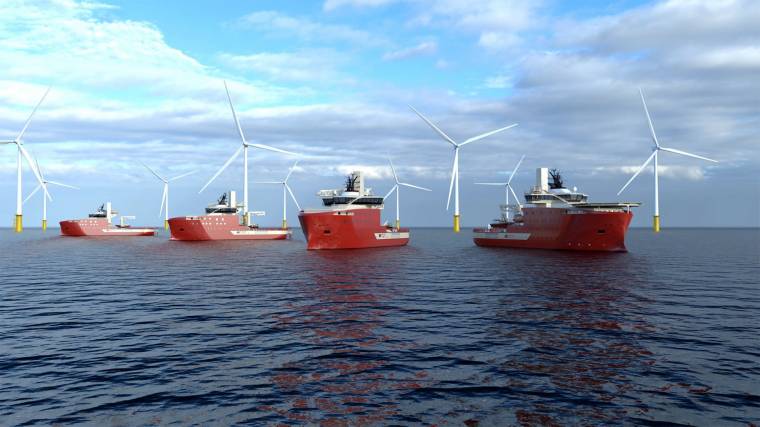 The wind power plant is developed jointly by the Norwegian Equinor (40 percent ownership), the British SSE Renewables (40 percent) and the Italian Eni Plenitude (20 percent). The first three stages of the huge facility are planned to be able to cover the energy needs of six million British households, but the investors also plan to build a fourth stage.
We still have a lot to tell you, you can find everything interesting here!