As the first match was a draw, the sinking Indian ship hit the bottom of defeat in the second match and then bounced back and touched the crest. Australia came back to dominate in Melbourne to level the series 1-1. It was only in the fourth match that India, who had done everything right so far, settled into a somewhat defensive attitude. Declared only after crossing 700 runs in the first innings of the fourth match. If it had been done a little earlier, instead of hiding like a turtle in the shell, it would have been possible to win. The only difference between the team now and the team back then is the idea of ​​a life-or-death battle.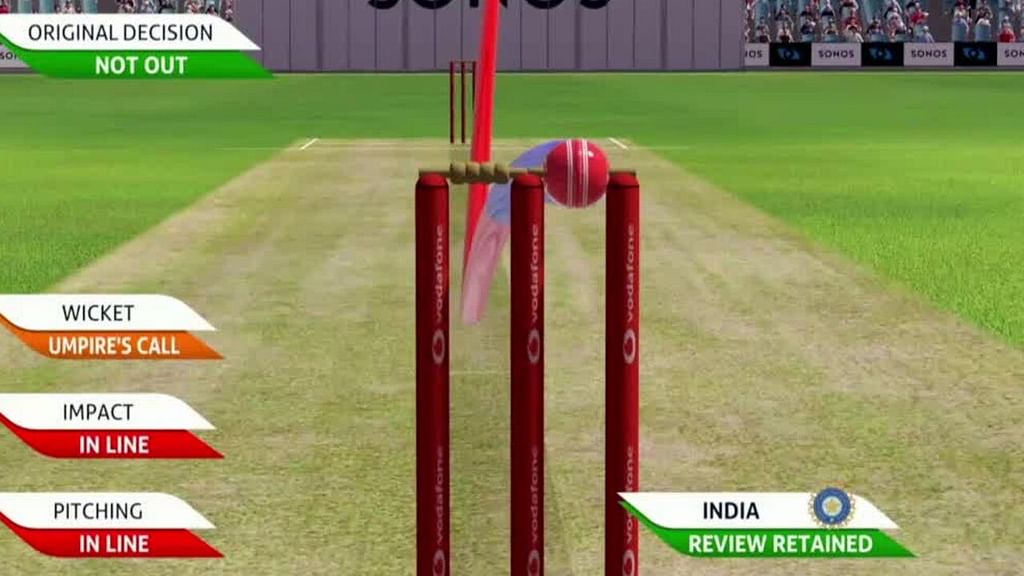 The 2012/13 series created a situation in which the Australian batsmen asked for the help of all those analysts who had picked up on his spin weakness. In 2011/12, Australia defeated India 4-0, and in this series, India made up for it by beating them 4-0. As if the entire series was stuck in a wheel strategy, Australia did not know how to get out of the spiral.
The Ashwin-Jadeja combination kept spinning and attacking without even a breather. Ashwin took 29 wickets and Jadeja took 24 wickets. Lyon, Australia's premier spin bowler, had taken 15 wickets. However, he could not make the same impact as the Indian alliance.
Australia's top order in particular has wobbled a lot. How many Australian batsmen were stuck in this series made the Australian Cricket Board take the decision to export Indian soil to their country and train their players by creating pitches that lend themselves to spin.