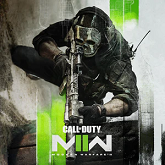 Information about this year's Call of Duty game has been leaking online for a few days now. Just a few months ago, we thought that this year Activision would give up a major installment, focusing on a larger expansion for Call of Duty: Modern Warfare II (and such information appeared). Finally, however, this year we will get another big game, for which the Sledgehammer Games studio is responsible. Tom Henderson shared more specific information on what to expect from Call of Duty in 2023. There should be no major surprises.
According to the latest reports, Call of Duty: Modern Warfare III, which is a direct continuation of the game from 2022, will appear on the market this year. The production is mainly supervised by Sledgehammer Games.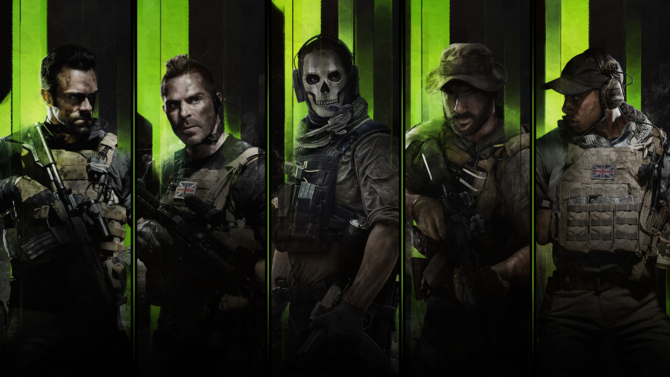 Tom Henderson confirmed in Insider Gaming that Call of Duty: Modern Warfare III, which is a direct continuation of Modern Warfare II from 2022, will be available for sale this year (last year's game was mainly prepared by Infinity Ward). This year's edition is overseen by Sledgehammer Games, although other studios belonging to Activision also help in the production (this was also the case in previous years). Modern Warfare III will offer a single-player campaign, multiplayer and zombie modes, as well as a new map for Call of Duty: Warzone II – this map will debut at the start of the first season for MW III.

Full Game Reveal we expect around August, while the premiere of Modern Warfare III is planned for November 10, 2023. Like last year, Activision plans to pre-release the single-player campaign for those who pre-order Modern Warfare III – the single-player mode unlock is planned for November 2. There will also be two rounds of beta tests. The first one, from October 6 to 10, is to be reserved for owners of PlayStation 4/5 consoles. The second – from October 12 to 16 – will be available on all platforms (PC / PS4 / PS5 / Xbox One / Xbox Series). In turn, the first season of Modern Warfare III along with a new map for Warzone 2 will debut on December 5 this year.
Source: Insider Gaming