Yes, you can use the Galaxy Watch 5 with any Android phone, but there are some caveats you need to be aware of.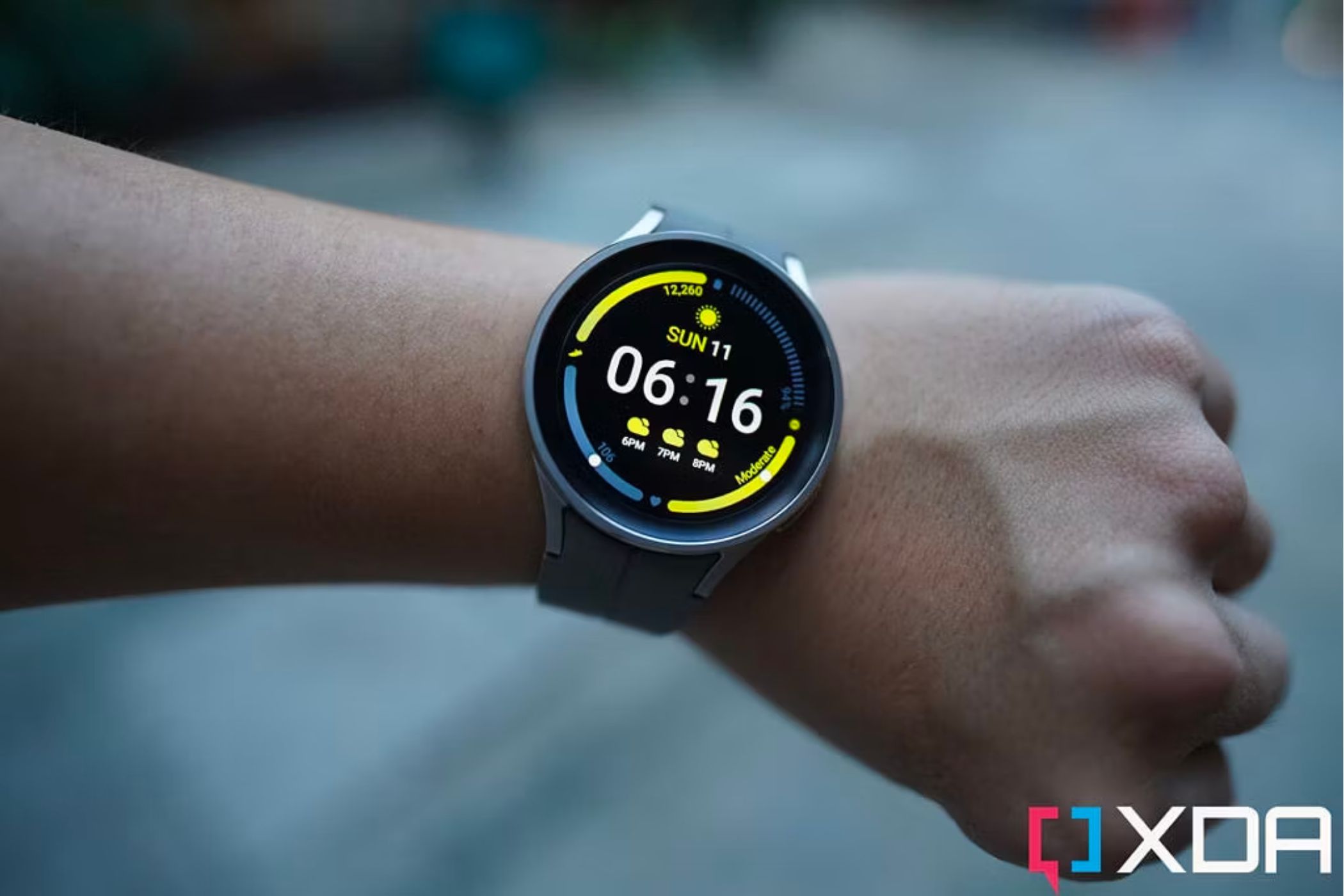 The Samsung Galaxy Watch 5 is one of the best Wear OS smartwatches on the market. It improves upon the already great Galaxy Watch 4 with meaningful upgrades while keeping the same design and price. With its powerful hardware and advanced health-tracking features, it's no surprise that it's appealing to many people. However, if you're considering getting the Galaxy Watch 5, you might wonder if it's only compatible with Samsung phones or can be used with any Android smartphone.
What you need to know about Galaxy Watch 5 compatibility
First, let's address the question of compatibility. The Samsung Galaxy Watch 5 only requires you have an Android smartphone running Android 8.0 and above, so you don't need a Samsung phone to pair the watch. As long as you have a phone running Android 8.0 and above with Google Mobile Services, you should be fine. That said, the smartwatch is not compatible with iOS, so if you have an iPhone, you must look at the Apple Watch or other options. This shouldn't come as a surprise, considering Galaxy Watch 4 was also incompatible with iPhones, and Apple Watches aren't compatible with any devices outside the Apple ecosystem. Similarly, Google's own Pixel Watch also doesn't support iOS.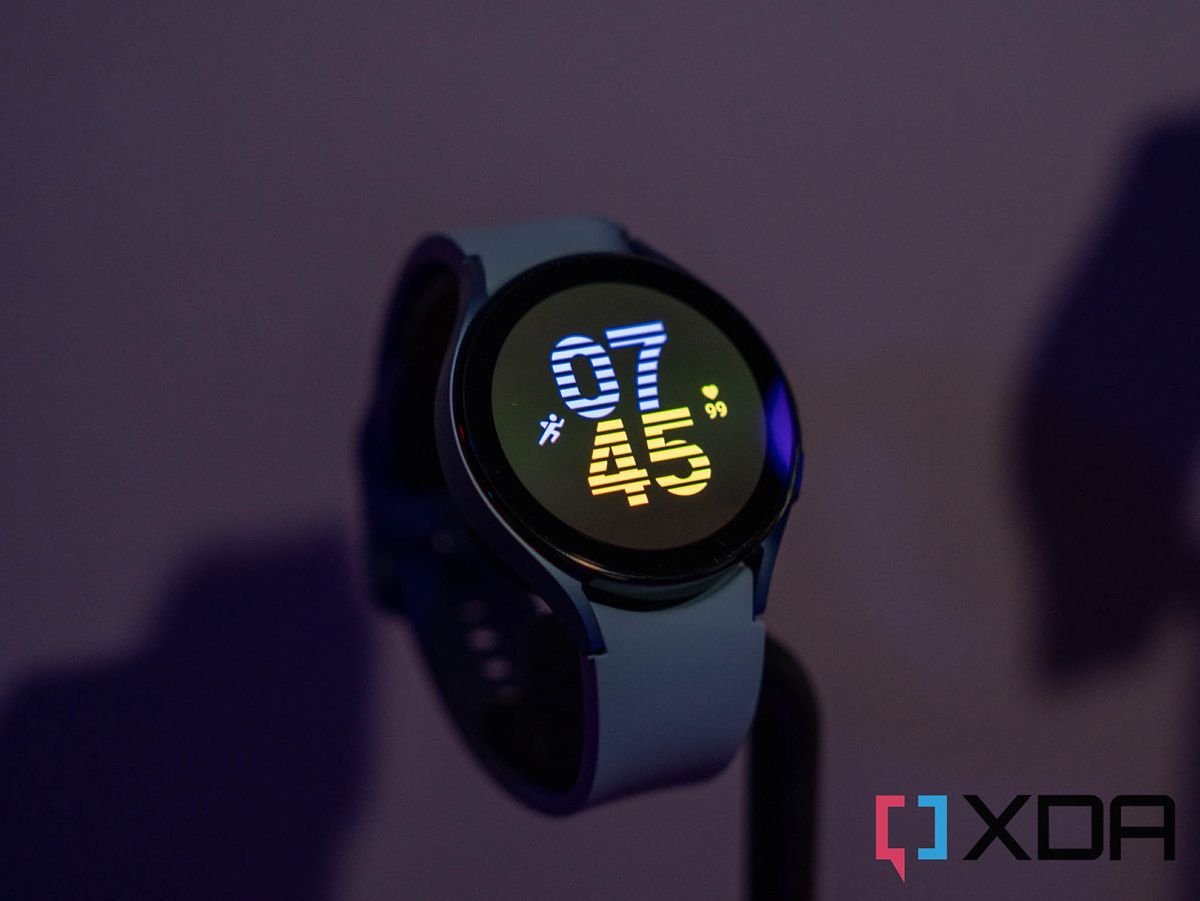 Now, let's talk about the features of the Galaxy Watch 5. This watch is packed with advanced health and fitness tracking features, including ECG and blood pressure monitoring. These features can be particularly useful for those concerned about their heart health since they allow you to track your heart rate and blood pressure on demand. Unfortunately, these features are exclusive to Samsung phones. With the Galaxy Watch 4, it was possible to enable ECG and blood pressure monitoring on non-Samsung phones with the help of modded apps. But we're not sure whether this method works with the new model.
So, what does this mean for you if you have a non-Samsung phone? Essentially, you'll miss out on some of the advanced health features of the watch, but you'll still be able to receive notifications, track your workouts and sleep, and more. However, even without these features, the Galaxy Watch 5 is still one of the best smartwatches for Android.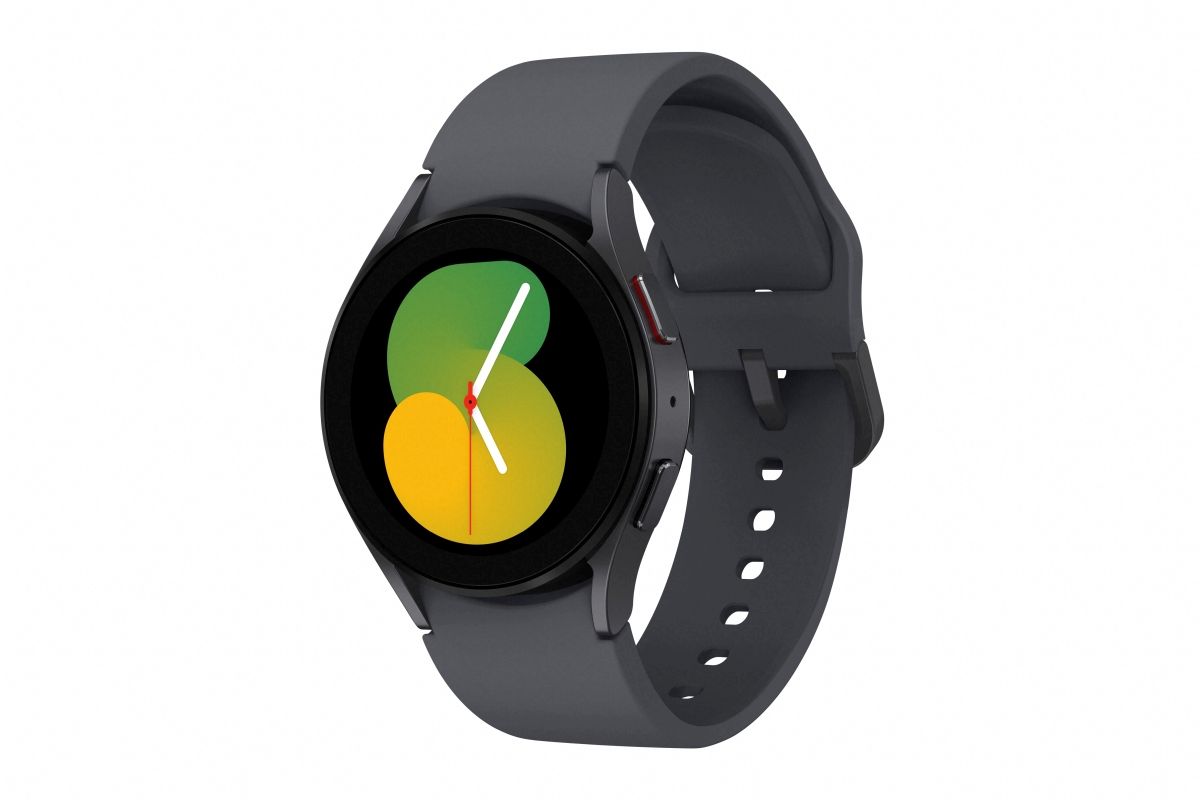 The Samsung Galaxy Watch 5 is the one that we recommend for most users as it offers a good set of features for the price. It's durable, has plenty of features and is available in multiple sizes.