Google Assistant is smarter and handier than Siri, so is there a way to use it on a Mac computer?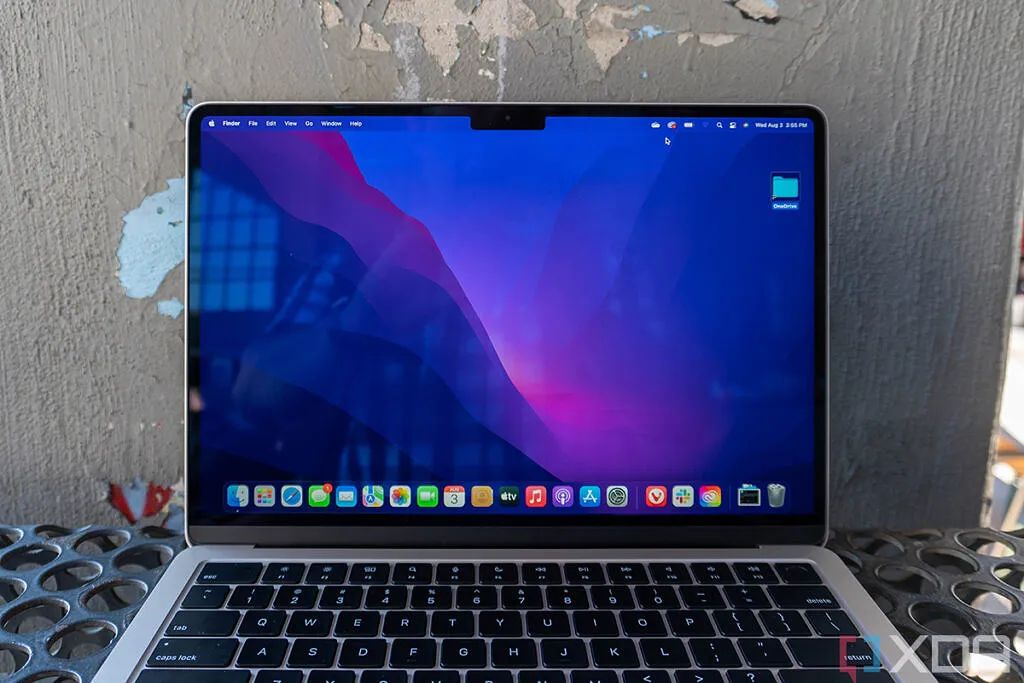 Apple MacBook Air M2
Apple products are famous for the tight ecosystem that brings them together. The company designs and builds both the hardware and software, unlocking seamless integrations in the process. This is how powerful Macs communicate with great iPhones on deep levels that rival manufacturers can't easily replicate.
Despite that, Apple is far from perfect. One known shortcoming we can almost collectively agree on is the company's virtual assistant: Siri. When compared to a competitor like Google Assistant, Siri is just bad. When using Google Assistant, I don't think twice when I'm wording my commands. In Siri's case, I find myself phrasing questions in a simple, straightforward manner to make sure it understands me. It also can't maintain context in long conversations, and it often redirects me to web results instead of giving me an actual, quick answer. So what if I wanted to switch out Siri for, say, Google Assistant? Is that possible?
There's no easy or official way to use Google Assistant on macOS
Unfortunately, there's no official way to use Google Assistant on a Mac. There's no dedicated app to download, no plugin to install, or website to visit. Google Assistant simply doesn't exist for the Mac in any form — officially speaking.
If you really want Google Assistant on macOS, there is a third-party workaround, but the app is buggy, hasn't been updated since 2019, and requires you to go through several developer loops to build it and get it to work.
Considering that Siri still struggles with many tasks and questions, having Google's variant would be a welcome option.
MacAssistant is a free, open-source app that brings Google Assistant to the menu bar on macOS. However, to activate it, you'll need to generate OAuth credentials through the Google Developer Console. Afterward, you'll have to build the project using Xcode on your Mac. When you finally install the package, you must then sign in with your Google Account and the app will be able to read your data. Though, considering it's an open-source project, I wouldn't be too concerned about sharing your info.
If you're interested in setting up MacAssistant, then you can follow the developer's detailed instructions, including how to generate your OAuth credentials, and download the required materials from their GitHub page. If you think the process isn't worth it, then your second-favorite virtual assistant is one "Hey Siri" away from responding.
It's a shame that Google Assistant isn't officially available on macOS. Considering that Siri still struggles with many tasks and questions, having Google's variant would be a welcome option. I don't see it happening anytime soon, if ever, because of the aforementioned closed Apple ecosystem, but who knows.