India's Grandmaster Karthikeyan Murali defeated World No. 1 Grandmaster Magnus Carlsen in the 7th round of the ongoing Qatar Chess Open 2023.
So far only Viswanathan Anand has beaten Carlson in the classic round. Karthikeyan Murali from Tamil Nadu has become the next Indian player to beat Carlson. Grandmaster Harikrishna Pendela of India beat Carlson when he was 14 years old. But since Carlson has grown, only Viswanathan Anand and Karthikeyan Murali have beaten him.
Carlson Karthikeyan faced Murali in the 7th round of this Qatar Open. Carlson played with white pieces and Karthikeyan Murali with black pieces.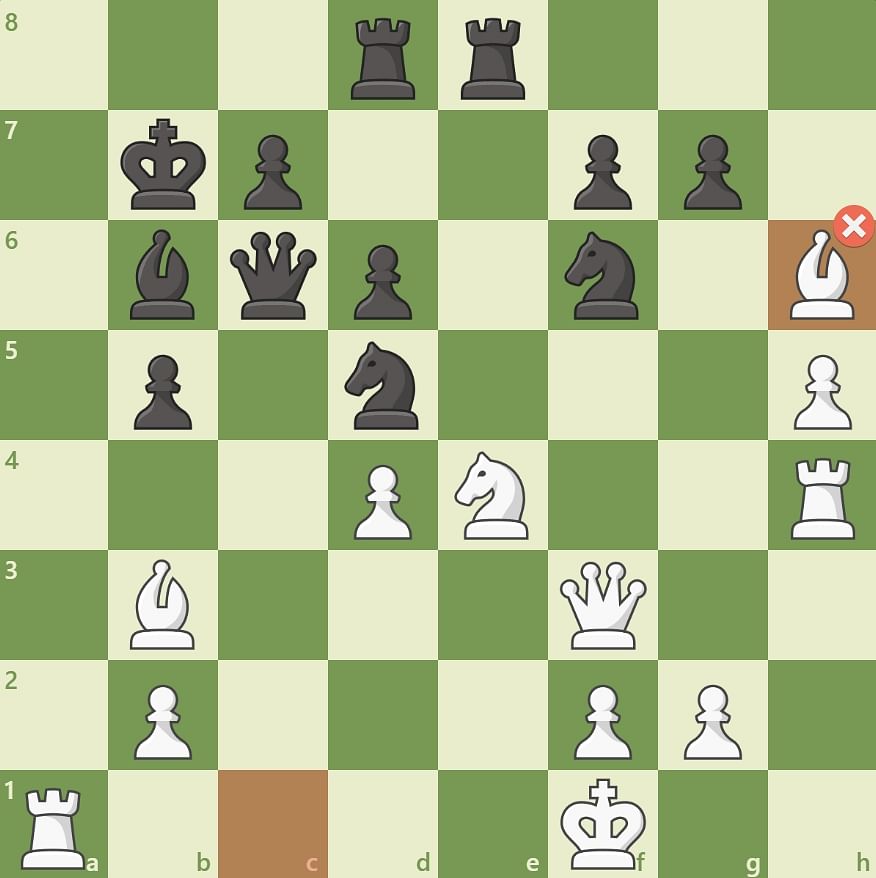 Roy Lopez took the game by opening. Both of them played well. Then Carlson made a mistake on the 23rd move. It was well used by Karthikeyan Murali.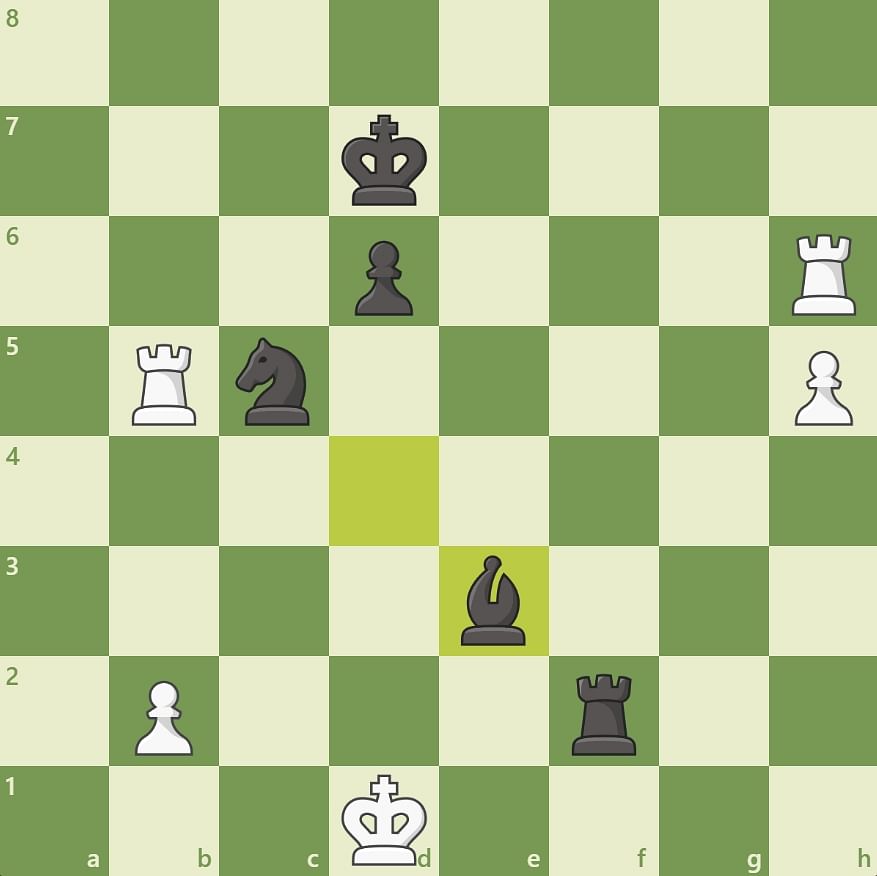 In the 45th move, Carlson conceded defeat.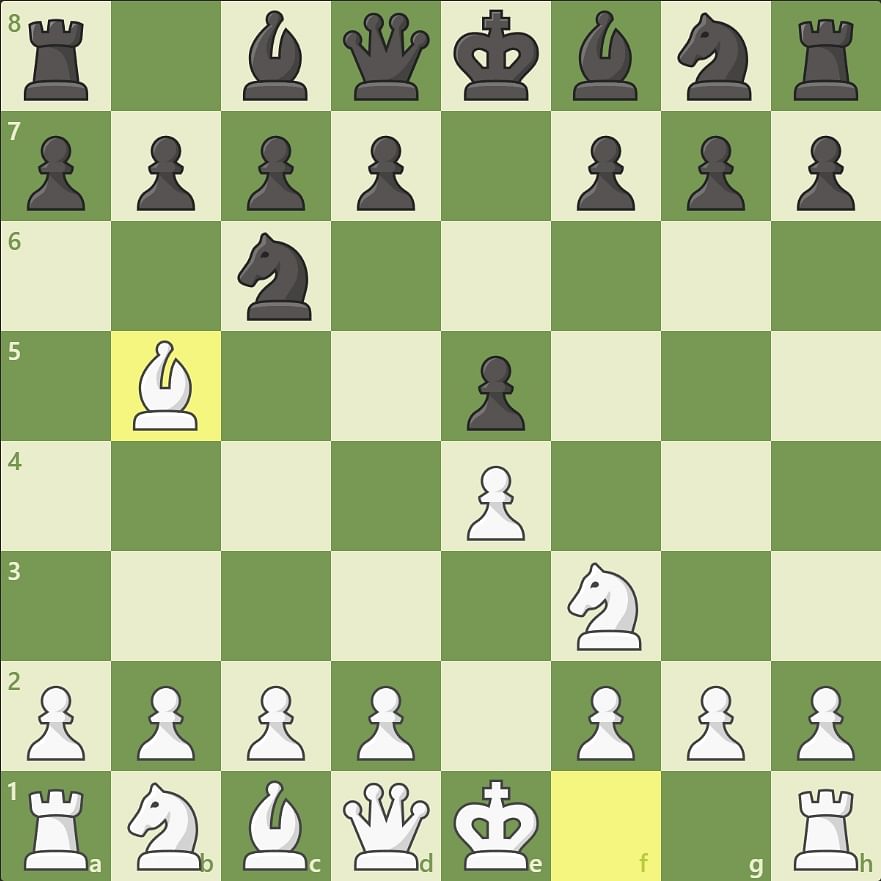 With this, Karthikeyan Murali joined the list of Indian players who beat Carlson. And with this Karthikeyan Murali got 5.5 points.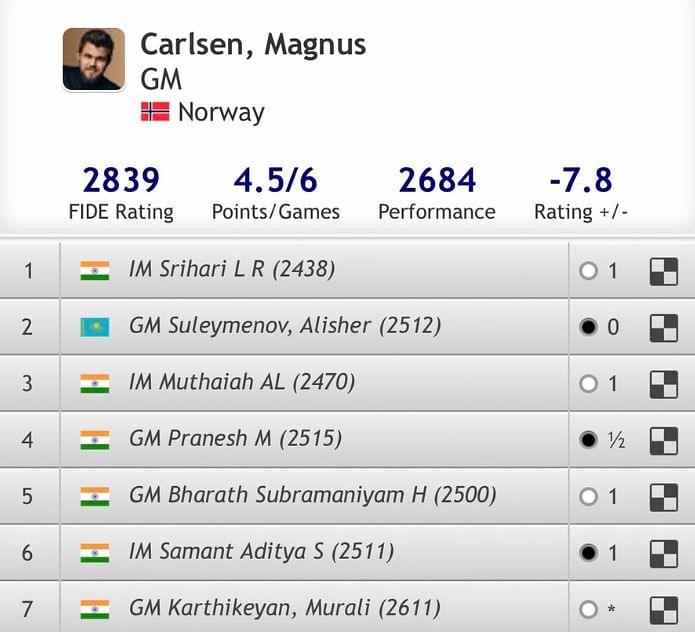 And in this Qatar match, and in recent times, the Indians are becoming a hindrance to Carlson. It is noteworthy that out of the 7 rounds played by Magnus Carlsen in this Qatar tournament, 6 were Indian players.