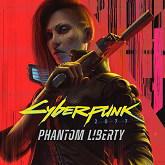 The CD Projekt store was closed for a good few months, but around the release of the Cyberpunk 2077 add-on was apparently a good excuse for the company to reopen it. Thus, ultimately, you can order a whole range of products related to the universe, be it Cyberpunk or The Witcher. From clothing, accessories and posters to collectibles. For now, this part of promoting the upcoming event does more harm than good.
CD Projekt Red opened its shop after half a year, and customers complain about high prices and poor service.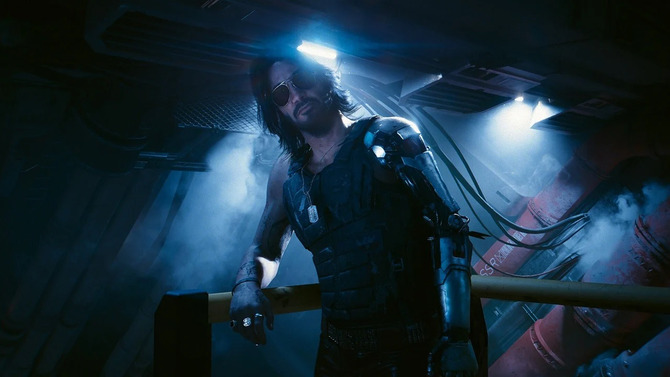 After, among other things, well-reviewed expansion shows and interesting plans for the promotion of Redzia, as if for balance, they caused controversy in another aspect. Open internet store from the first days it irritates people who wanted to do shopping there. "The website works slowly, does not remember settings, has errors in translation, there is no Polish support and the shipment of goods is calculated at the cost of the goods from the USA, including duties and taxes" – we can read from the report of one of the users supported by screenshots and links I'll dig up.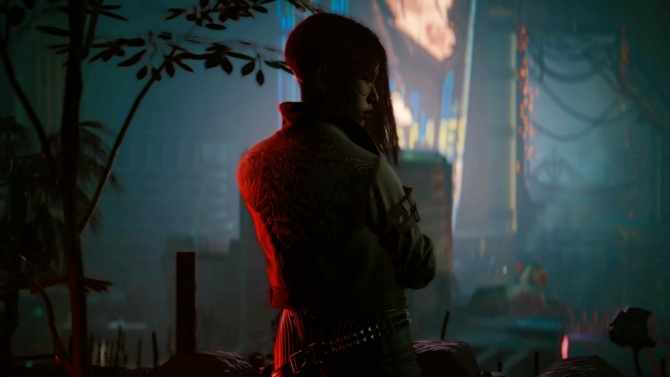 The reactivation was originally supposed to take place in March, but there was a delay of several months, and what has been opened is run not by CD Projekt employees – as was the case with the previous version – but by the German company DPI Merchandising, known for its work for Ubisoft or Bethesda (and, as noted by the user himself, having several mishaps). Interestingly, we are directly served by … a company registered in the United States. The problems are basically in every important aspect – from slow operation and not remembering key settings, to absurdly charging shipping costs.
Troubles also arise with the Phantom Liberty collector. As you can see under the link posted earlier, at some stage the description was not even properly translated. Going there now, you can see that the people working on the site have improved some aspects (e.g. the figurine no longer "measures XX cm and is made of MATERIAL"), perhaps also, for example, over the weekend there will be more corrections, but it still doesn't look good. Anyway, the collector's edition itself is quite heavily criticized. Apart from the fact that we are dealing with another example of the lack of a copy of the game itself, its content – a box with a magnetic closure, a figurine with key NPCs, a NUSA coin, printed Chimera construction plans and a comic book – is simply poor, especially considering the PLN 733 that you have to pay for it.
Cyberpunk 2077: Phantom Liberty Secret Agent Gear Collection — available to pre-order now!

This premium-quality set of @CDPRGear inspired by #PhantomLiberty is the perfect companion for your adventures in the dangerous district of Dogtown. #Cyberpunk2077

➡️… pic.twitter.com/uX4hIC6tfP

— Cyberpunk 2077 (@CyberpunkGame) July 20, 2023
Source: CD Projekt Red, Wykop