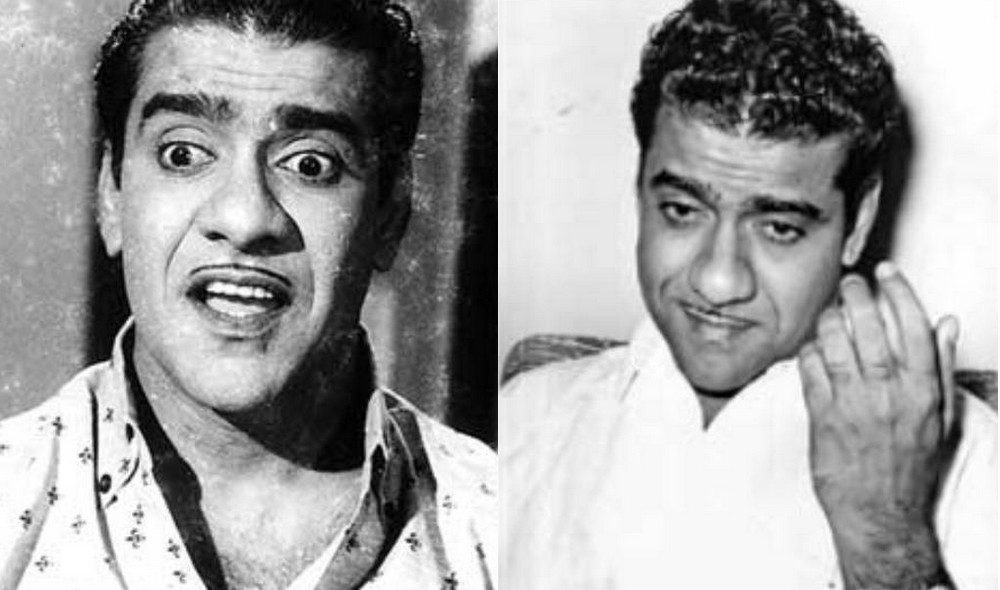 Chandirababu: Comedy has played an important role in cinema since its inception. Comedy was present in very few films released before the 1930s. Even in the 1930s and 40s, films with moving stories centered around comedy scenes were released.
In the 1940s, 50s, 60s, many actors like NS Krishnan, Thangavelu, VK Ramasamy, Chandrababu, Nagesh made the audience laugh with their comedy. In this, everyone has a style. In this, Chandrababu has taken many avatars like acting, dancing, directing and singing.
Also Read: Chandrababu lost his chance by cursing three big actors!
He attracted fans with his unique body language. Many of the songs he sang and performed like Buddhithiya Mantura Allam, Kungumapoove Konchippurave were super hits at that time. Even now there are many people who enjoy that song. As far as Tamil cinema is concerned, many movies have run with comedy scenes.
That is why MGR and Shivaji would also wait for Nagesh's call sheet when he was at Peak. Because that was the time when Nagesh was needed for the success of the film. So is Chandrababu. Sister is a movie produced by AVM. Directed by Bhimsingh, the film starred Prem Naseer, Muthuraman, Devika and Asokan.
Also Read: At least after my death forgive me and sing 2 lines!
But AV Meiyappa Chettiar, who saw this film, said, 'Even the 2nd scene of this film will not run. Do something with Chandrababu'. Murasolimaaran, who wrote the screenplay for this film, created the character of Balkaran and cast Chandrababu in it. This film was released in 1959.
The theater was rocked by Chandrababu's performance as Balkaran. The song 'Nanoru Muttalunga' which he sang and acted in this film became a hit. All in all, his comedy sister film which was supposed to be a flop turned out to be a super hit.
In the final scene of this film, the doctor will say that the sister character could not be saved. When the film was released, a review magazine wrote that 'Palkaran saved the sister who could not be saved by the doctor'. That is the success of Chandrababu's performance.
Also Read: Chandrababu hit MGR's brother with a chair!.. Only then did life end!..