This is definitely not how the premiere of the continuation of the highly acclaimed IP was supposed to look like. The first part of Cities: Skylines delighted not only with its gameplay diversity and level of development, but was also meticulously developed over the years. It is therefore logical that the requirements for the next installment will be correspondingly high – especially since the announcements promised quite a lot. Unfortunately, the launch was met with considerable turbulence and now the creators have a lot to fix.
Cities: Skylines II has received a new update from the developers. The list includes fixes for stability, mechanics and other technical issues related to the bad start.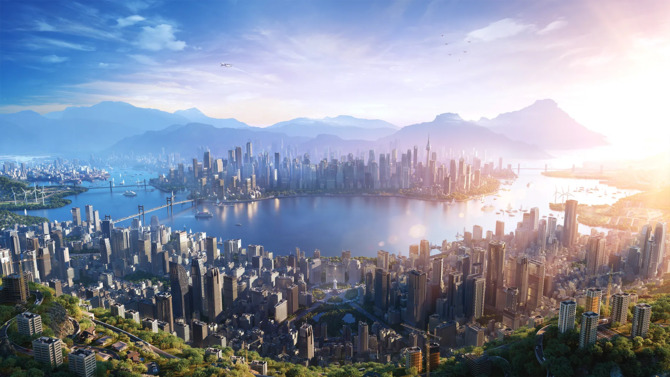 We already knew from the creators that the game would have problems at launch near the first reviews. The disarming honesty didn't help much and Cities: Skylines II was met with a rather lukewarm reception (which can be seen, for example, on Steam), and a large part of successful ideas or developed mechanics were drowned in problems such as poor optimization and, according to many, insufficient content to start with. Inevitably, the Colossal Order team started a recovery plan.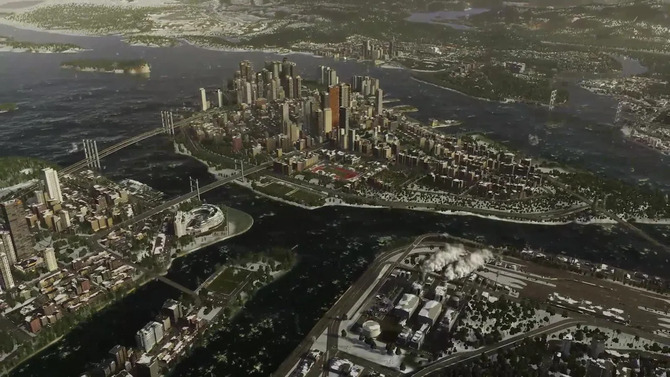 As promised, Finnish developers have greatly accelerated their work on improving the game. Thus on forum Paradox Interactive we can take a look at the next batch of updates. Of course, the most important are corrections related to broadly understood optimization. Now everything will cause much less problems for our equipment, and a number of more or less annoying errors have been removed. Here are some sample points that Colossal Order next addressed:
the balance related to company revenues has been improved
removed a bug that blocked the consumption of certain specific resources
better conditions were created to help companies emerge from bankruptcy
lighting in individual locations has been optimized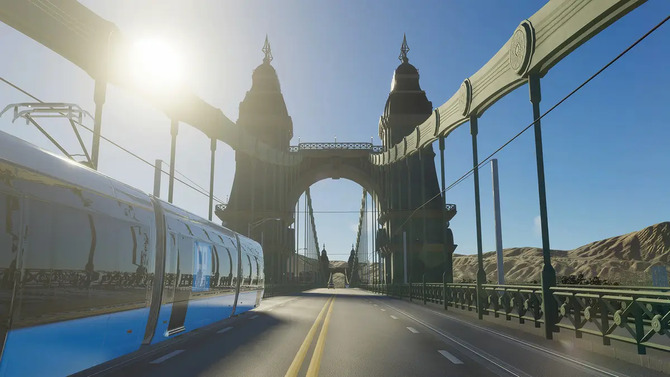 Source: Paradox Interactive