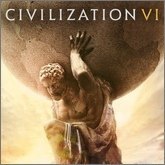 Although this extremely successful installment of Civilization has already exceeded six years ago, the Firaxis Games team has no intention of slowing down and letting go of its dynamic development. Thus, the day after tomorrow a new extension of the cycle started a few months ago will enter the market. It will enrich the already incredibly expanded offer with three emperors of China from different periods of this powerful nation. And there are more disruptive leaders on the way.
On January 19, developers will introduce another DLC – Rulers of China. Thus, the extension of the Great Negotiators Leader Pass, launched in autumn last year, gains quite an encouraging extension.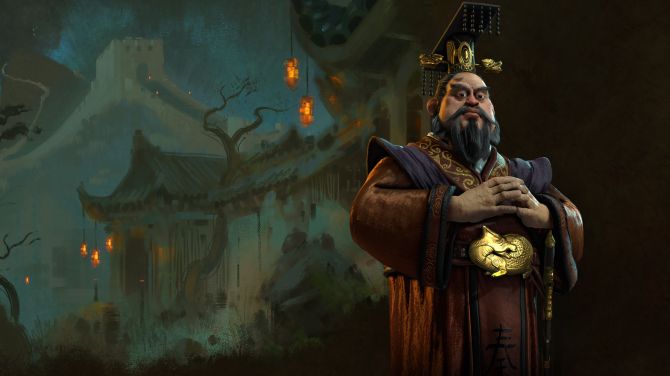 So there will be three new leaders – this time related to the Middle Kingdom. The first is Yongle, the third emperor of China of the Ming Dynasty and the fourth son of Hongwu, the founder of the Ming Dynasty, who reigned from 1402 to 1424 until his death. Then, Qi Shi Huang – the emperor who in 221 BC led to the unification of the nation divided into six smaller states, will also come to the game. For dessert, we will get Wu Zetian, who was the only empress of China between 665 and 705 AD.
However, this will not be the last DLC in the near future. We can expect the Rulers of Sahara set, introducing primarily the Egyptian hegemons, i.e. Ramses and Cleopatra, and with them the founder of the Mali Empire – Sundiata Keita. There will also be a DLC titled Great Builders, which will include the Byzantine Empress Theodora and Louis II representing Germany. Finally, we will see Rulers of England, bringing Elizabeth I and Victoria representing England, and for fans of Scandinavian climates Harald Srogi straight from Norway. So there's definitely a lot of potential in this game.
Source: Tech Raptor