A prominent topic is the application of artificial intelligence in relation to networks.
Clico, Hungary's leading distributor of network and security solutions, is presenting a conference with a new theme this year. While their PROtACTION event, which has been successful for several years, basically brought exciting topics and fresh technological presentations from the field of IT security, the topic of telecommunications and networks did not receive enough emphasis. This is changed by the professional event, which is primarily filled with only telco and network topics Conn@action.
Location:
Radisson Blu Peace Hotel
Budapest, Teréz krt. 43, 1067
Date:
Thursday 20.04.2023
9:00 – 15:00
The event is free, but registration is required.
At the Conn@action conference, they go through all the layers:
– optical backbone network solutions (WDM-DWDM),
– provider and user routing
– data center and access developments
– data center asset management
– LAN and WAN novelties intended for industrial environments
– network access control beyond NAC
– priority topic: application of artificial intelligence in relation to networks
The event will be opened by Tamás Csinos, Clico Country Manager, full program and registration >>>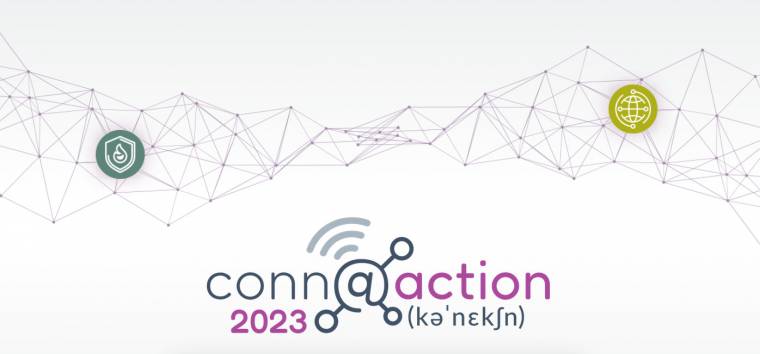 Hardware, software, tests, interesting and colorful news from the world of IT by clicking here!