Bharathiraja is one of the most admired directors in Tamil cinema after director Balachander. He was a hit director at the time of Bharathiraja's debut as a director. So he kept getting film opportunities. Bharathiraja is also famous for making village based films.
Beyond them, he made it a policy to talk about socially conscious ideas in his films. That's why Bhagyaraj, who was his assistant, also spoke about social reform ideas in his films like Bharathiraja after coming to cinema.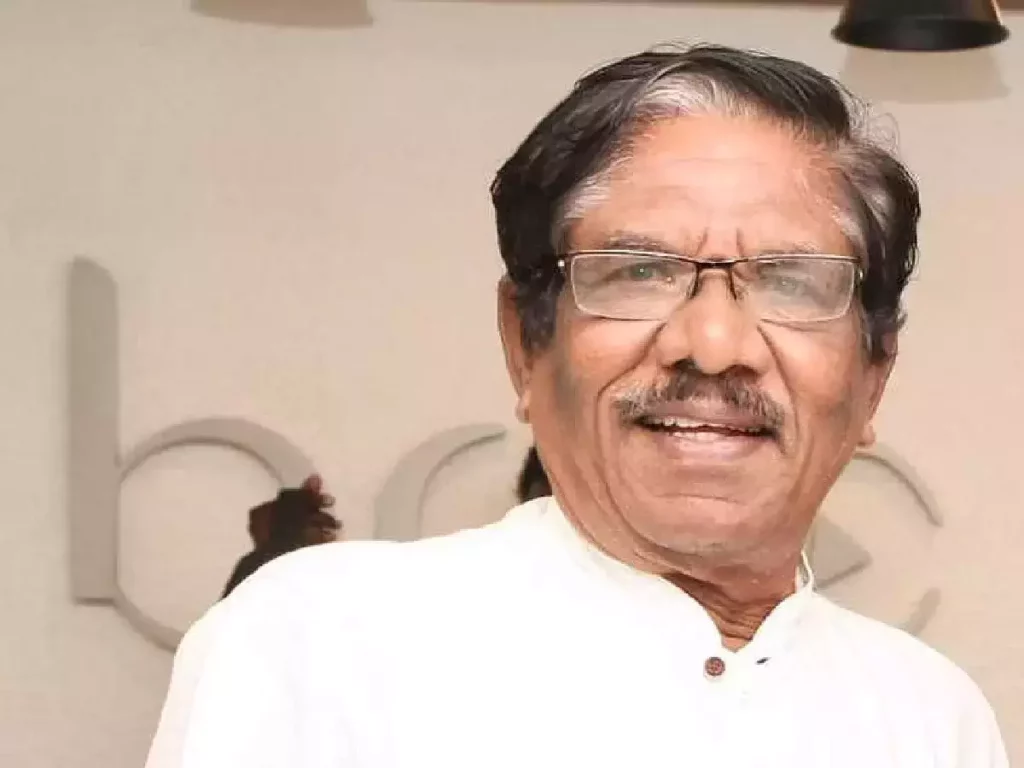 Bhagyaraj was his assistant director during Bharathiraja's debut film 16 Vayathinile. While writing an important scene in the film, Bharathiraja made a mistake. So this scene was highly criticized as it was Bhagyaraj who helped Bharathiraja.
Edited by Pakyaraj:
Bharathiraja had written a scene where Sridevi's character is spoiled by the doctor's character at the age of 16. But the crew felt that if the scene was shot, it would affect the success of the film.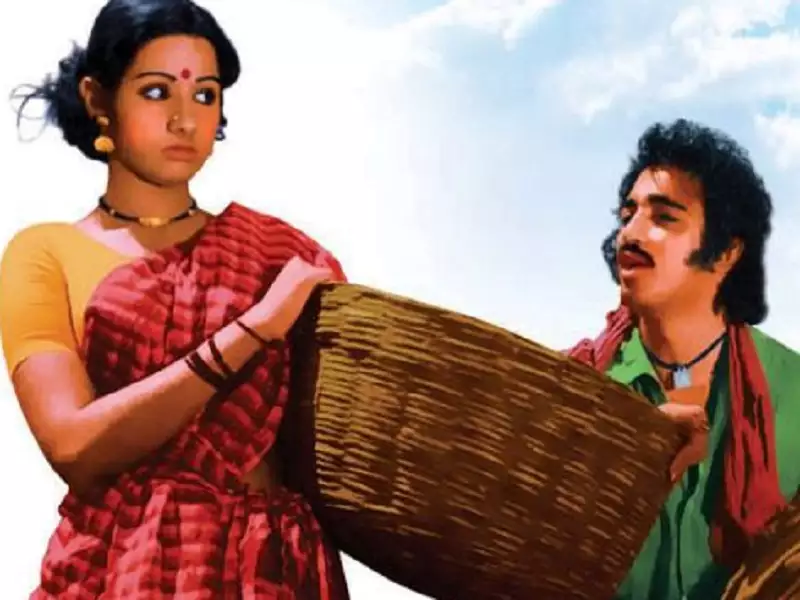 So they collectively decided not to film that scene. Bhagyaraj read it at this stage and talked to Bharathiraja about how he could change the scene and changed the scene in the same way. It worked out well in the film. Bhagyaraj had shared this matter in an interview.