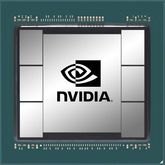 In mid-September 2022, another cryptocurrency boom ended. At that time, Etherum moved from proof of work to proof of stake, and mining alternative coins was no longer profitable. YouTuber Alexandre Souza discovered how miners cheat unsuspecting players. The graphics cards he presented had repainted memories so that at first glance no one would realize that he had bought a used product.
Cryptocurrency miners have discovered a new way to cheat unsuspecting customers. They paint the memory modules to hide signs of use, then sell the cards as brand new.
Many people are averse to the idea of ​​buying used graphics cards that have previously worked in a cryptocurrency miner, and their fears are not unfounded. Even the most avid gamers didn't use the hardware 24 hours a day, and it didn't work with maximum memory load all the time. For this reason, there are concerns about the life of the cards offered in the minds of customers. Sellers are well aware of this and often try to hide the actual working environment of the copies. When we go to popular advertising portals and select only used models to be displayed, we can notice great creativity in constructing descriptions. According to the declarations of the sellers, almost all cards come from gaming computers, and ultimately from workstations used for the production of 3D graphics. YouTuber Alexandre Souza discovered that some miners went a step further and not only did they not inform customers about important facts, but also tried all possible ways to make their cards look like new.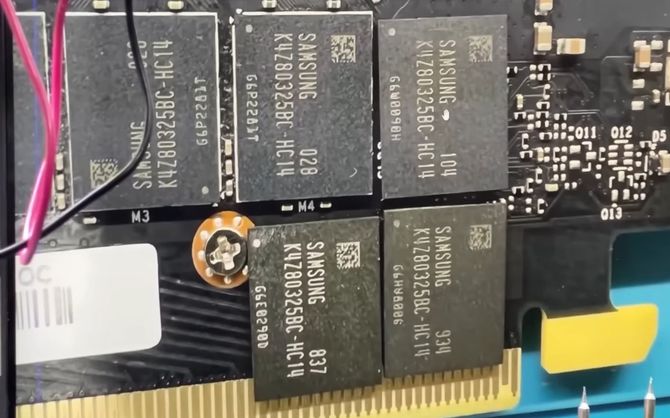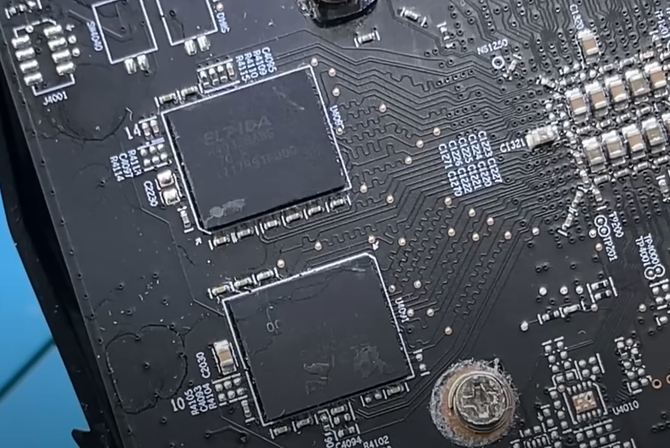 The yellow color visible in the photos may indicate re-soldering of the memory to another PCB or simply long operation at a very high temperature. Whatever the reason, a suspicious yellow color is a clear sign that the item is not new. Some dishonest miners try to mask it by applying a layer of paint that matches the color. It must be admitted that this is an effective method, because without unscrewing the graphics card, there is no way to notice the interference. A similar investigation was conducted by TecLab channel. The authors of the video noticed that the graphics cards used in the excavators are distinguished by a different color of the epoxy resin that surrounds the core. In new copies it is transparent, while in used ones it is brown.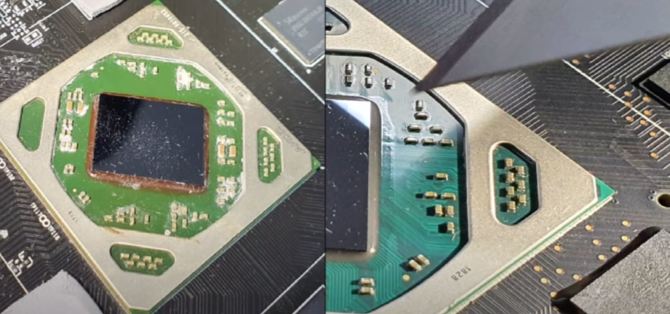 Source: VideoCardz, TecLab (YouTube), Iskandar Souza (YouTube)