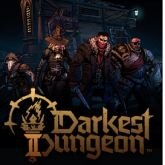 It's been quite a while, but we've finally seen the sequel to one of the most difficult modern games in its proper version. Until now, PC owners could only check out this title on the Epic Games Store in Early Access, and a demo version of this game temporarily appeared on the occasion of Steam Next Fest. Red Hook Studios has introduced many novelties to the concept, but now it will undergo final verification.
On May 8, Darkest Dungeon II will leave early access, also hitting Steam. Meanwhile, the premiere trailer was presented.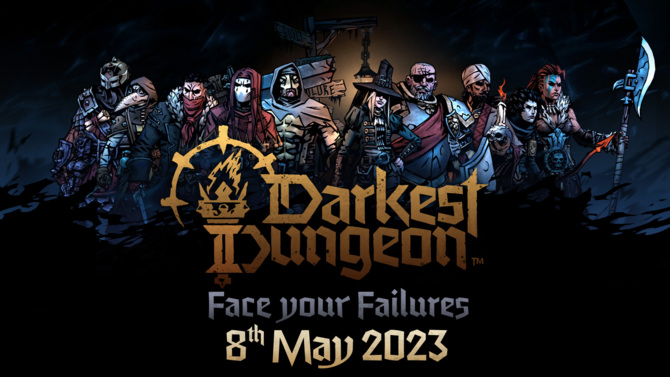 In fact, from the first fragments presented, there were discussions about the direction in which the Darkest Dungeon series is going. First of all, the struggles will no longer revolve around the settlement, from which equipped troops of daredevils are dispatched to fight the lurking horrors (and very often die ignominiously). The threat from evil forces becomes a global problem, and we, at the head of a traveling caravan, make a desperate attempt to break through to the top of a certain mountain, which may be the only salvation.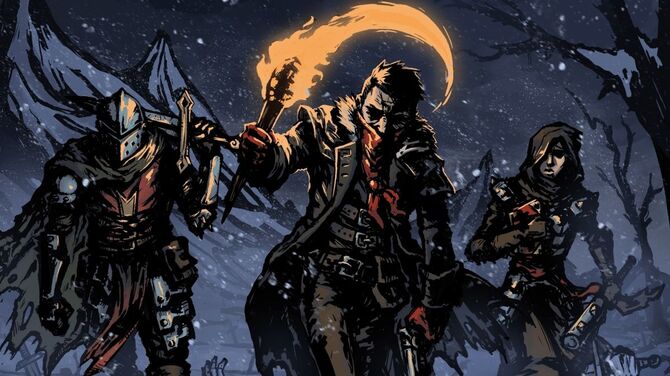 Although it is not very long, the trailer, assembled just before the premiere, shows quite specific fragments of the game itself. First of all, it reminds us that the era of the first Darkest Dungeon is over and instead of searching the dungeons, we will have to travel through the scraps of civilization, decimated by all kinds of creatures. Some aspects have been simplified a bit – as is often the case with sequels that want to reach a larger audience – there will be several new mechanics related to the management of our belongings or companions, the conduct of which has also been much more personalized. Either way, don't expect it to be a walk.
Source: YouTube