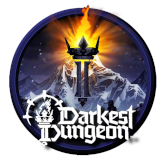 We had to wait quite a long time for the full version of the continuation of one of the most difficult modern games. Until now, it was only possible to play the one in the indefinitely extended Early Access. Now, however, the specifics have finally been given and every masochist can sharpen his teeth for this title. What's more, the Red Hook studio team has prepared a demo version for the undecided to check out in the coming days.
On May 8, Darkest Dungeon II will finally be available in version 1.0 on Steam and Epic Games Store. Meanwhile, until December 13, we have a chance to pre-evaluate a potential purchase as part of the demo version.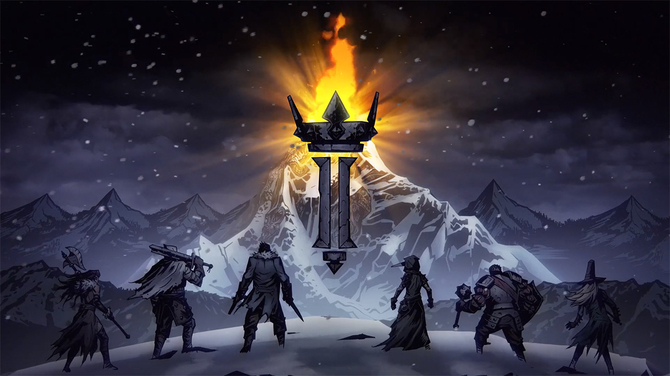 Darkest Dungeon II is a rather unusual sequel, as the creators introduce quite fundamental changes in relation to the already iconic predecessor. Therefore, it is all the more worth seeing first hand what Red Hook has prepared for us – especially if you have dozens of hours spent in the "one" behind you. It is, of course, still an extremely difficult roguelike, where the expedition to the evil of this world is significantly different from typical fantasy adventures on which we take our team. The emphasis on gameplay, however, is completely different – which has already been rejected by many veterans of the predecessor while playing positions in early access.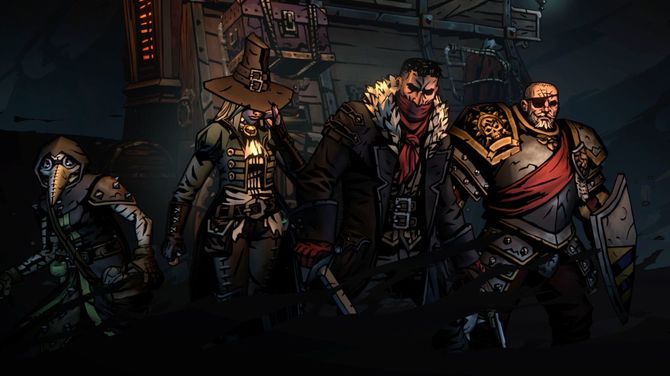 First of all, it's the end of gathering strength in our own settlement – it's time for a bloody, full of fear and doubt caravan trip. Among the whole mass of modifications, the progression system changes, shared equipment was abandoned, some statistics were simplified, and much more emphasis was placed on direct relations between individual team members (e.g. bonds of friendship, suspicion, hostility, etc. are built between given pairs). . Are these positive changes? Opinions were very divided even during Early Access, so we have to judge for ourselves. Certainly, the atmosphere of general hounding and hopelessness remains unchanged, and the warriors on hand can completely break down or die within one or two major skirmishes. Before the premiere, the developers promised to introduce a few more updates, so we can take this into account if we encounter any major technical problems. Therefore, our impressions of the essence of the game seem to be crucial.
Source: Steam