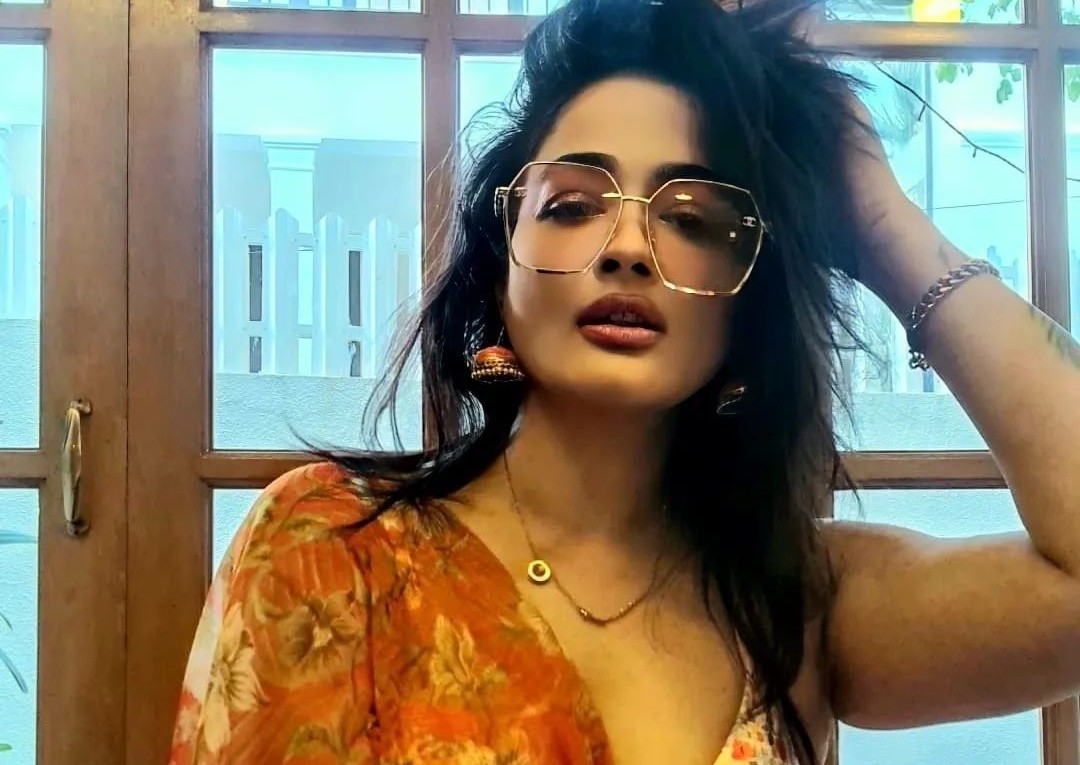 Actresses who come to Kollywood from Mumbai do not lack for glamour. That's why more and more actresses are being imported from there by Kollywood producers. Kiran is one of them.
She started acting in Kollywood with the hugely successful Gemini starring Vikram directed by Charan. As the first film was a commercial success, Kiran continued to get opportunities.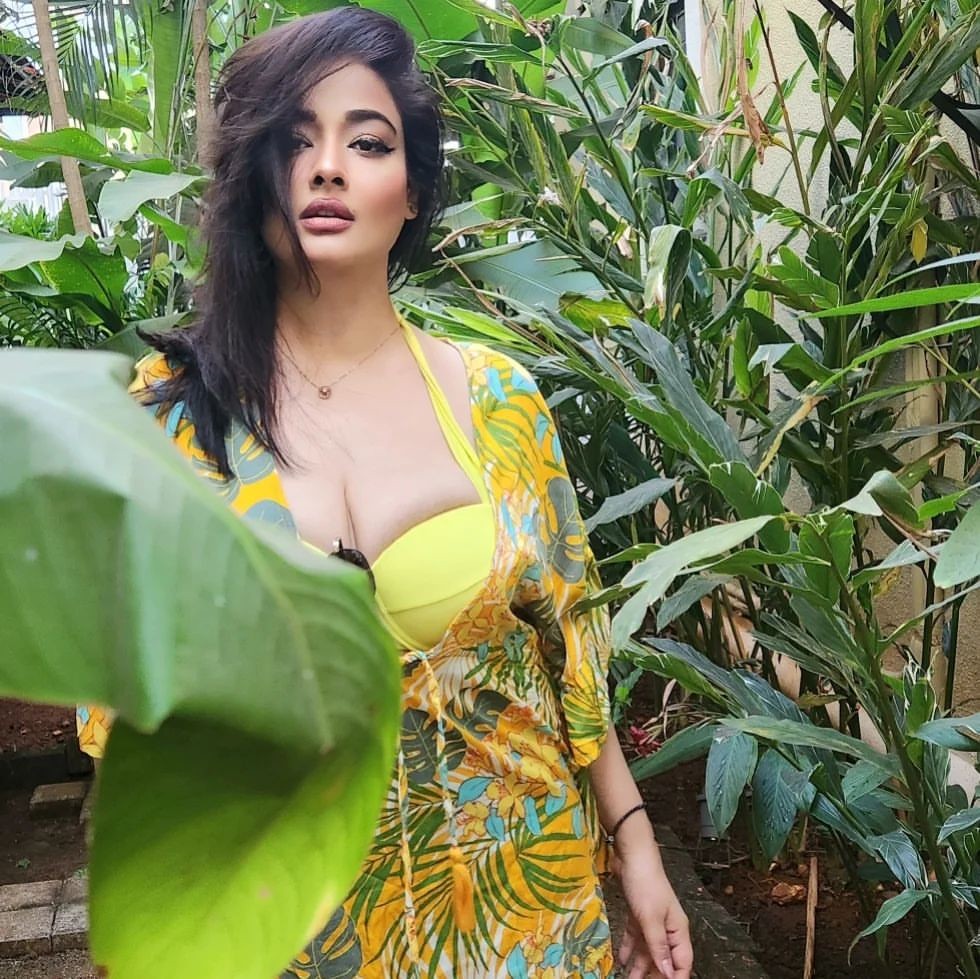 He acted in some films including Anbe Shivam and Winner. He also danced for a song in some films. When opportunities dwindled, Antti became an actress.
Also Read: Dress like a school papa!.. Vani Bhojan showing off her curves in a short skirt…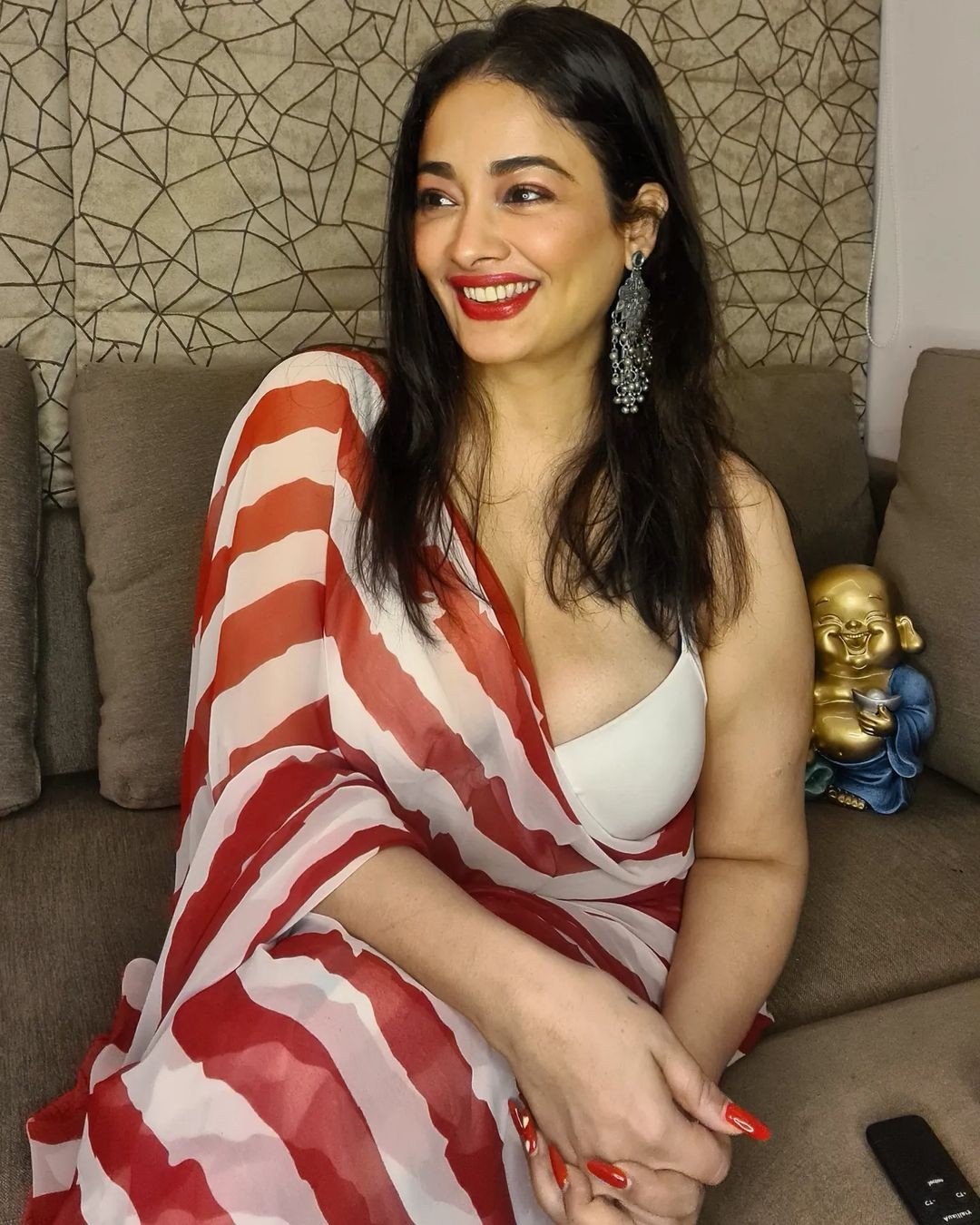 As there are still no opportunities, she is posting hot photos on social media.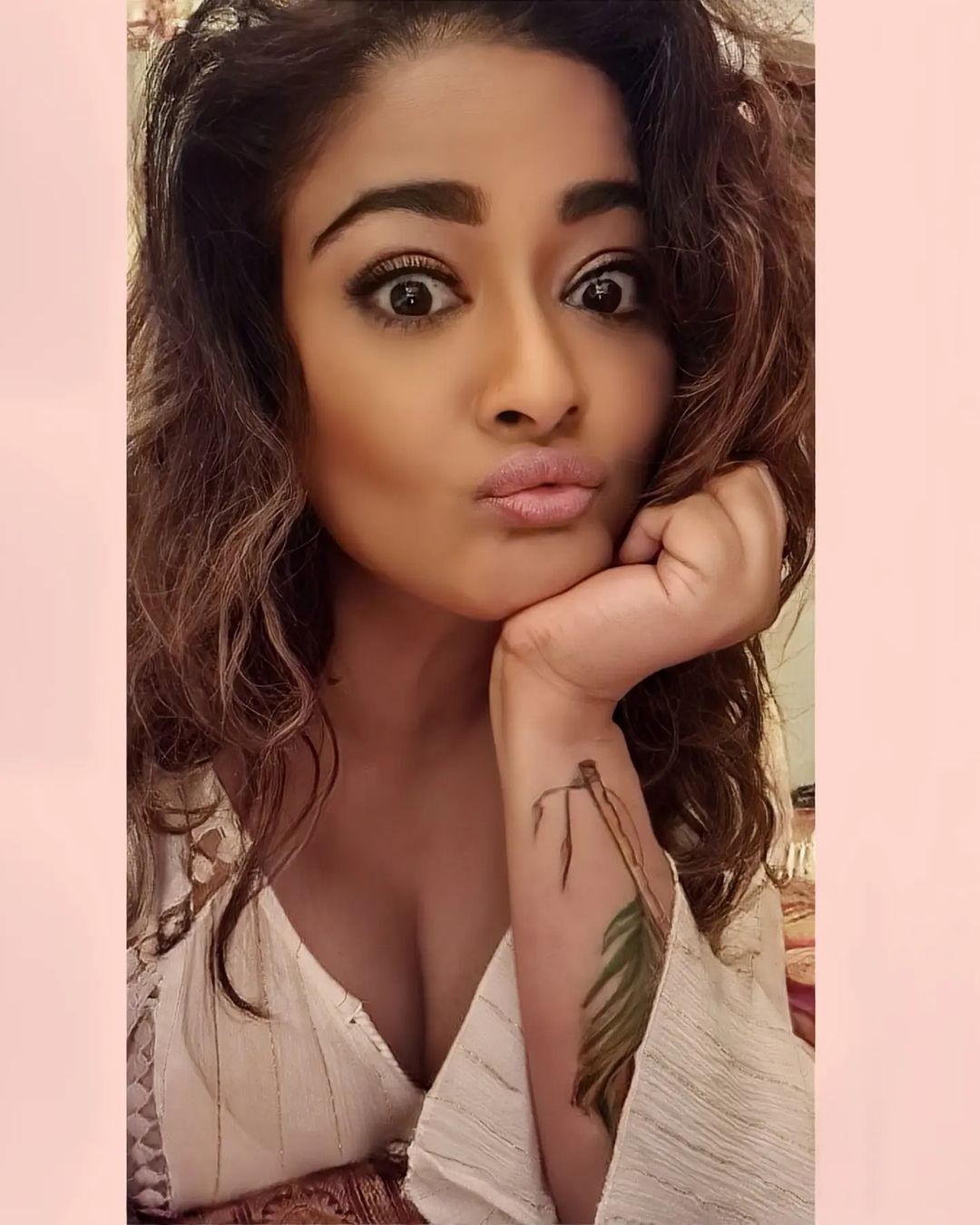 In this case, he has disturbed the sleep of his fans by posting pictures showing his former beauty.