Darsha Gupta is one of the few who entered the cinema after acting in a Vijay TV serial and became popular with the fans. He stopped acting in serials in the interest of cinema and published pictures of himself in half-dresses and looked for opportunities.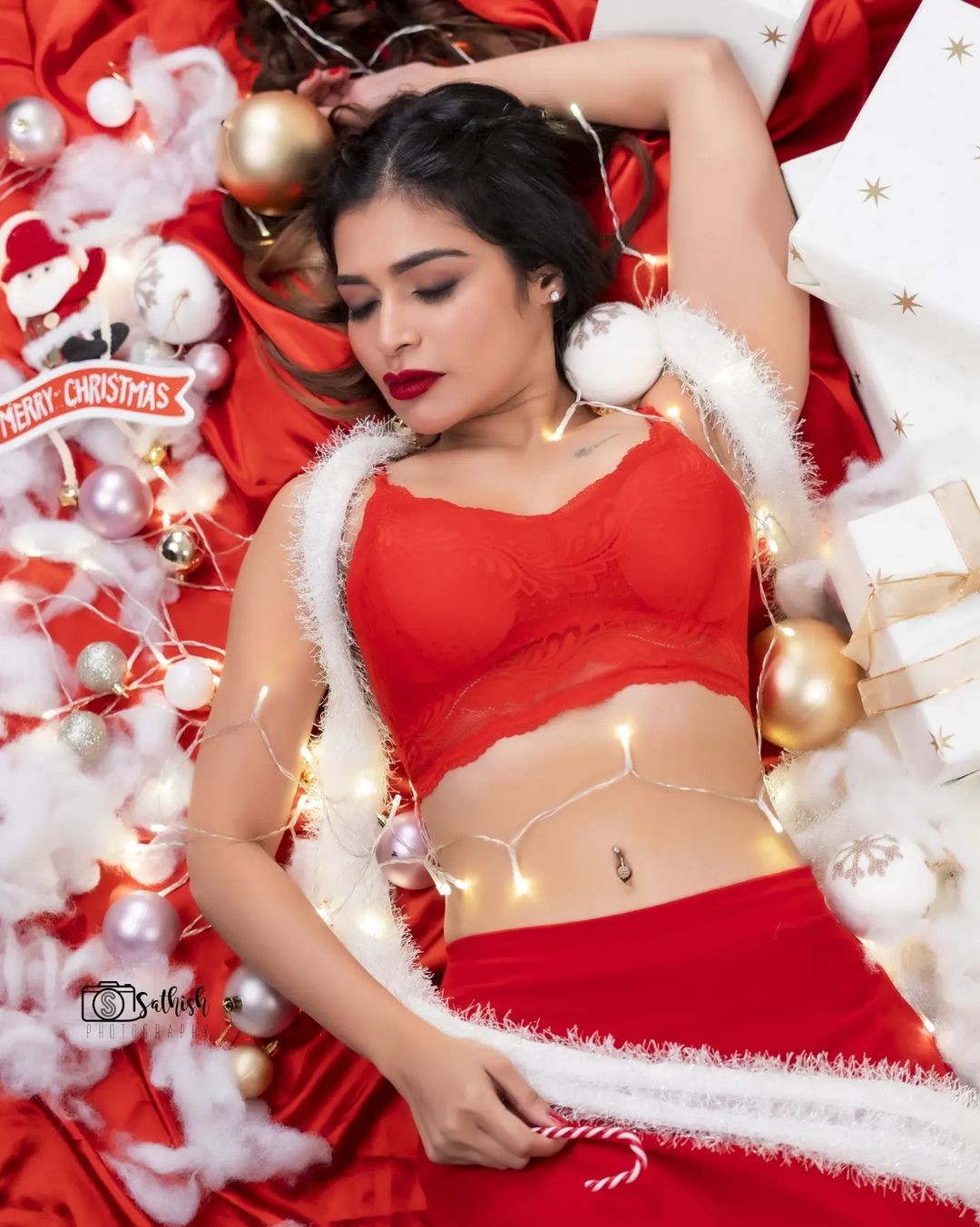 Darsha Gupta who starred in G Mohan's Richard-starrer Rudrathandavam. Now he has finished acting in the movie 'Oh My Ghost'. The film also stars Bollywood hottie Sunny Leone.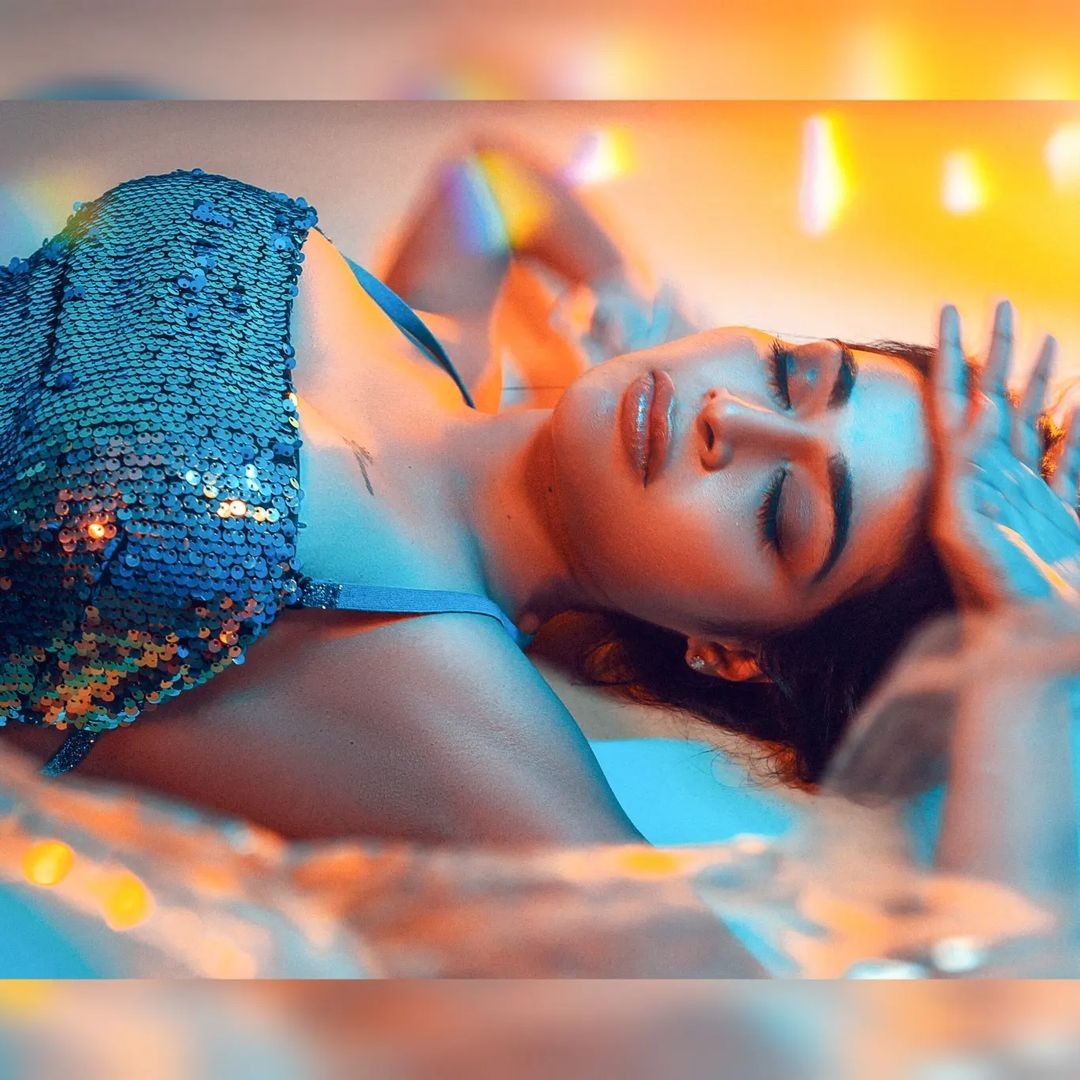 Darsha Gupta, who used to post hot photos to get a chance in the movie, has now started showing a little bit of sleepy glamour.
Also Read: Don't miss out on this look too!… Adhiti showing mass in a modern look…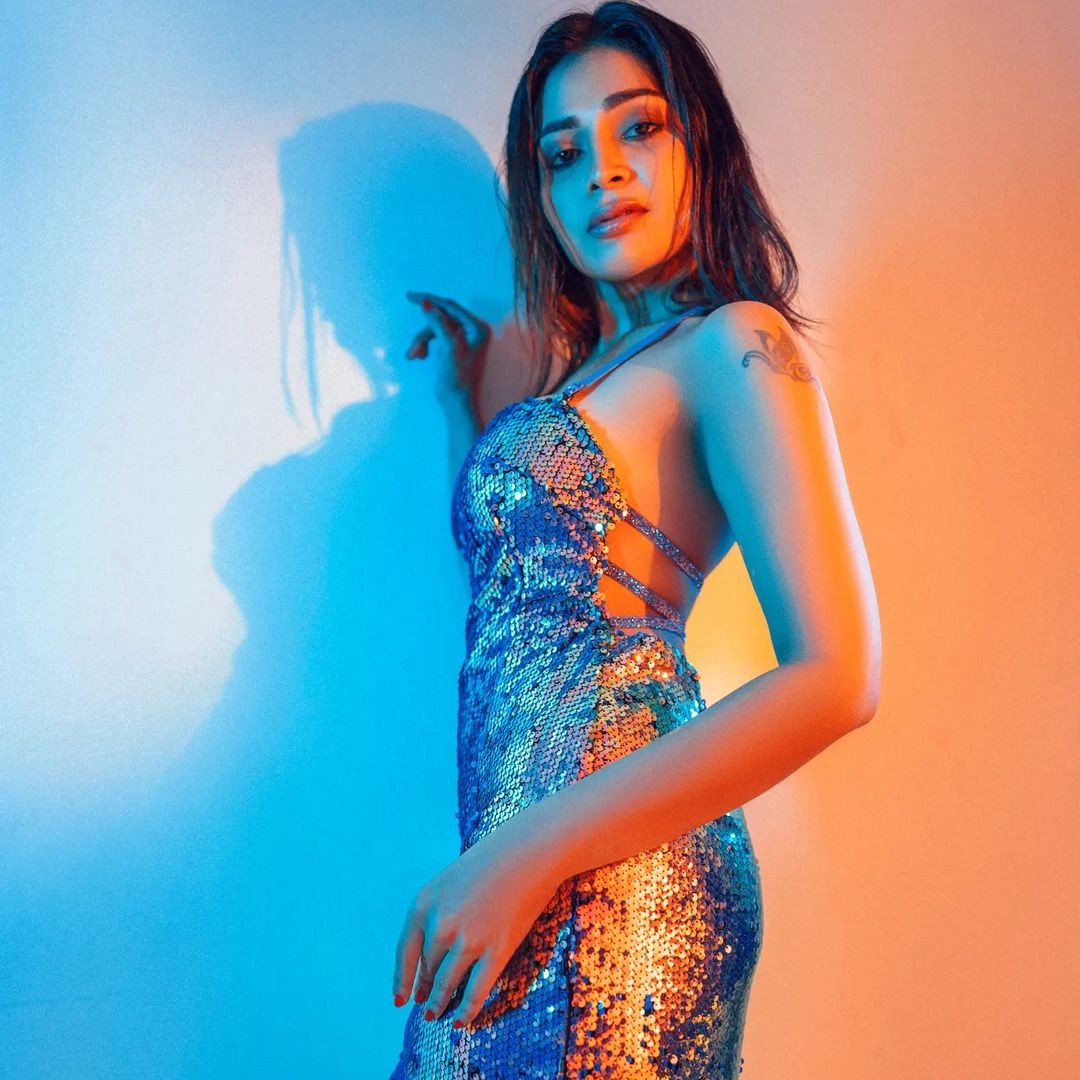 In this case, Darsha's new photos have shocked the fans.