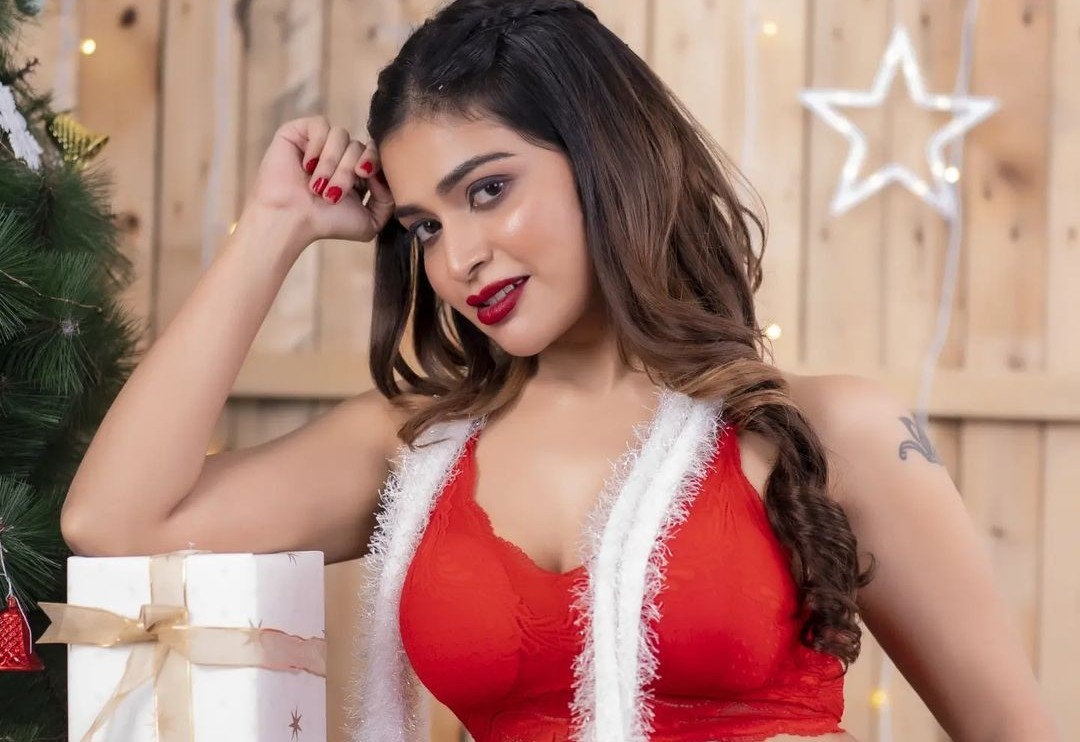 Darsha Gupta is one of the few actresses who came to cinema after acting in Vijay TV serials. Hailing from Coimbatore, Darsha became interested in modeling while studying in college and wanted to enter it.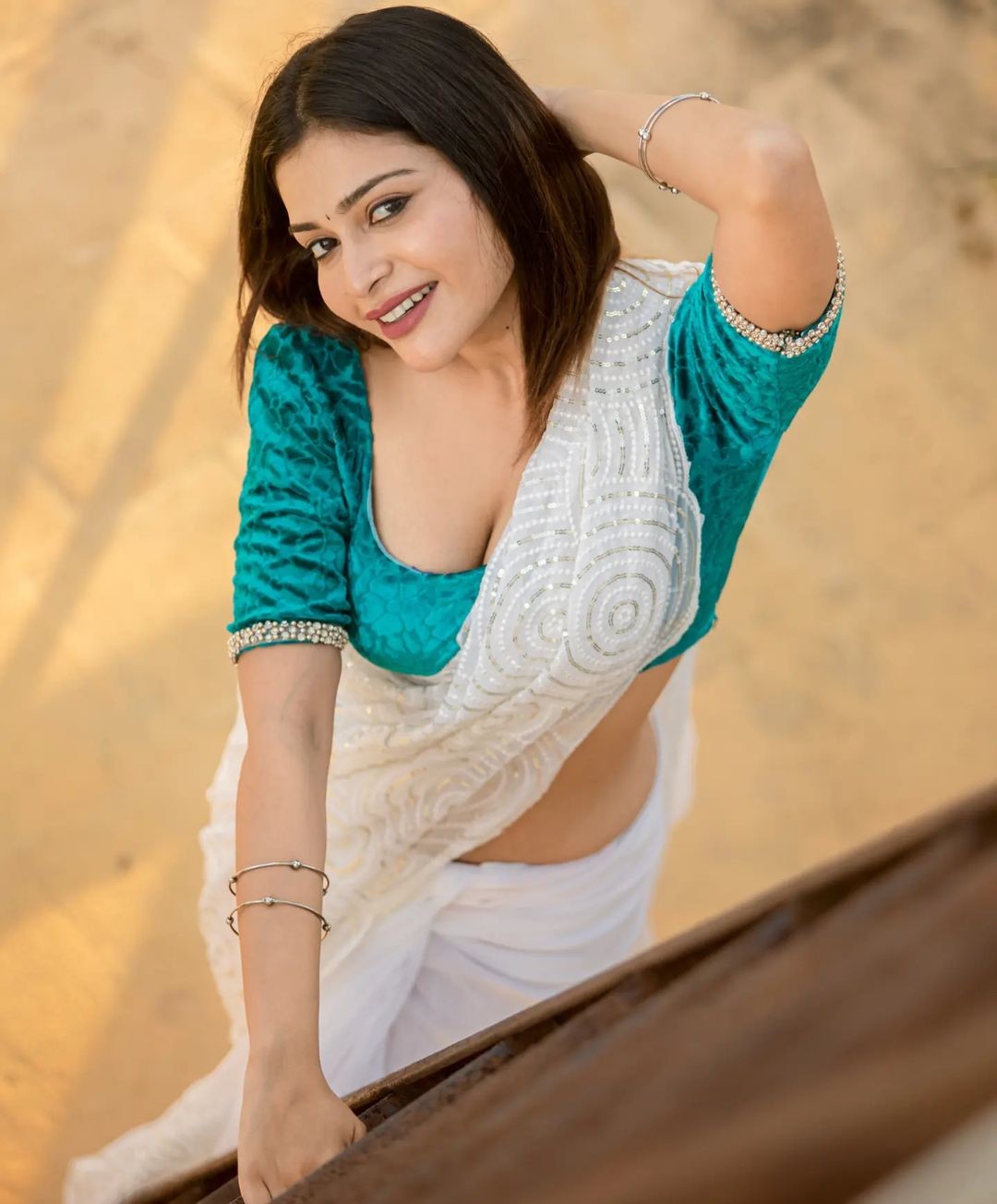 He also tried to act in movies. But, she got an opportunity to become a serial actress in Vijay TV. However, holding on to what he got, he acted in some serials like Mullum Malarum, Senthurapoove, Ava and Naam.
At one point, he stopped acting in serials and looked for opportunities in cinema. For that, she posted pictures showing her body in scantily clad clothes and showed the cliché to the fans and told Kollywood that she is ready to be attractive. One way he acted in a film called Rudratandavam.
Also Read: Actress competes with MGR!.. Incident of eating the leader in a sword fight trick!..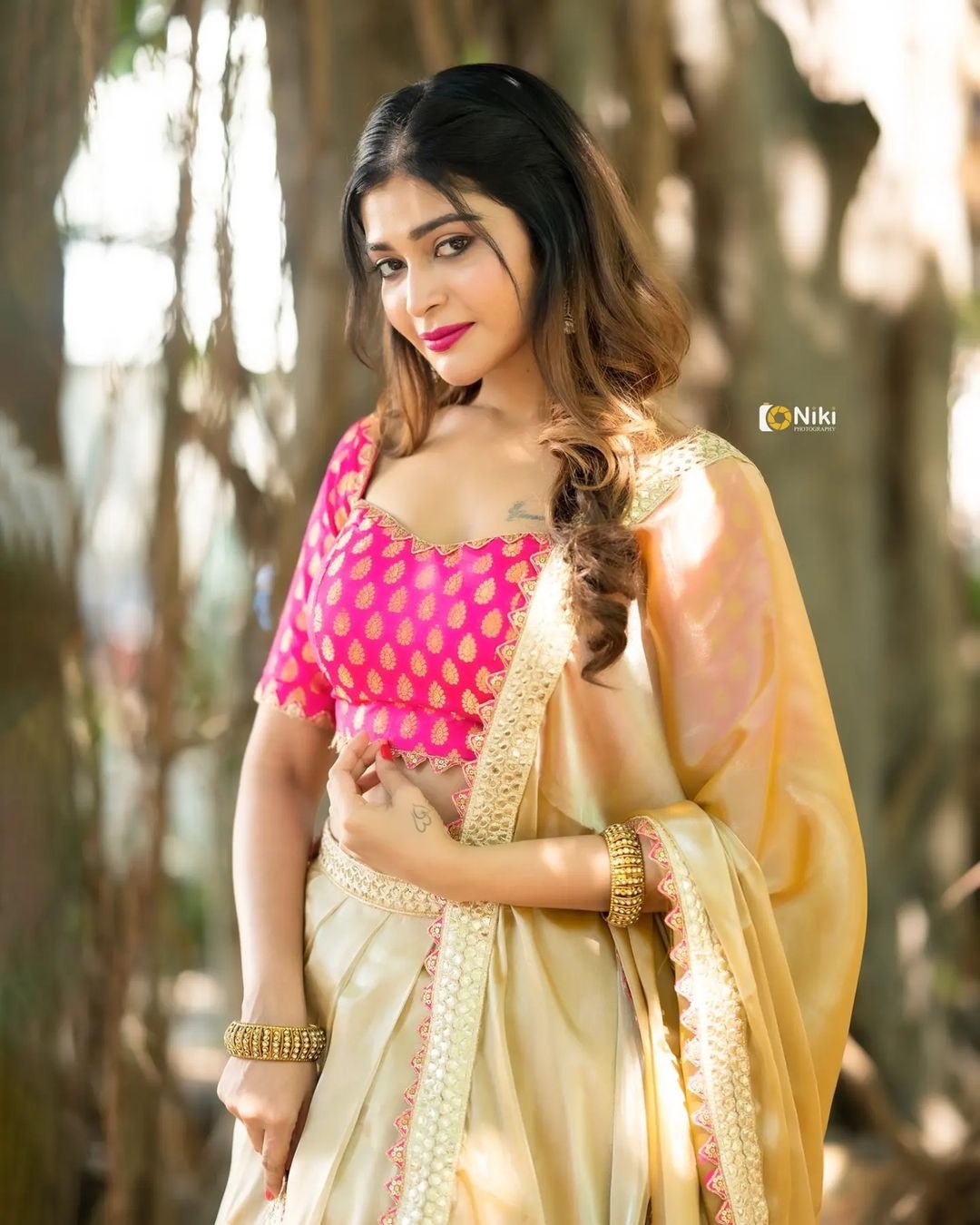 He also acted in the film Oh My Ghost. This movie was released recently. The film also starred Sunny Leone.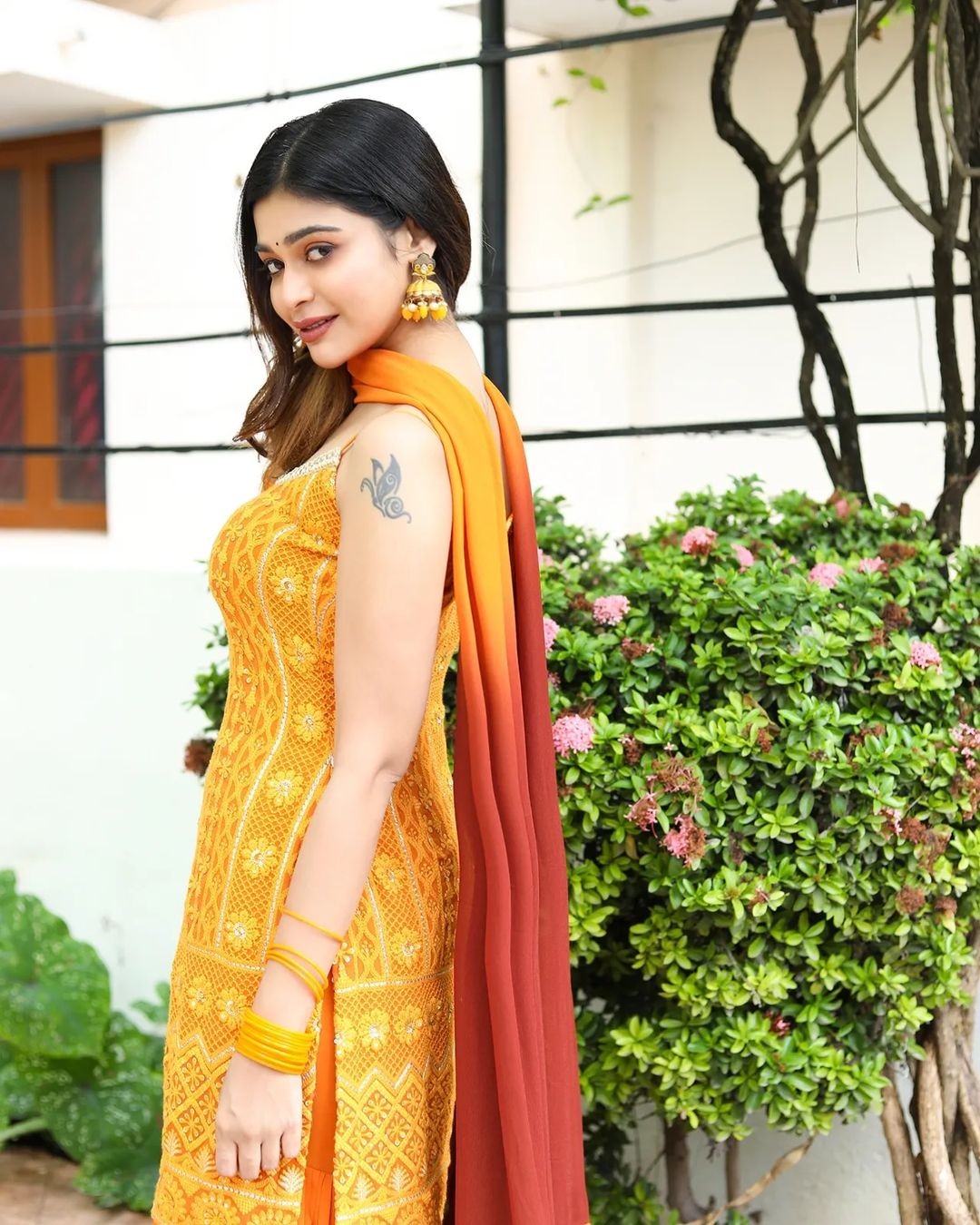 In this case, she has published photos showing her beauty in a side pose.