Darsha Gupta hails from Coimbatore and is interested in modeling and cinema. But, he did not get opportunities in cinema.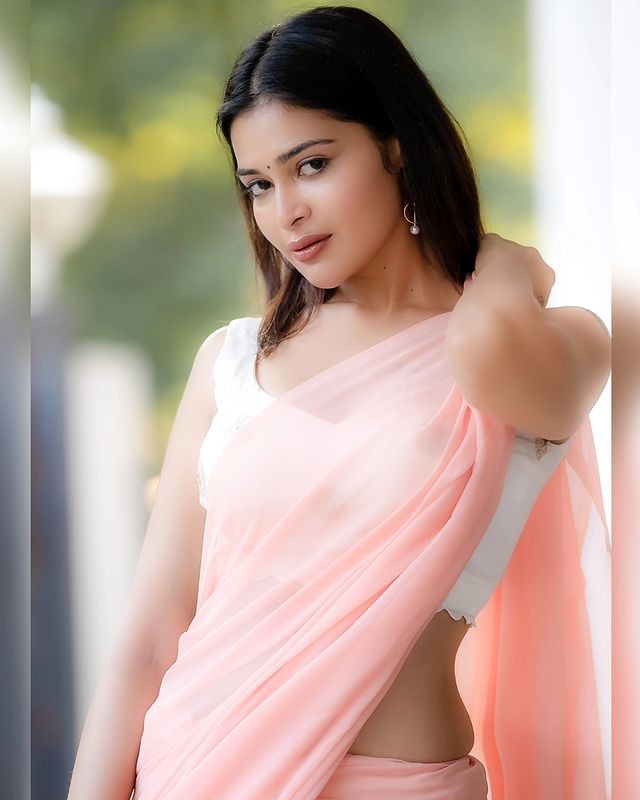 Hence, Vijay moved towards TV serials. He acted in the serials Mullum Malarum, Minnale and Senthurappuve. He also appeared as a contestant on Cook with Komali Season 2.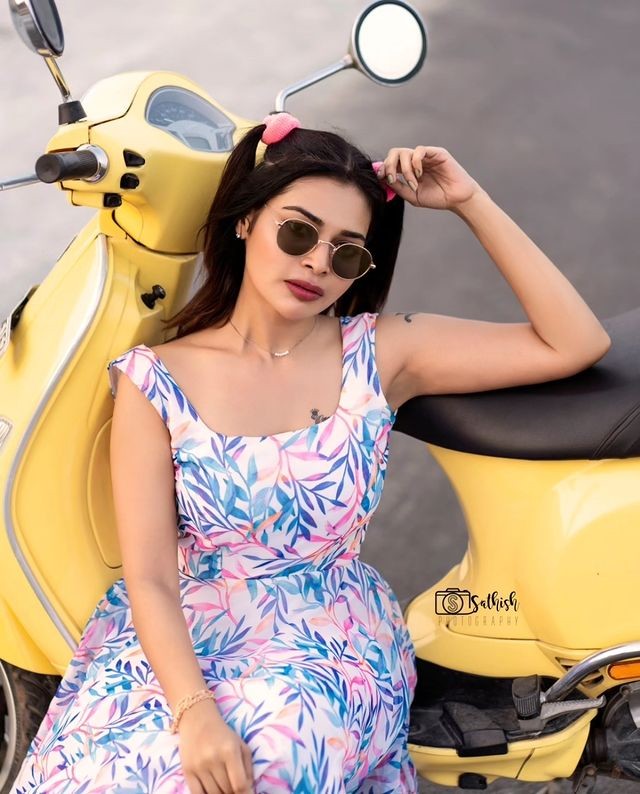 While being a serial actress, she has created a fan base for herself by constantly posting photos showing off her toned body.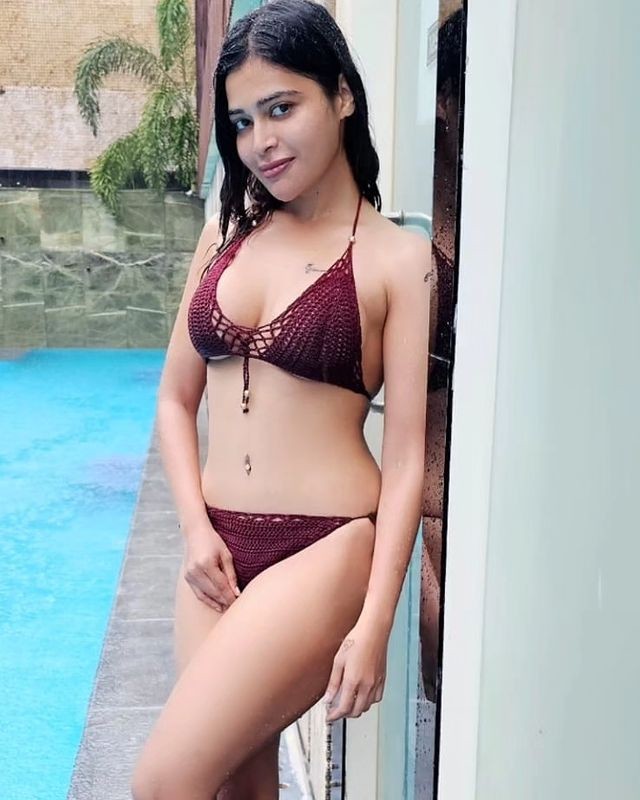 At one point, he stopped acting in serials as he calculated that if he continued to act in serials, he would not get an opportunity in cinema.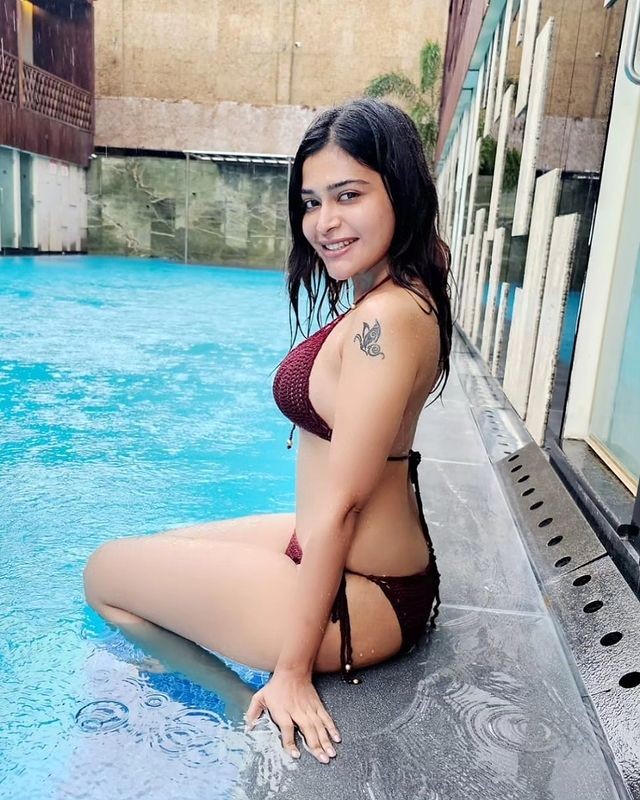 But Darsha didn't get the opportunities she expected. He acted in Mokkai films like Rudra Thandavam and Oh My Darling.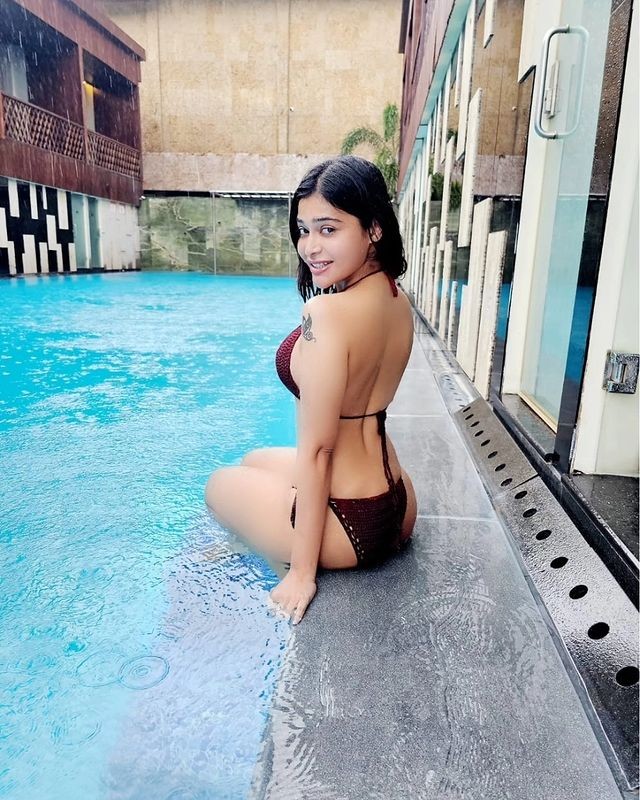 Signing has been constantly posting her photos on social media showing off her body in various ways to get opportunities.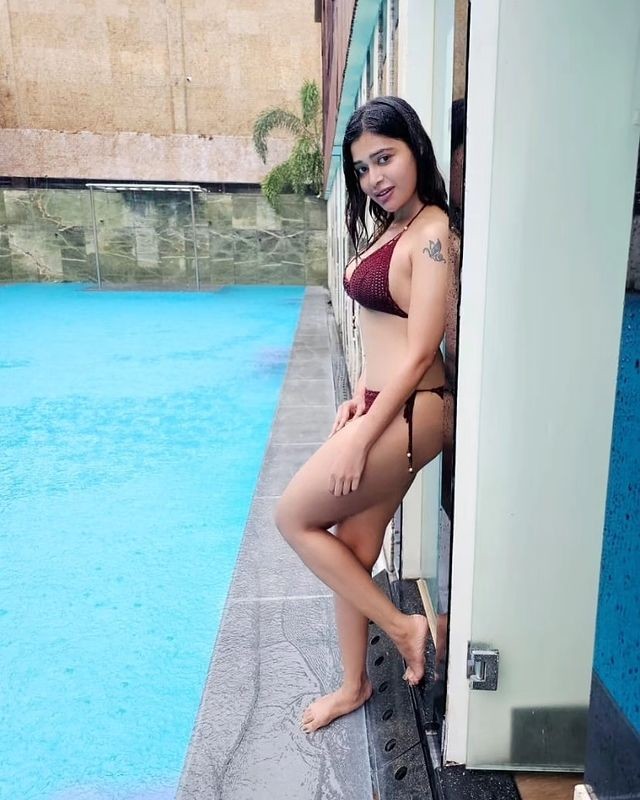 In this case, Darsha's photos showing her full beauty in a swimming suit have disturbed the sleep of the netizens.