Vadivelu will get a job by taking a beating in "Todarum". But when someone tries to do something, it ends up in Vadivelu's head and he often goes on medical leave. Such is the case with this year's IPL. All the players who were beaten and bought are injured and leaving. It seems that there will be more players left after the start of the season than the wickets that have fallen in the matches played this season. It is high time cricket boards pay more attention to the health of their players.
Yesterday was a match between two teams that suffered a lot from injuries. Kane, who was bid to provide stability in Gujarat's middle order, is out due to a nasty injury. Delhi, on the other hand, is reeling like a ship without an anchor due to punt vacuum.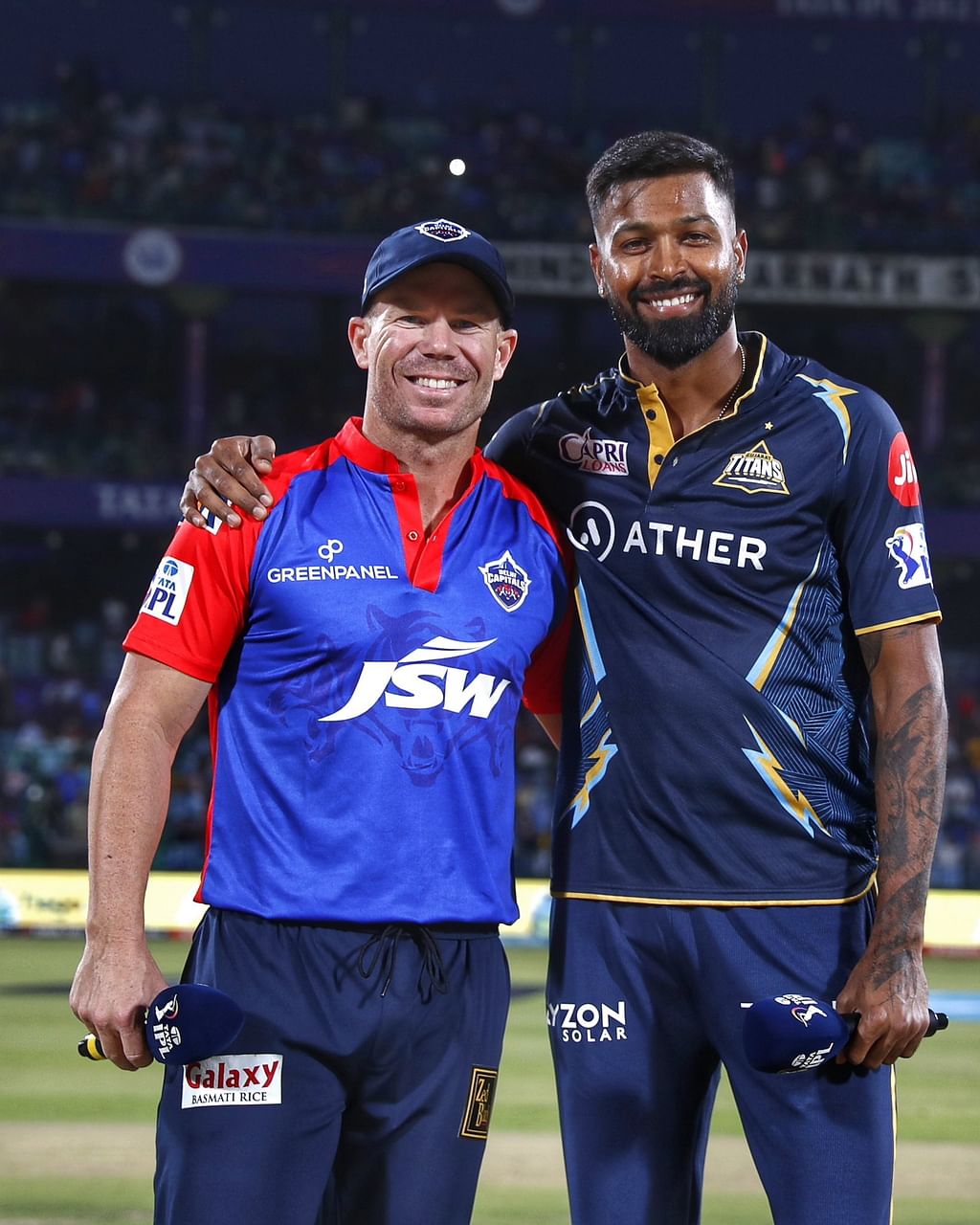 This is Delhi's first match at home. Whatever the home ground, the home team players do not know exactly what the pitch hides in it until the first match. This is what Dhoni also said during the Chennai-Lucknow match. Sometimes a hand on the shoulder is in our favor as 'love to love'. Sometimes 'Diwali gift awaits' hits us like in the movie Muthu. The second of these happened in Delhi yesterday.
Pandya won the toss. He also chose bowling. David Miller replaces Williamson and Sai Sudarsan replaces Vijay Shankar in the Gujarat team. In Delhi, Sarfraz's keeping gloves were rested and Abhishek Porel was the full-time keeper. Norkia is the answer to Rovman Powell.
Opening Warner and Prithvi Shaw. Warner's recent strike rate has also not been impressive. Expectations were that he would play like a daredevil with nothing left to lose this season. But with the pressure of captaincy and a middle order that is peeling like old wall paint, he is playing calmly this time.
Shami is becoming a dangerous bowler in powerplay day by day. He stumped Warner well in the first over. 11 runs due to an unnecessary extra. Except for that one ball, it's a ball game for swing bowlers. Nine runs from Little's second over. Shami started his next over with an extravote. A slightly mistimed four to Paul Shaw next. But after two balls the timing was badly missed. Result caught by Alsari at mid-on.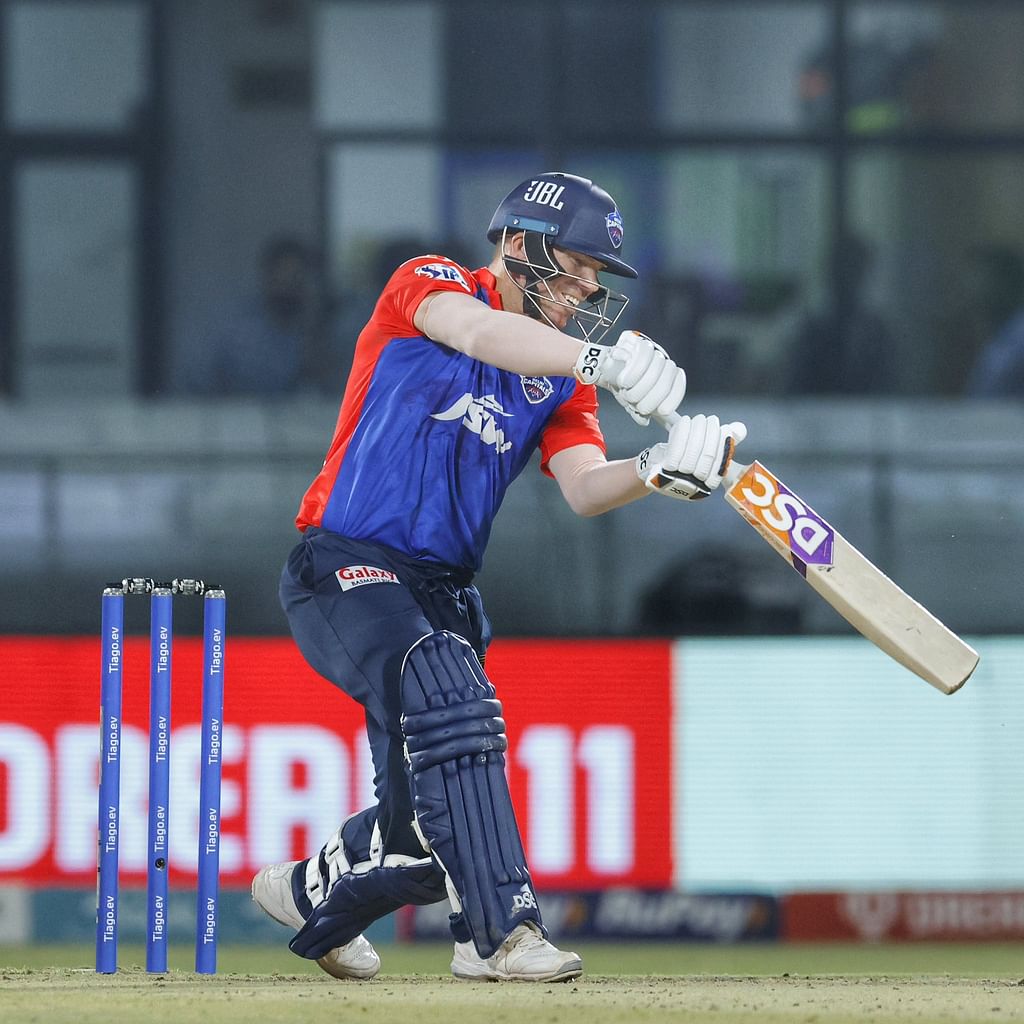 While Test bowler Shami was teaching youngsters how to swing in T20 on one side, Warner was learning how to play Test innings in T20 on the other.
Too bad he couldn't predict the ball at all. Mitchell Marsh is also caught by Shami's swing and the score is 52/2 at the end of the powerplay. You mean a good score? Out of which 14 runs are extras. Warner's score was 25 off 22 balls.
Alzari ended Warner's woes in the ninth over. Inside Edge due to the same poor timing. While fans believed that this Riley Russo was the same for Marvel's Russo Brothers and the Capitals, Russo caught Divetia and left as fast as he came. Score 70/4 at the end of 9 overs. Sarfraz had to play patiently as he still had to play 66 balls, only Abhishek showed action to prove his presence. Thirty runs in the next three overs alone. Abhishek's account of 20. Gujarat fielders also helped it well. Three catches were made.
Pandya dropped his weapon Rashid as this would not go away. Abhishek's inexperience was revealed there. Rashid hits the stumps on the front foot. Akshar, who is in good form, started off with a boundary as soon as he came on. But on the other side, Sarfraz did not give a damn like a stormy post pole, so the score would go up. 25 runs in the next four overs. In between, Rashid took offense and sent Sarfraz to the pavilion.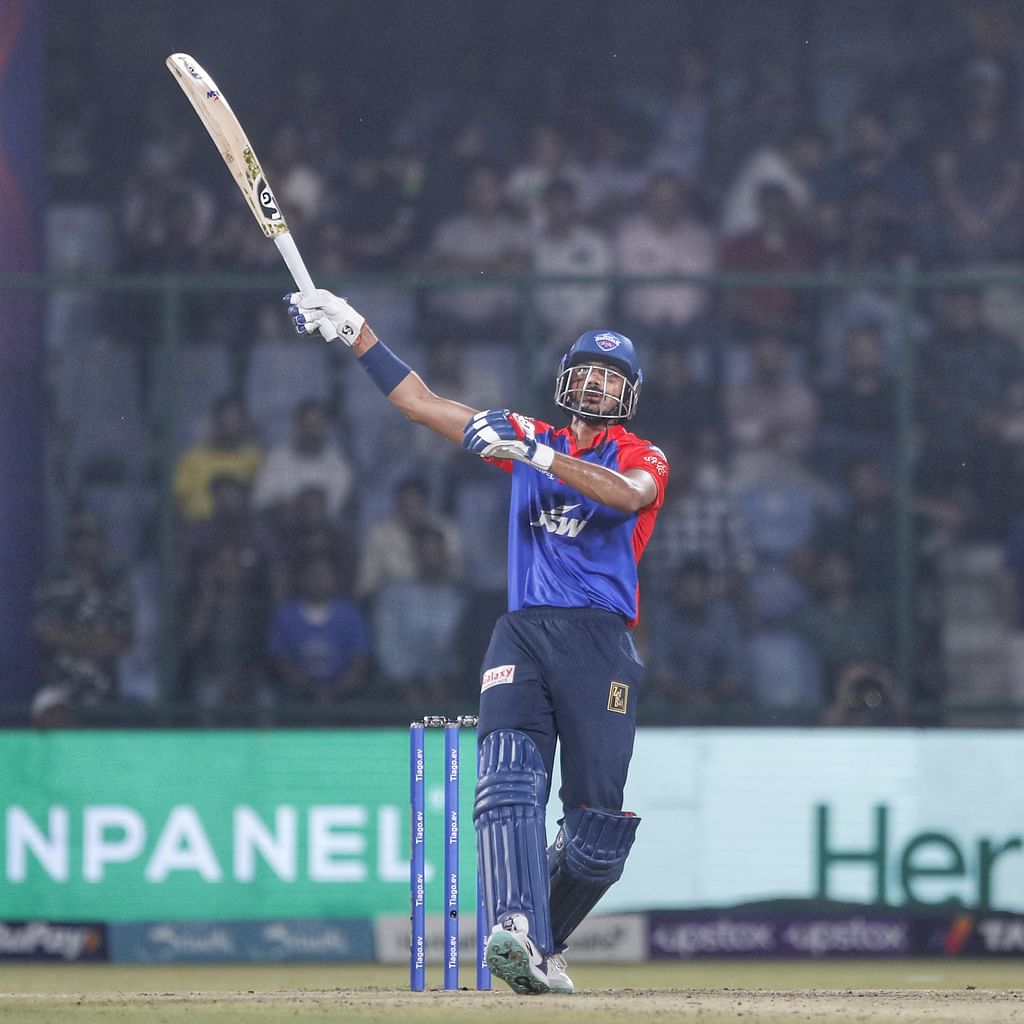 30 runs off 34 balls. Only Akshar fought till the end and dragged the score to 162. His contribution was 36 runs off 22 balls.
This is the lowest score of the season. Warner brought in impact player Khalil Ahmed to replace Sarfraz Khan. No use. Saha scored 14 runs with textbook shots. 8 runs to do the same for Gillum in the next over from Mukesh. Norkia made his entry for the first time in this IPL to bowl the third over. The stumps splashed on the very first ball. Tamil Nadu player Sai Sudarsan made his debut in Onetown. Dropping Sudarshan in place of Williamson means that the team management trusts him so much. Sudarsan saved it.
Narkia's next over also splattered Gill's stumps. Sudarsan showed that "I am not afraid, this is the sample" by hitting all the scoop shot sixes on Narkia's ball that the senior players had stumbled on. On the other side, Vijay Shankar started at the same pace as Hardik. Gujarat survived under the alliance of Tamils.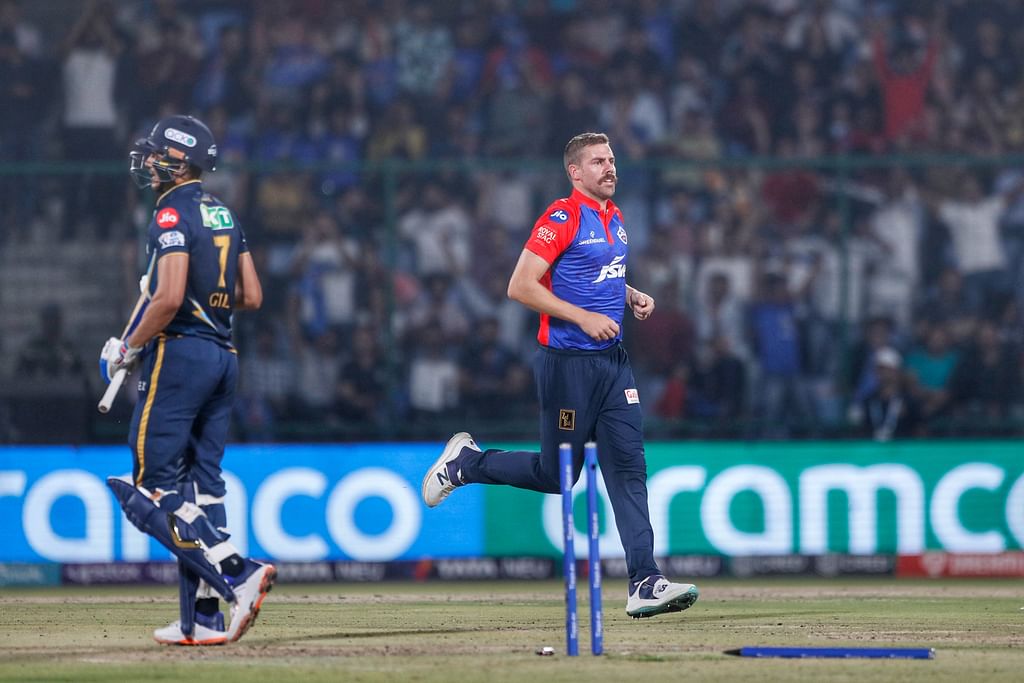 They hit only comfortable balls, rotated the strike and ensured that the run rate did not drop. Due to this the score also went up steadily. Mitch Marsh took advantage of Shankar's poor footwork and sent him out after a 53-run partnership. Score 112/4 in 14 overs. Five runs from Kuldeep's next over. Miller hit two sixes and a boundary in the next over when Mukesh said, 'That's what I'm not here' as the pressure mounted on Gujarat's side. In the next over, Sudarshan also hit a six and a boundary, making a total of 34 runs in two overs. The match ended with eleven balls to spare to finish off the rest of the match between them. Sai Sudarshan scored 68 runs off 48 balls and was the man of the match.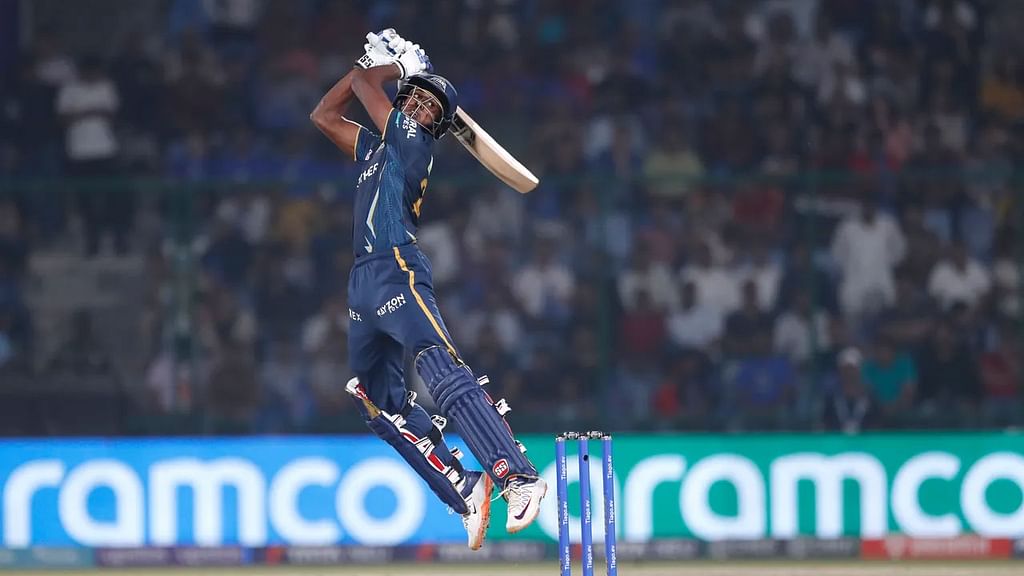 Gujarat has won 10 of the 11 matches it has played in the chase. Pandya takes interesting decisions like making Rashidha bowl the death over, who usually finishes his quota in the middle overs. On the other side, Delhi is showing a week in all areas to the extent that other teams are thinking, 'Enough to beat them, two matches in hand'. Warner has a lot of responsibilities to prove his form, put together the best team with the existing ones and lead the team to victory. Let's see if he can handle it.