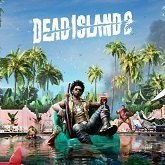 Everything indicates that soon – specifically at the end of April – we will finally see the long-awaited (and often postponed) premiere of the second installment of Dead Island, the progenitor of today's more popular Dying Light. The first materials giving us a foretaste of this title have already appeared, while during the last week Deep Silver revealed another chosen one from the six characters that we will have to choose from.
After Jacob and Amy, it's time for a new daredevil untouched by the plague – Ryan. Again, of course, we will get a number of unique abilities.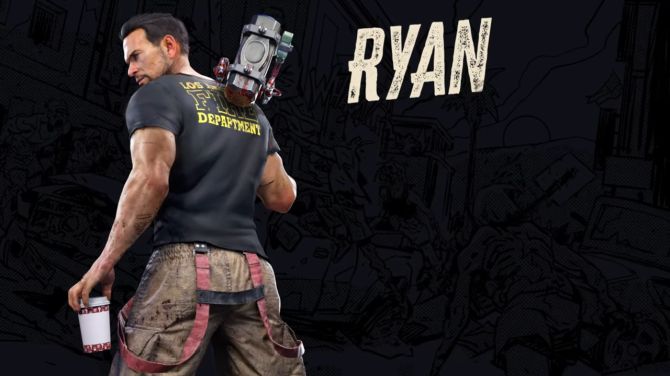 Before the outbreak, Ryan was an exotic dancer who is currently looking for his brother. Hailing from Fresno, the hot-headed hero promises to be a model of a typical tank. This is basically due to the two revealed special skills: Retaliation, which slightly increases his strength after a successful block or dodge, and Seesaw – regenerating Ryan's health points after a successful knockdown of a zombie.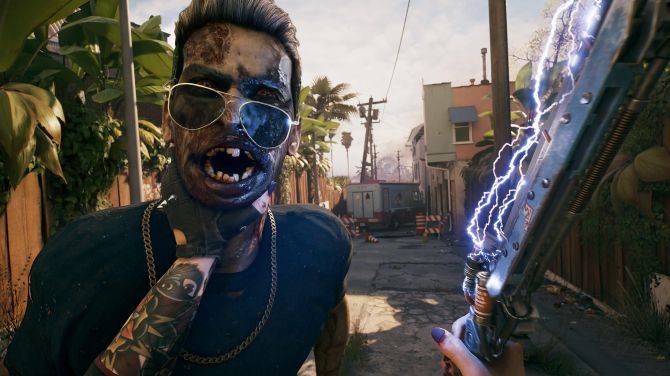 We are currently waiting for material presenting the fourth zombie slayer, Dani. It has already been pre-announced, but unlike the three in question, it has not yet received any kind of personal trailer. Of course, all this is still quite a preliminary picture, because the videos are just a few cross descriptions and gameplay fragments. Nevertheless, we are slowly drawing at least a strong sequel in the form of gameplay referring to the first part – which is always nice, as it will give us another less serious version of the zombie apocalypse. It will be useful as a springboard from the Dying Light series, the second installment of which was received by players with mixed feelings last year.
Source: The Tech Game