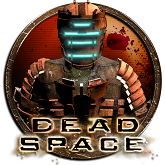 Fans of space survival horror games can't complain about the lack of new items lately, although the problems with The Callisto Protocol make it difficult to feel full satisfaction in this area. But in about two weeks, Dead Space will enter the market in a completely renovated setting, which is one of the outstanding positions of the fertile beginning of 2023. Electronic Arts and Motive Studio are clearly looking forward to it, because they have already announced the premiere.
Developers are quite confident in promoting the remake, as evidenced by the quite substantial latest trailer.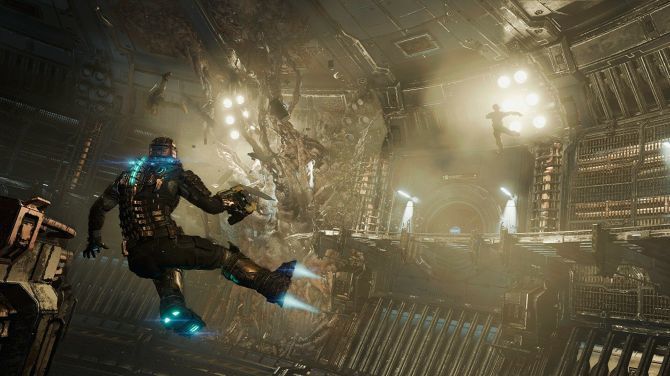 Isaac Clarke returns in a modern setting, but with some improvements. Fans of the original from Visceral Games from 2008 should notice that our character is no longer mute. That's right, Gunner Wright was hired for this venture to be part of the changes that make up Dead Space in a new guise. And as befits a remake, quite a lot of them are to appear – from getting rid of loading sequences, developing weapon mechanics, animations of cutting off limbs, or improving the quality of exploration of individual levels (including those with zero gravity) to changes in the scenario of entire plots (e.g. . we will experience some scary moments in the game from a completely different perspective). There will also be more locked doors and containers to unlock later on the USG Ishimura, which will force some backtracking.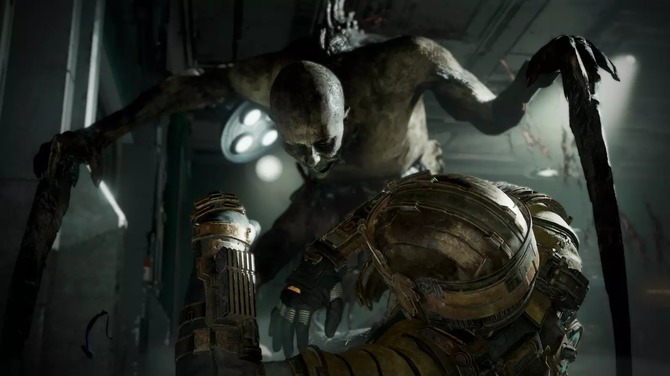 It must be admitted that EA and Motive presented a lot. Many people will recognize fragments from the later chapters of the game in the above trailer, although there is nothing to worry about spoilers, as without context it is difficult to catch anything meaningful from the plot. Anyway, so far the whole thing presents itself to us as a kind of extended edition, deepening the narrative and the experience we know so far. And all this in a very impressive frame on the Frostbite engine – and what is important, promising to keep the atmosphere of the original, which, after so many years, does not look bad even today. It remains to be hoped that the creators will pleasantly surprise us and the PC version will be a fully technically refined product from day one (because owners of current generation consoles have been a bit calmer lately). Well, we'll find out on January 27.
Source: WCCFTech