The company manager would be summoned because of a fatal accident, his lawyers tried to prevent this with an unexpected move.
He is sitting in the CEO chair of Tesla Elon Musk is no stranger to sharp statementsso much so that the company was previously accused of misleading consumers a judgment of conviction After that, the American stock market watchdog also investigated Elon Musk's role in spreading misleading claims about the company's executive support systems.
This could be important in a recently initiated lawsuit in which Musk's responsibility arose in connection with the death of a former Tesla owner, reports InsideEVs.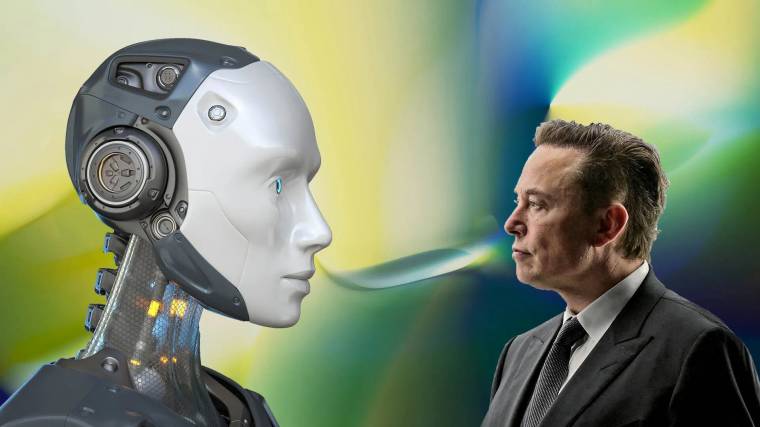 Apple engineer Walter Huang died in 2018 after crashing his Tesla Model X. The man was using the Autopilot, not self-driving, but a driver support system, when at one point the vehicle did not properly recognize road markings and therefore rolled into the area separating the lanes. Because of this, he crashed into a concrete block that separated the two sides of the highway.
The man died as a result of the severe crash, and the US Highway Patrol, NTHSA, determined that the accident was caused by driver error, even though the Autopilot function was engaged. The authority's investigation revealed that Huang had been playing on his phone before the collision.
Although the user terms of Tesla's software state that the driver must keep their hands on the steering wheel, so the responsibility undoubtedly rests with Huang, but his family has filed a lawsuit against the automaker.
According to family members, because of Elon Musk's public statements, Huang had a lot of confidence in his car's capabilities. THE On Tesla's website is also includedthat the use of Autopilot requires the active supervision of the driver, and also that the system is not capable of self-driving, but one of the company's videos directly states that "someone sits in the driver's seat solely for legal reasons, but does nothing. The car drives itself". And Elon Musk has already given several interviews from the driver's seat of a Tesla while driving while not holding the steering wheel with either hand.
Huang's family also refers to this, but Tesla's lawyers made an unexpected move and claimed that if similar comments were made by Musk on any video, they could only be deepfakes.
However, Judge Evette D. Pennypacker, presiding over the case, was quick to nip that argument in the bud. According to his decision, Musk must clarify his relationship to his previous statements in a three-hour personal conversation.
According to the company's position, since Mr. Musk is well-known, there is a greater chance that a deepfake video will be made about him, so his public statements they are "immune", i.e. they cannot be held responsible for them. In other words, according to this, Mr. Musk and other company leaders in similar positions could say what they want in public, because by hiding behind deepfakes, they can shake off the responsibility of what they do and say publicly
– said the judge, who did not accept Tesla's argument, so Musk will really have to take responsibility for his words.
We still have a lot to tell you, you can find everything interesting here!