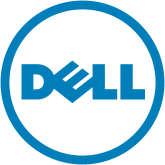 The pandemic period has made many employees get used to working remotely. Some companies have completely changed their operating model. Now some of them are planning to return to stationary work, but not everyone likes it. Dell has to deal with a lot of dissatisfaction among employees who were convinced that they would always be able to perform their professional duties outside the offices.
Dell has announced that most remote workers will have to return to work in offices three days a week. There were accusations against the management of wanting to force some employees to voluntarily make redundancies.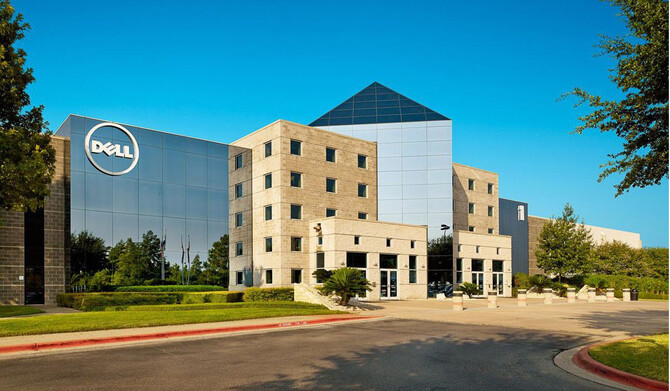 The issue in question dates back to 2021, when the company's management suggested that remote working would henceforth be the standard for certain positions. This was also indicated by large purchases of equipment used to perform duties in this way. Dell's chief operating officer, Jeff Clarke, claimed at the time that these investments were so substantial that the company would most likely allow employees to work remotely also after the end of the pandemic. Even the president of the company, Michael Dell, spoke in a similar spirit.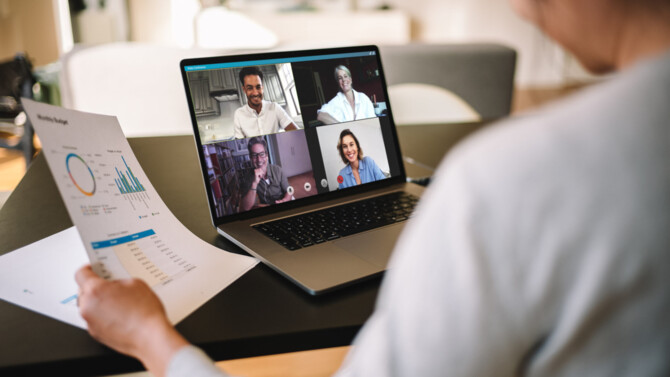 Apparently, something has changed recently, because e-mails have been sent out calling employees to return to their offices. For the time being, Clarke announced that the employees are to work stationary three days a week. This was met with dissatisfaction. Some have also begun to suggest that this is an attempt to force voluntary redundancies. In this way, people who would rather quit their job at Dell than return to the standard way of performing their duties are to be sifted out. Some flexibility in returning to offices has been announced, but it seems that the American company is preparing to slightly reverse the current trend.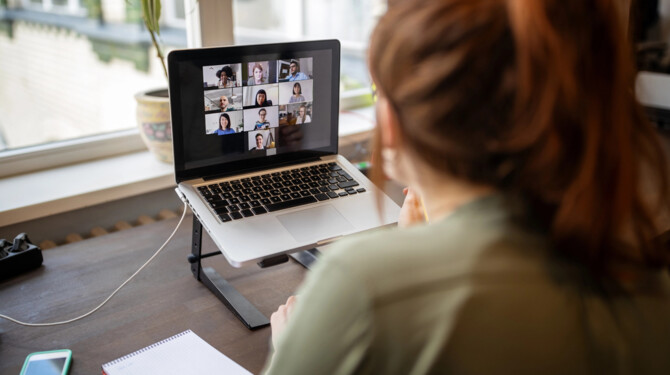 It is certainly interesting that Dell introduced a hybrid work model already in the pre-pandemic period. Back then, however, employees spent only two days a week in offices. The current decisions suggest increasing their number to three. However, not everyone is opposed to returning to offices. One employee suggests, for example, that the current model significantly hinders the induction and supervision of new employees. Dell's decision therefore appears to have some basis, although it contradicts suggestions that management has made in the past.
Source: TechSpot