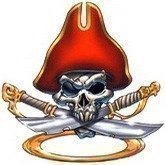 Denuvo's anti-piracy protection does not have a very positive opinion among players. There is no shortage of complaints on the web that the implementation of this solution negatively affects the performance of PC games (if only due to the high use of CPU resources). However, it seems that in its basic task (protection against pirates) Denuvo works better and better.
Denuvo seems to be getting better and better. Last year, crackers cracked just one of the 36 games that use the software.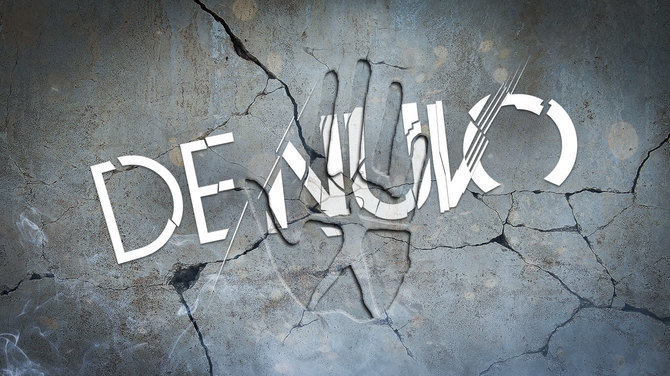 According to CrackWatch, which provides e.g. information on whether a given game has already been "cracked", out of last year's launches equipped with Denuvo, only one was "pirated". We are talking about Dying Light 2. As for the total number of games that received Denuvo software in 2022, it is 36. So it must be admitted that the protection has recently turned out to be very effective. Denuvo in the Anti-Cheat version appeared for the first time in DOOM Eternal in 2020 and, in addition to protection against crackers, it also provided protection against all kinds of cheaters.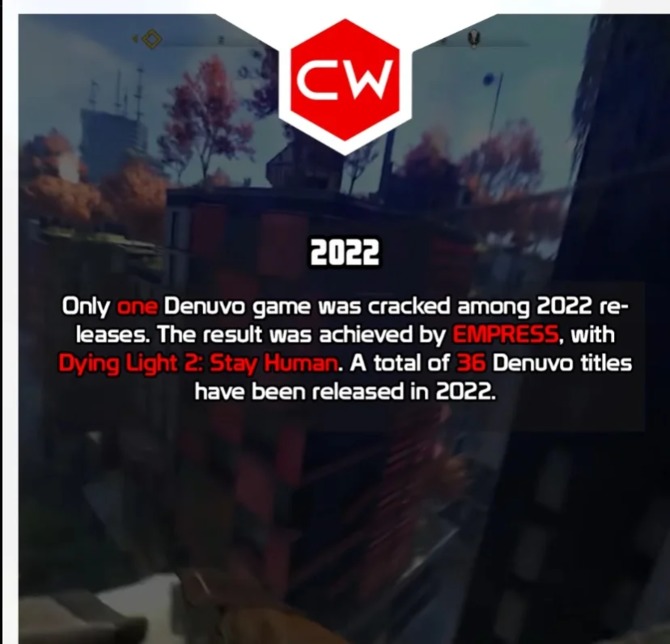 It is worth recalling, however, that Denuvo came to DOOM only with the patch, about 2 months after the game's release. At that time, the players immediately noticed a decrease in the game's performance, as a result of which, after a few more days, the developers from id Software decided to remove the protection. Well, now that Denuvo's effectiveness is proving to be more and more, I think we'll have to come to terms with the idea that the next games would run better on our PCs if only they were not treated with the aforementioned protection. However, let's be optimistic and hope that sooner or later there will be a piracy protection that will be equally effective, but will not negatively affect the operation of the games.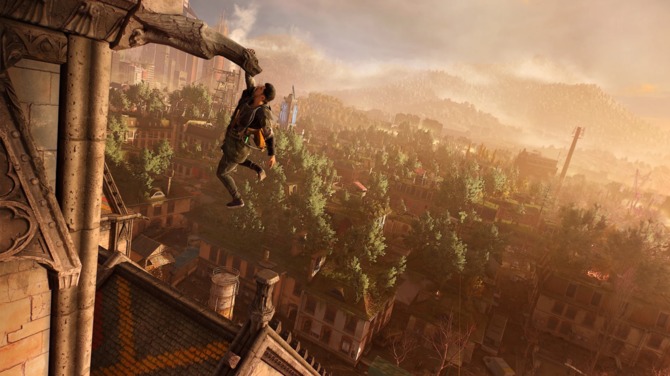 Source: Exputer