The match between Kolkata Knight Riders and Chennai Super Kings is going on at Eden Gardens, Kolkata. Kolkata captain Nitish Rana won the toss in this match. He announced that he was going to bowl first.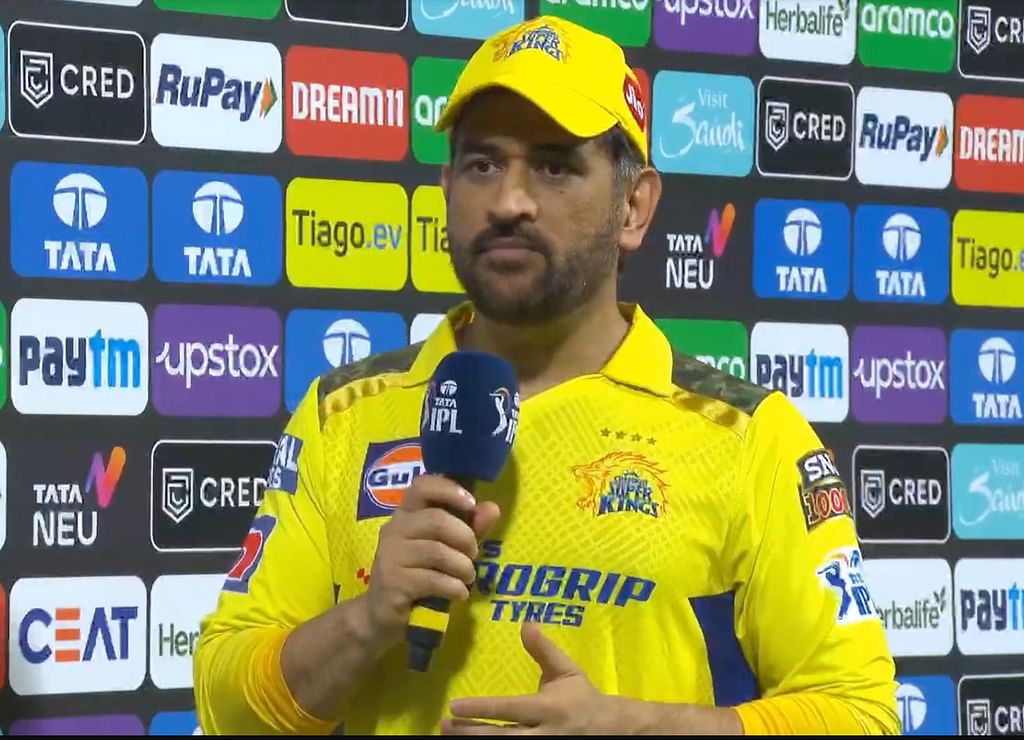 Dhoni had said some interesting things during the toss. In particular, it was moving to share the events of his youth based in Kolkata.
What Dhoni said about the toss, 'Even if I had won the toss, I would have chosen to bowl. Win or lose, there will be no change in our dressing room. The players are always the same. However, the team has gained confidence through the series of victories. In particular, the bowlers as a group have two separate beliefs. It's a long series. The things learned here should be retained and applied at the time of need. It is more important to perform as a team rather than the performance of certain players. Just one good over, just one good catch, just one good run out can change everything and make a big impact. That kind of contribution is expected from the players too.' Dhoni had spoken thus.
This is the away game for you. But here too, fans wearing yellow jerseys have gathered in waves. How do you feel? Ravi Shastri asked Dhoni a question about the fans, to which Dhoni replied,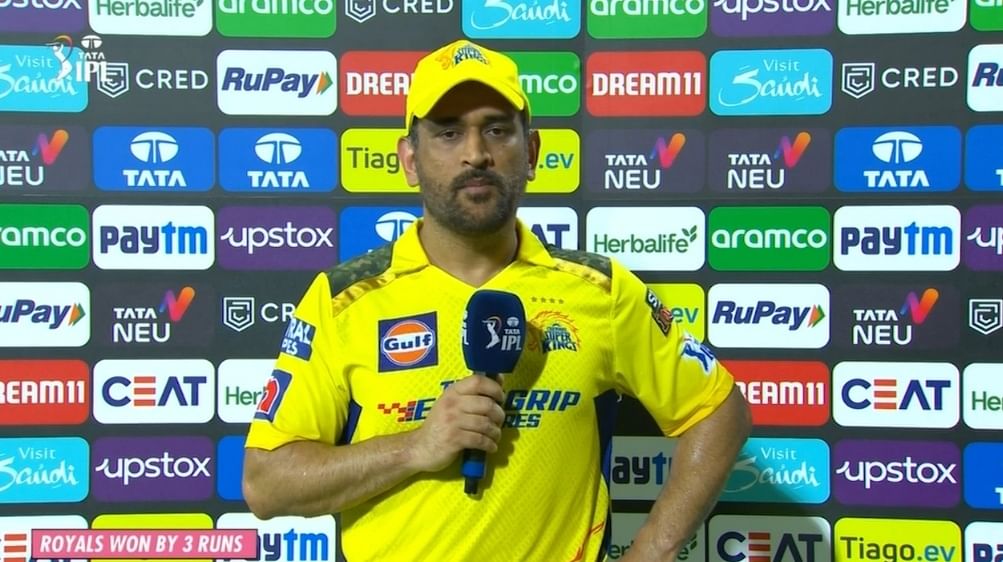 'I have played a lot of cricket here in Kolkata. I can go to Kharagpur where I worked in the beginning in 2 hours from here. I think the bond between me and Kolkata starts from there and continues," Dhoni said flexibly.
It is noteworthy that Dhoni had initially worked in the railways at Kharakpur. That is what Dhoni remembers now.