The 13th World Cup in India is going on in full swing.
India are at the top of the points table after winning the match against Pakistan by 8 wickets on Saturday. Gautam Gambhir, who is constantly criticizing the Indian team and players, has now said that Dhoni should not have been awarded the man of the match award in the 2011 World Cup and that another player deserved it.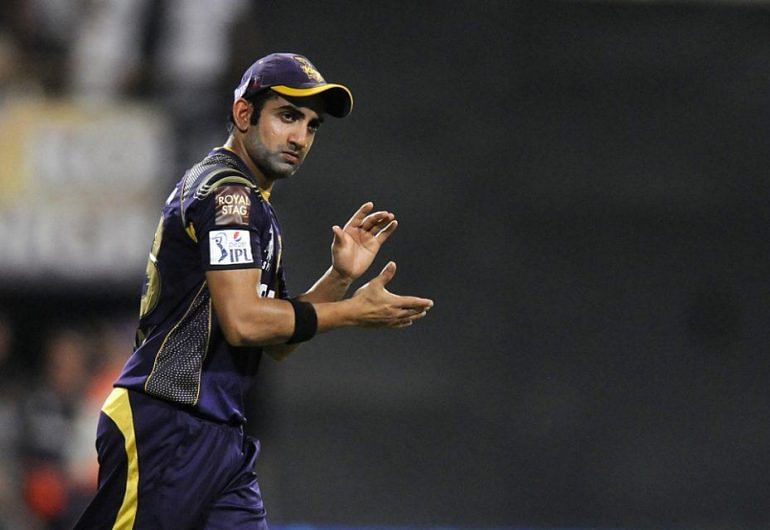 Speaking about this during the recently concluded Bangladesh-New Zealand match, he said, "The real man of the match in the World Cup final is the fast bowler of the Indian team, Zakir Khan. His bowling was a major reason for the Indian team's victory. Zaheer Khan's early bowling and control kept Sri Lanka to a few runs and we were able to chase them down.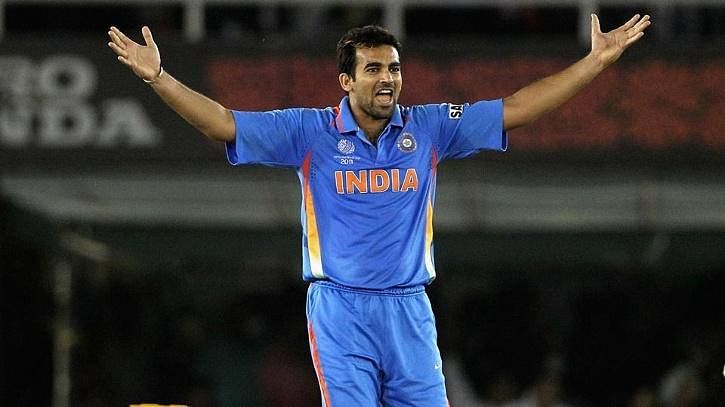 His role in that match was very important. So it would have been better if Zakir Khan had been given the man of the match award instead of Dhoni," he said.
What is your comment on Gambhir's comment?